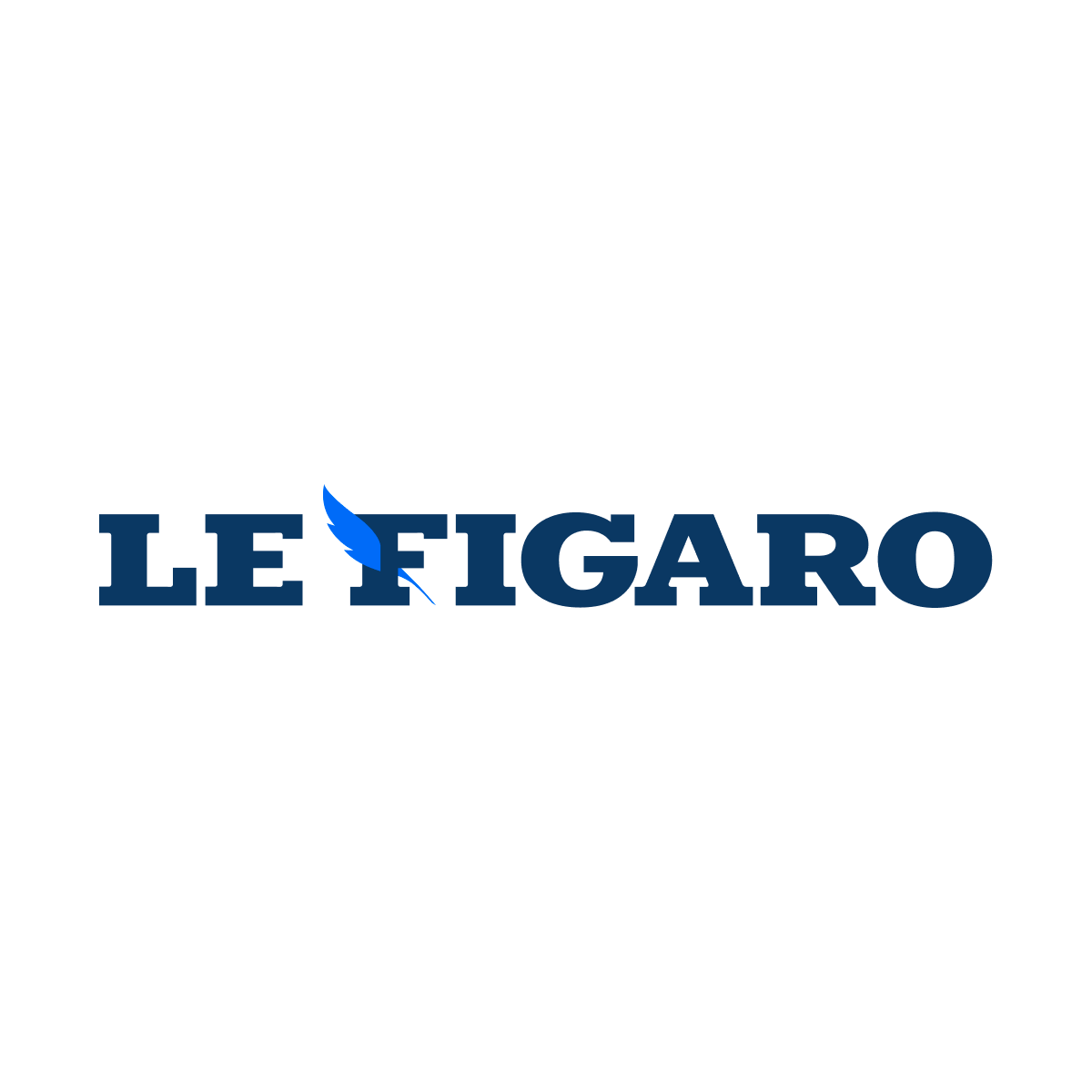 The Portuguese technician will leave Brazilian club Botafogo to take over the leadership of the Riyadh team.
The Rio de Janeiro club announced, on Friday, that Portuguese Luis Castro will leave Brazil and Botafogo to train Al-Nasr, the Saudi club for his compatriot Cristiano Ronaldo. "Coach Luis Castro informs Botafogo of his decision to accept an offer from a club abroad, which puts an end to his activity as a team technician.Club Carioca said in a press release.
Castro, 61, said two weeks ago that he had received an attractive financial offer from the Saudi national team, with a two-year contract. Al-Nasr club has not yet formalized the arrival of the coach. Castro notably led Porto and Shakhtar Donetsk in Ukraine before arriving in March 2022 in Botafogo, owned by American businessman John Textor, who also bought Olympique Lyonnais this year. In addition to Cristiano Ronaldo, Al-Nassr includes other well-known players in its squad, such as Colombian goalkeeper David Ospina, Brazilian midfielder Luiz Gustavo and Argentine striker Gonzalo Martinez.