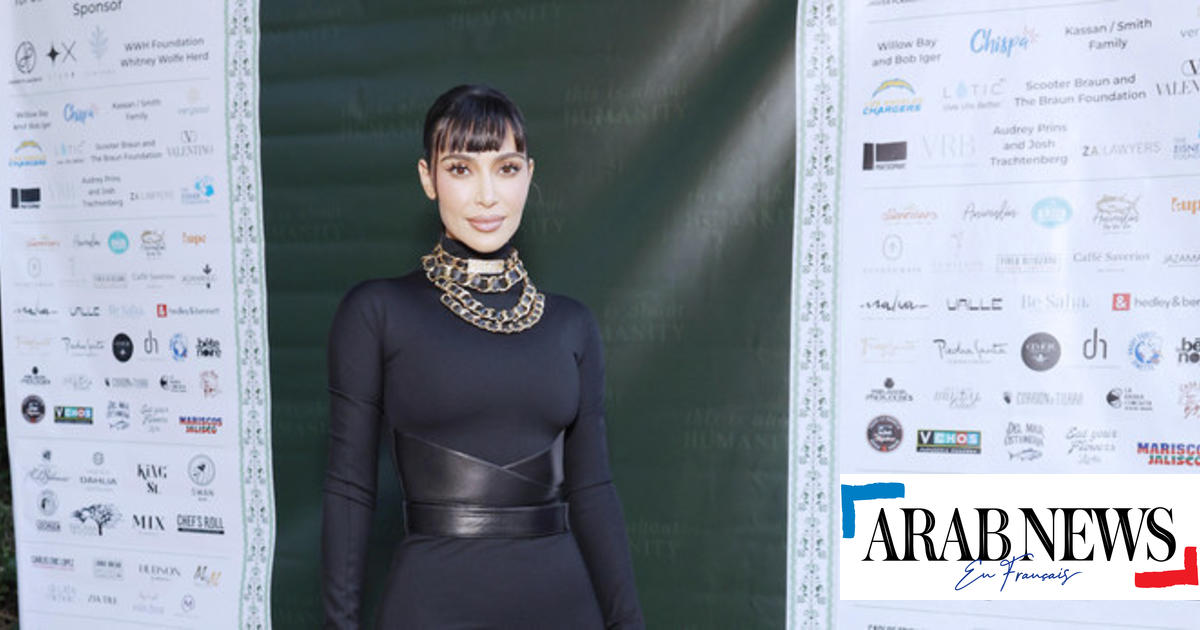 ​JEDDAH: More than thirty-five artists participated in the "Beauty of Soul" exhibition organized by the NWA Art Gallery in Jeddah.
The recent event featured Islamic calligraphy, landscapes, portraits, contemporary works, photographs, sculptures, ceramics and other forms of art.
Also present was Nahed Turkestani, art and ceramics lecturer and founder of the NWA Art Gallery.
She spoke about the gallery's mission, which is to promote the visual arts scene in Saudi Arabia and provide local artists with a platform to showcase their creations.
The exhibition not only allowed visitors to appreciate and purchase works of art, but also gave them the opportunity to meet artists, gain cultural knowledge, and develop a deeper artistic vision.
"The exhibition provided visitors with a unique opportunity to immerse themselves in the local art scene, better understand artistic expressions and support established and emerging talent," says Ms. Turkestani.
She adds about her work: "My ceramic sculptures represent Jeddah and its components, and symbolize its value to its citizens."
"Mosques represent religion; palm trees, nature; Waves, entertainment and luxury of life, and the old Jeddah house is family and stability."
Artist Baida Shakdar says she was thrilled to be part of this experience, as events like this allow her to network and collaborate with other artists, giving her the opportunity to grow within the community.
"The reception of my acrylic works has been very positive, and many have appreciated the intricate details," says Ms. Chagdar, whose works on display are inspired by the sea and the beach.
"They also expressed their fascination with the uniqueness of my resin and wood designs, a technique they weren't familiar with before."
"As an artist, I am constantly looking for new horizons and striving to learn, grow and evolve. This continuous process allows me to produce unique artworks."
Sana Al-Ajmi's work is a unique blend of marine coral reefs and incenseShe has "created pieces that beautifully express her connection to the sea and perfumes."
"This exhibition has given me a wonderful opportunity to showcase my creations to those who appreciate the beauty and symbolism of my artwork," she says.
For his part, the artist Samo offers different things such as handbags, AbayasHats and dresses.
"Painting on everyday objects allows me to immerse art in people's lives in unexpected ways," she explains. "It gives me joy to see how my artwork transforms these objects into unique and personal pieces.
Visitor Ali Mohamed says: "It is wonderful to see how each artist brings their own perspective and style to their work. There is something for everyone, and it is a pleasure to explore and appreciate the diversity of artistic expressions.
"This exhibition really demonstrates the limitless possibilities of art and culture," notes Hafsa, who also toured the exhibition.
"The talented local artists have fearlessly explored new techniques and pushed the boundaries of their creativity, resulting in a captivating and thought-provoking collection."
"This exhibition is a powerful reminder that art can evoke emotion and engage in constructive dialogue."
This text is a translation of an article published on Arabnews.com