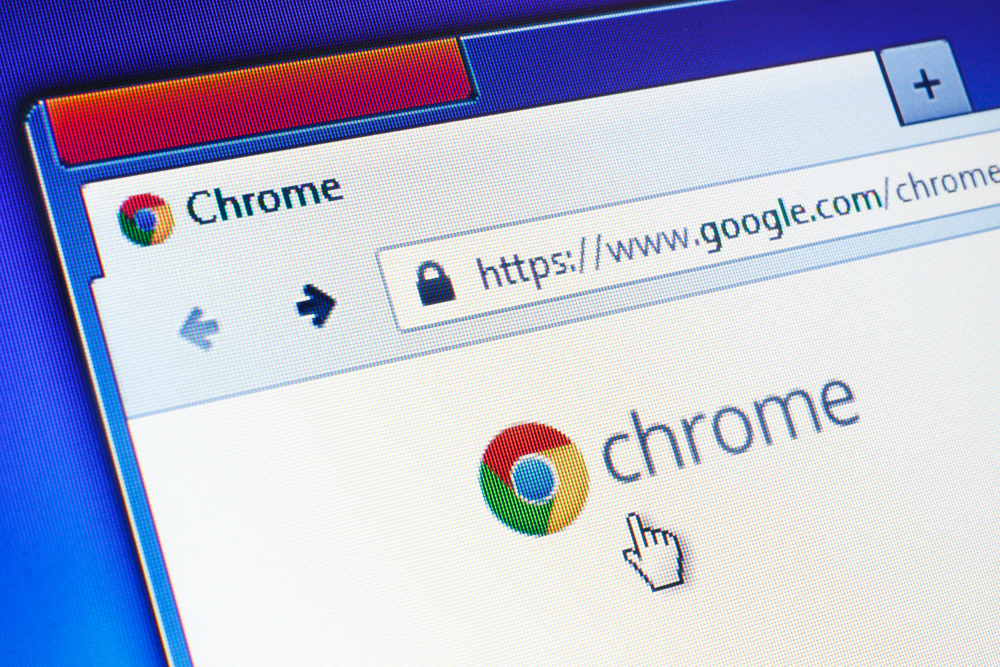 In an effort to avoid being tracked in this way due to its footprint, the Electronic Frontier Foundation (EFF) offers some solutions. We may also warn you right away, we don't find it really effective or practical.
In order for them to be more difficult to identify, EFF recommends using a popular browser. But as we saw in our example, extensions were also able to determine the browser version number, and since not everyone is very diligent on the topic of updates, this technique remains limited to version fragmentation.
Another tip is to disable JavaScript in the browser, which is necessary to pull information. But this would severely degrade the web experience, as many features of a large number of sites exploit this language.
Private browsing mode can be the right compromise, but it can make the browser more difficult for some users who use options like auto-fill forms or who don't want to manually log into their account during each session.