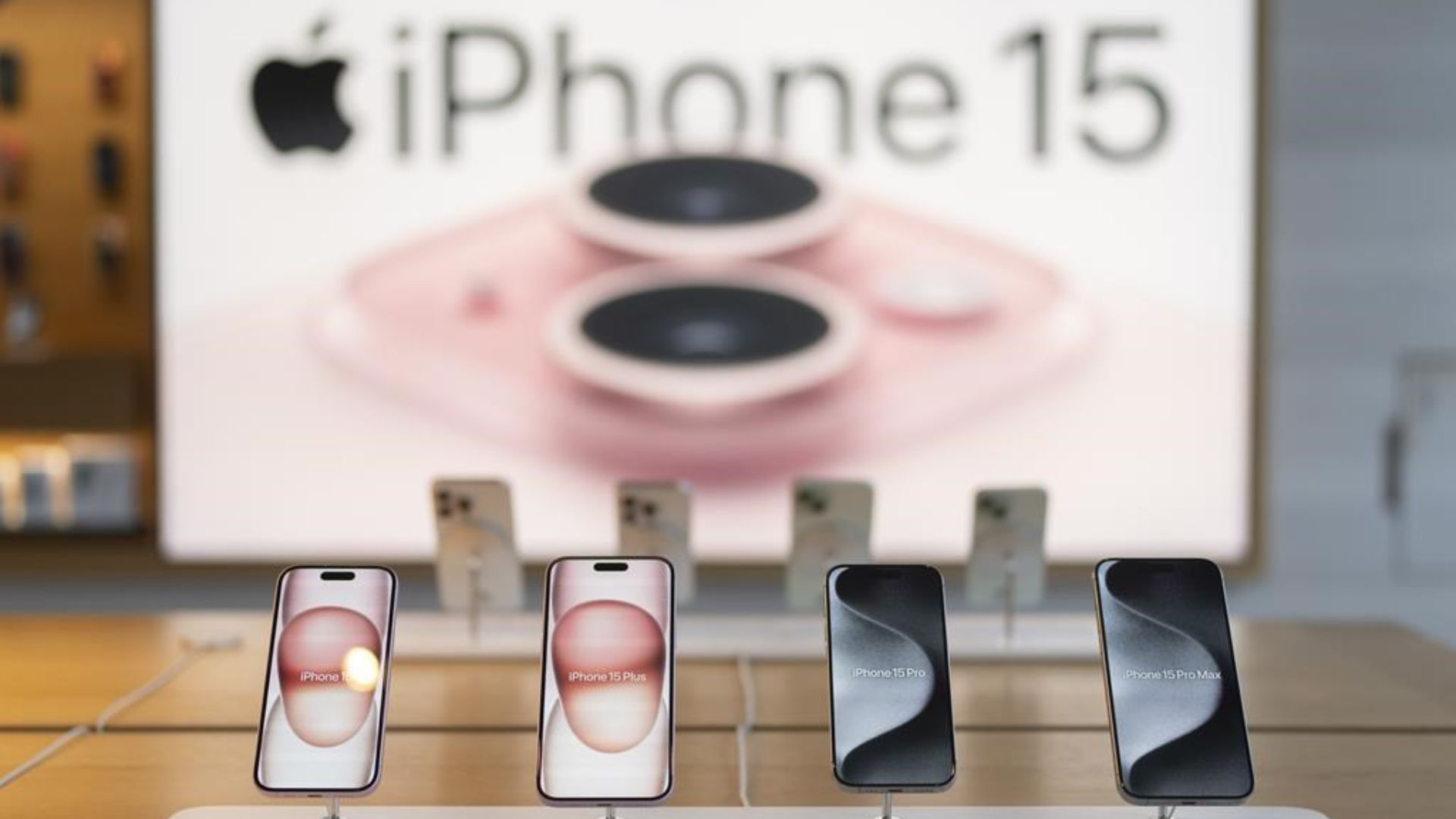 The California company said on Saturday that it is currently working on updating its iOS17 system installed on the iPhone 15s, to solve the problem that causes some phones to become so hot that they cannot be held in the hands.
The American giant also says that it cooperates with developers of applications that "burden the system."
Instagram, which is owned by Meta, rolled out an update earlier this week to fix the overheating issue, but that's still not the case for Uber and games like Asphalt 9. However, Apple confirms that these apps will also be updated quickly.
Without providing an exact timeline for when the update will be published for its operating system, Apple confirmed that there are no security issues preventing iPhone 15 owners from continuing to use their devices while waiting for the problem to be resolved.
"We have identified certain conditions that cause the iPhone to be warmer than usual," Apple confirmed in a statement sent to the Associated Press.
The existence of the overheating problem was already widespread in online discussion forums, but the issue took on a whole new dimension after the publication of an article in the Wall Street Journal, which was able to confirm, using its own tests, that an iPhone marketed for a week was abnormally overheating. At certain times.
The titanium frame is not in doubt
It's normal for your iPhone to become a little warm during the first few days of use or when retrieving data stored in the cloud – and Apple is already warning its users that such situations may occur.
CPU-intensive activities, such as video games and augmented reality apps, can also cause the phone to overheat, but the issue reported with the iPhone 15 goes beyond these typical situations.
Apple explained in its statement that the problem is not related to the new titanium frame used in the iPhone 15 Pro and iPhone 15 Pro Max. This material replaces the stainless steel that was used in models of recent years.
Apple also added that the issue is in no way related to the new USB-C charging port, which replaced the Lightning port this year.
Even if Apple promises to quickly solve the overheating problem, the fact remains that it could slow sales of its flagship product, at a time when the company has seen three consecutive quarters of decline in total sales "year-over-year".
Notably, iPhone sales fell 4% in the nine months covered by Apple's last three fiscal quarters compared to the previous year.