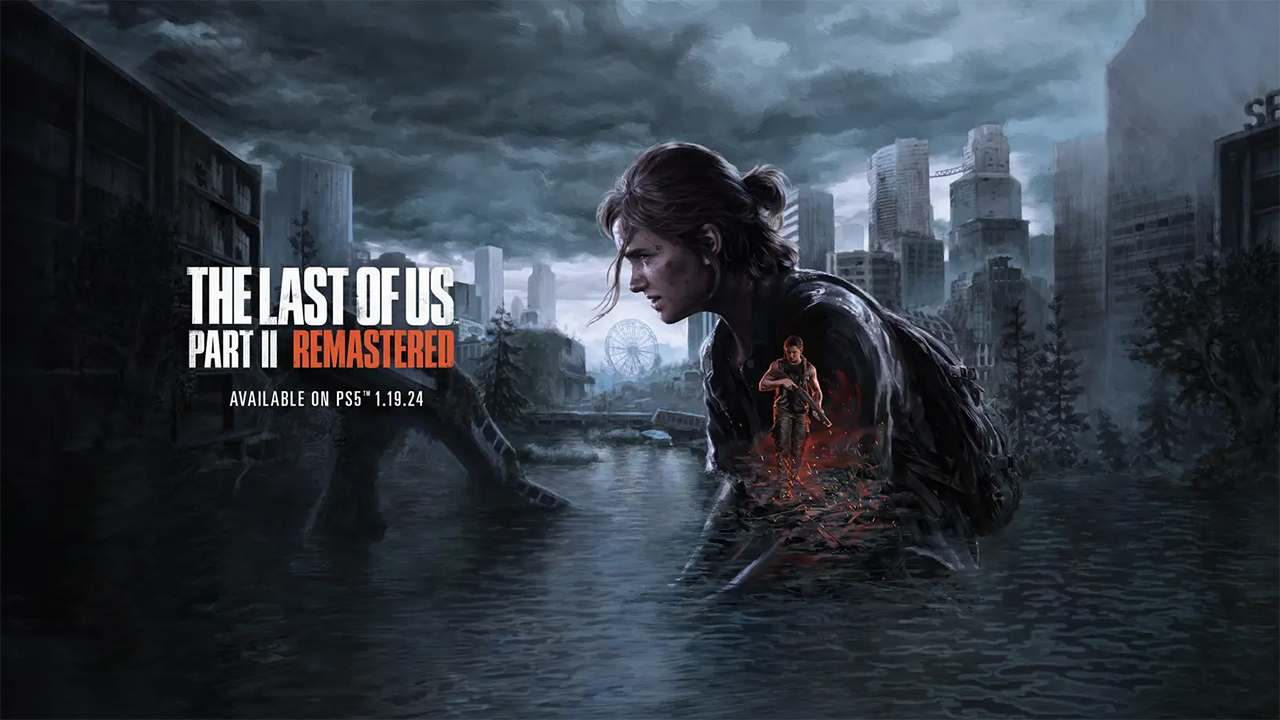 Naughty Dog has officially revealed the announcement and trailer for The Last of Us Part II Remastered Edition. It will be available on PlayStation 5 on January 19, 2024, which is exactly in line with what recent leaks suggested.
The modified version of The Last of Us Part 2 will bring many additions. But the biggest one is the "survival mode" called "No Return." This game mode is designed to provide players with an intense gaming experience. As Naughty Dog describes it, it will allow players to "prove themselves in random encounters and experience" the game's combat in a new experience.
Players will also be able to play The Last of Us Part II as new characters in the remastered version. Players will experience "different combat and stealth encounters that pit them against a series of enemies, with unique twists and turns that can add new, unexpected factors to any encounter."
As for technical improvements, The Last of Us Part II Remastered will provide a native 4K experience in resolution mode. In Performance mode, the game will run at 1440p, upscaled to 4K. It also offers an unlocked frame rate option, which will work with TVs that support it VRR(VIZIO 43-inch M-Series 4K QLED with Stream VRR support. $269.95 on Amazon).