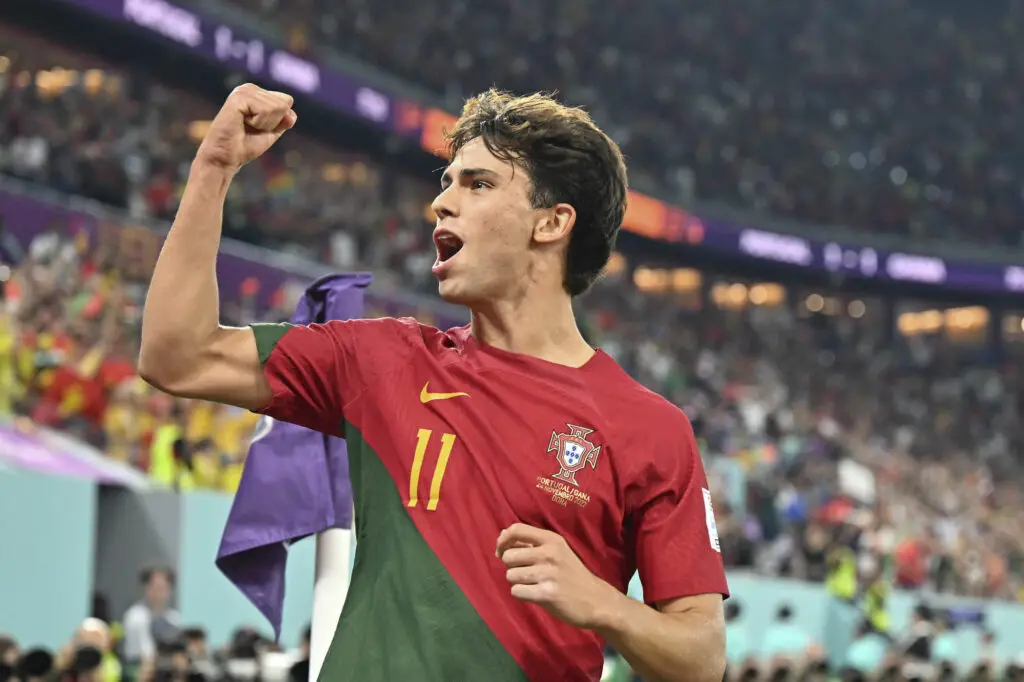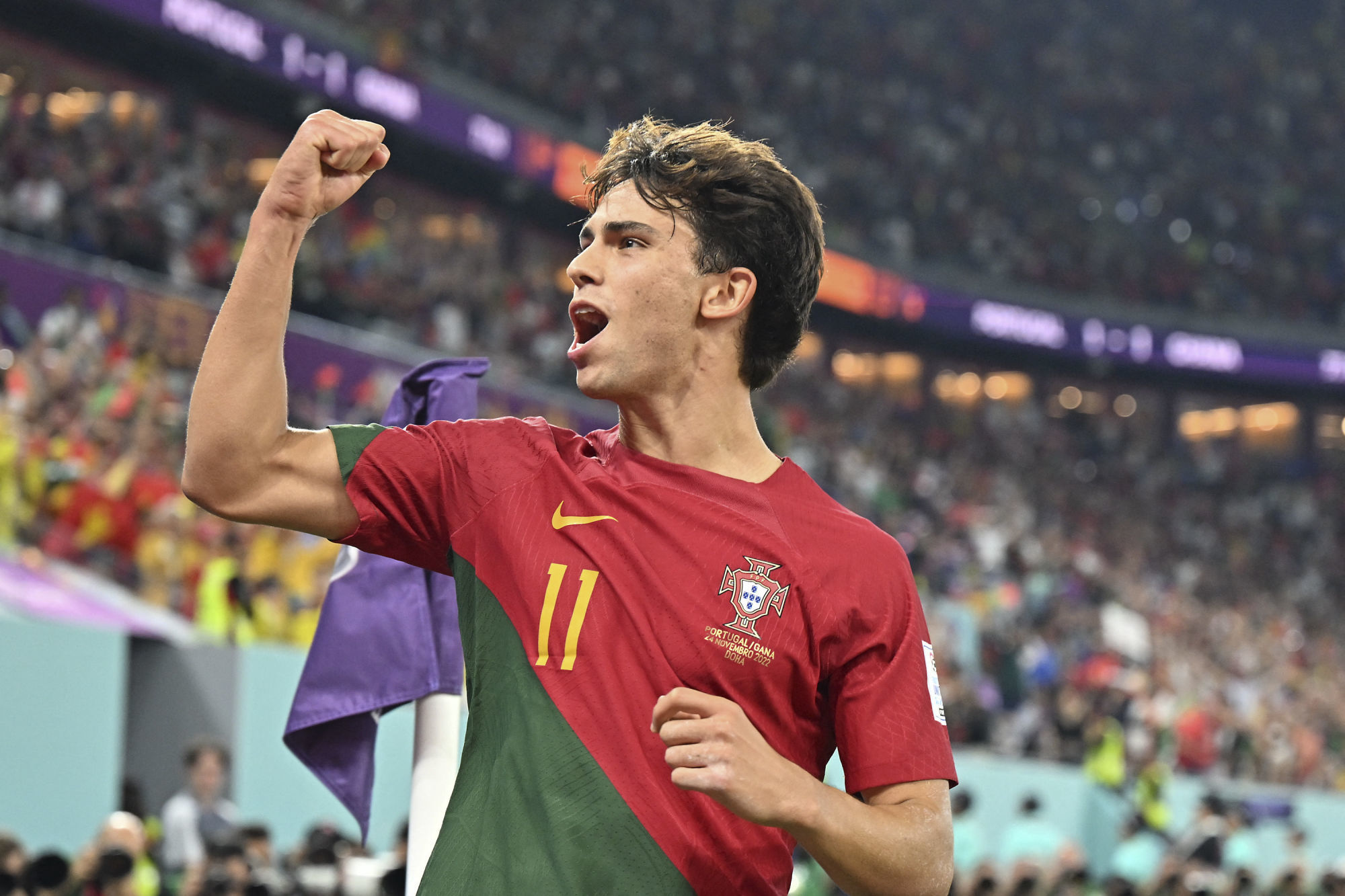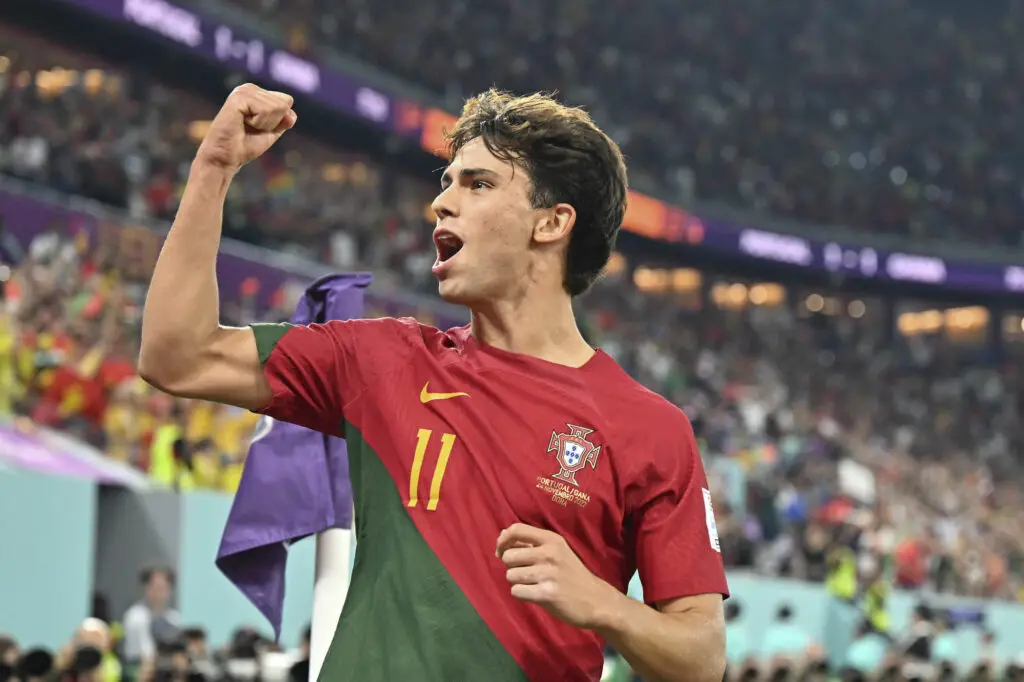 Portugal's Joao Felix – Photography by Icon sport
Neymar arrived in Paris Saint-Germain in 2017, and suffered numerous injuries that hindered his efforts to win the Champions League with the Parisian club. He could now pose an obstacle to the arrival of Joao Felix.
In their quest to build a competitive squad, PSG are targeting 23-year-old Portuguese striker Joao Felix. Acquired by Atletico Madrid for €126m in 2019, the youngster could not adapt to Diego Simeone's defensive game and was even loaned out to Chelsea during the latter part of the season. Paris Saint-Germain could represent an interesting exit option for Joao Felix, as he wants to leave Atlético and join a team that defends an attacking and attractive game.
However, Joao Felix's arrival at Paris Saint-Germain will depend on the inevitable departure of one of the club's stars: Neymar. If Neymar stays, Joao Felix will not be able to join the Parisian club. According to AS, the departure of Lionel Messi, the possibility that Kylian Mbappe will not leave Real Madrid, and the departure of Neymar will make the arrival of Joao Felix possible. Although Neymar looked set to leave PSG at the end of the season, the arrival of Luis Enrique, the coach he loves and with whom he spent his best years, would have almost convinced him to stay.