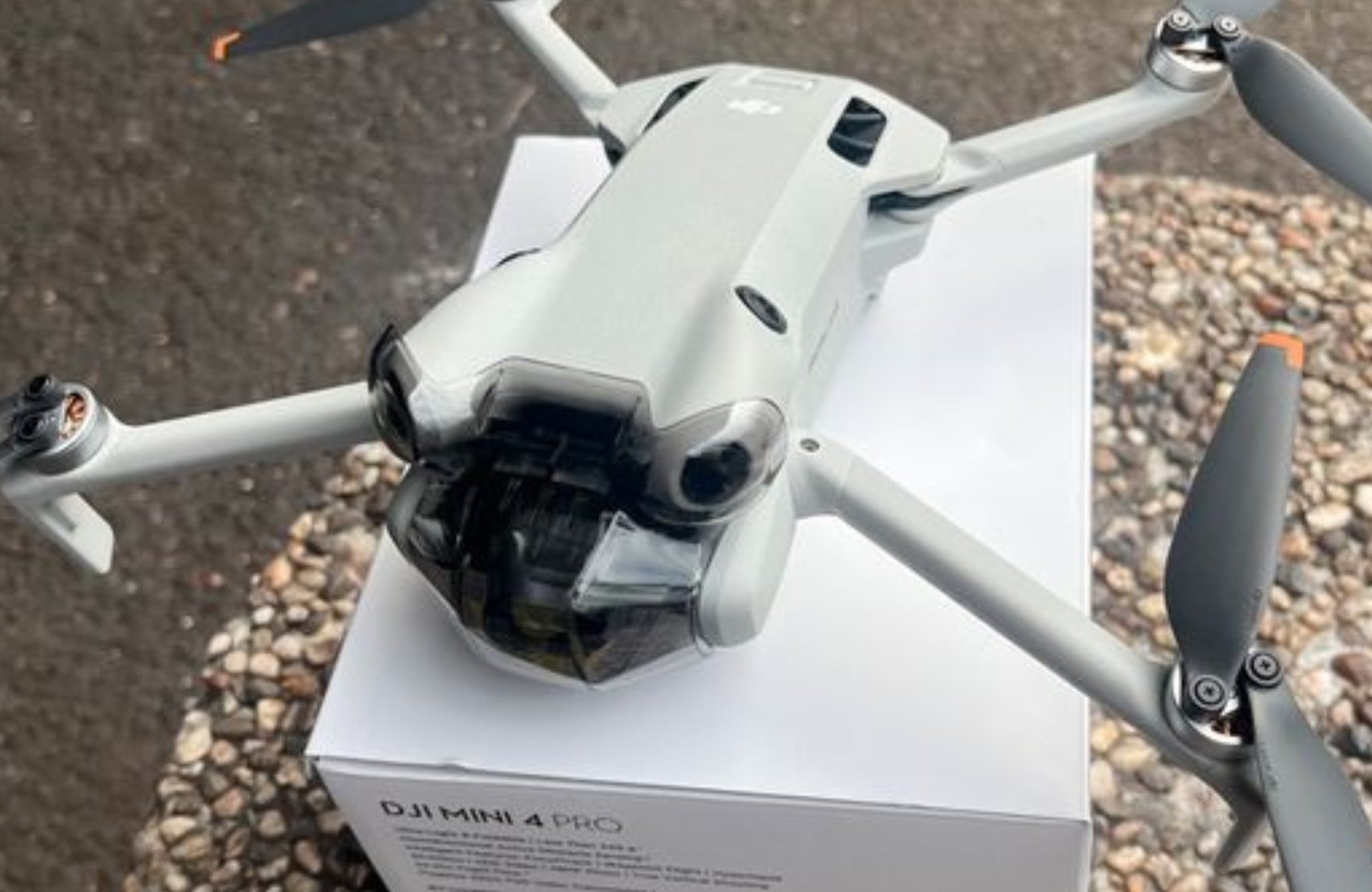 It appears that DJI is close to completing development on a new Mini-branded drone. Although the existence of a successor to the Mini 3 Pro has not yet been confirmed, there is mounting evidence that a new model is in the works. As a reminder, leaker Recently shared by @quadro_news European prices for several Mini 4 Pro models, which we talked about separately.
Later, the same Twitter account posted hands-on photos of the Mini 4 Pro with the RC 2 remote control. Although the authenticity of these photos has not been verified, @quadro_news The equivalent tends to get these leaks from Chinese social media. As a reminder, DJI has already marketed the RC 2, but its use with the Mini 4 Pro confirms that the drone will support image transmission via OcuSync 4.0 technology, unlike the drone. Mini 3 Pro.
It was first introduced with DJI Air 3ocuSync 4.0 extends image transmission range to a theoretical maximum of 20 km with a maximum resolution of 1080p. In addition, the Mini 4 Pro will have 360-degree obstacle detection, thanks to modified sensors. The Mini 4 Pro is also expected to support HDR videos and slow-motion video recordings of up to 4K and 100fps. Unfortunately, the release date remains a mystery for now, although the emergence of hands-on images suggests that DJI is getting closer to announcing the start of the Mini 4 series.