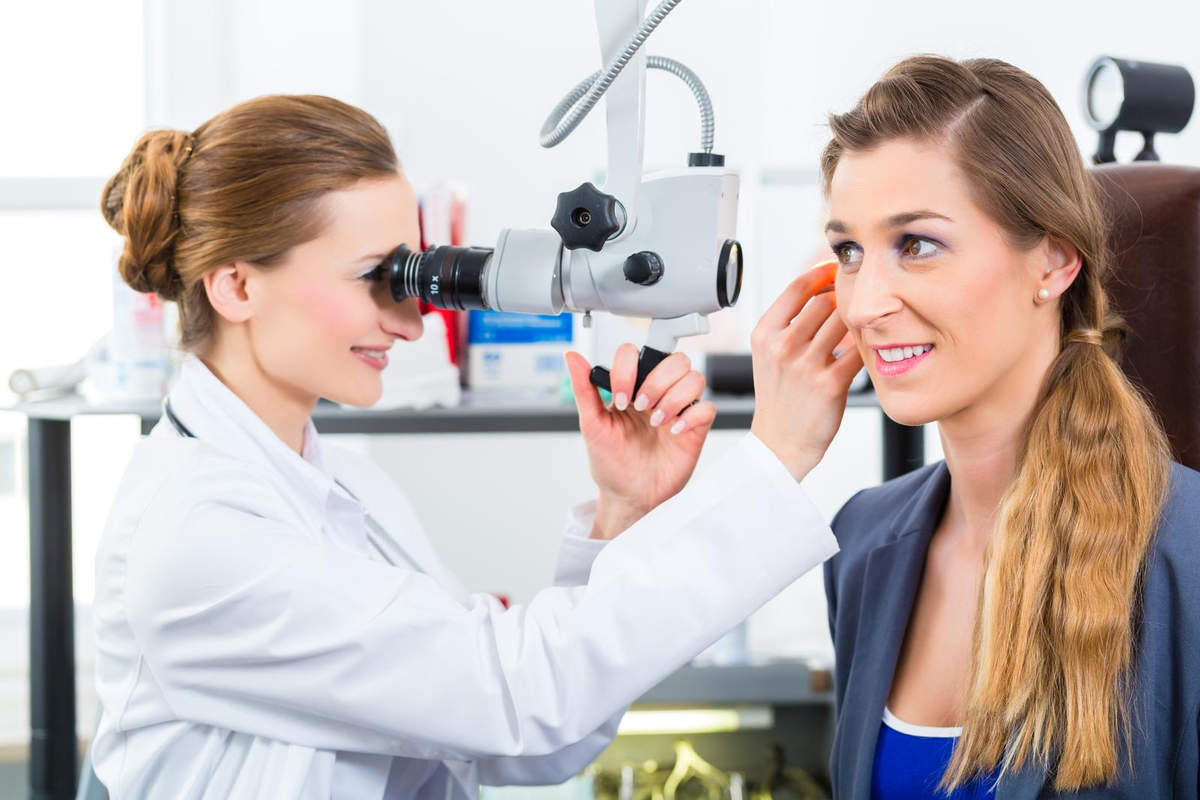 On Wednesday 20 and 27 September 2023, the Otorhinolaryngology Department at Nancy CHRU will offer free and painless examinations as part of the European Ear, Nose and Throat Cancer Screening Awareness Week.
Screening and prevention
As part of the European Ear, Nose and Throat Cancer Screening Awareness Week, the Nancy CHRU Otolaryngology Department (doctors, trainees, psychologists etc.) are organizing a series of events including free medical examinations that will be carried out September 20 in Nancy on Place Saint-Sebastian and September 27 on Pont-a-Mousson on Place Duroc For the first time on city buses to allow as many people as possible to participate.
To inform the general public, A conference will be held at Pont-à-Mousson Town Hall on Wednesday 27 September from 6pm to 7pm, hosted by doctors from CHRU.
In parallel with these public actions, more professional events, targeting the city's doctors, dentists and medical and dental students, will be organized during this period.
Early diagnosis of nose, ear and throat cancers
Upper gastrointestinal cancers, also known as ear, nose, and throat cancers, It affects approximately 15,000 people in France Every year and lead Nearly 4,000 deaths It is the fourth cancer in men. Despite their seriousness and the number of cases increasing every year, head and neck cancers are little known to the general public. Although men are two to three times more likely to develop it, its incidence increases in women after the age of 40, with a recent increase in younger people and non-smokers.
It affects not only visible parts of the body such as the face or mouth, but also functionally important areas: the pharynx (throat), esophagus, and larynx.
From care to rehabilitation: an interdisciplinary course adapted to the CHRU
Treatment for nose, ear, and throat cancer often combines surgery and radiation therapy. At Nancy University Hospital, early treatment is essential and includes screening: "The less advanced the tumor is, the less burdensome the treatment is." The course is a joint and coordinated work between ENT experts, several medical and paramedical specialties that help in rehabilitation (doctor, nutritionist, sports doctor, speech therapists, physiotherapists, psychologists, nutritionists, nurses) and patient associations such as " Distorted from "Voice" or "Curaso".