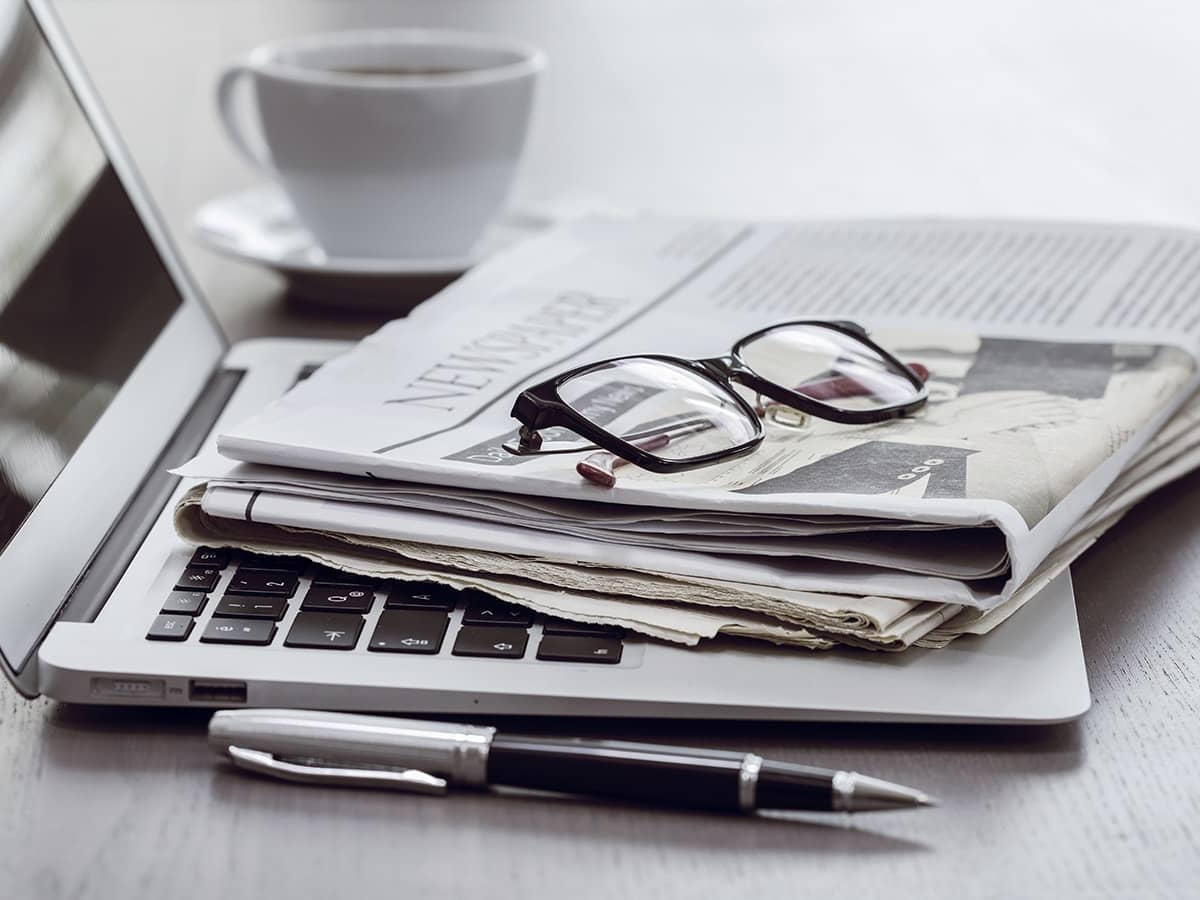 Written by Sergio Goncalves and Miguel Pereira
LISBON (Reuters) – Tens of thousands of public school teachers demonstrated in Lisbon on Saturday to demand higher wages and better working conditions, piling pressure on the Portuguese government as it grapples with the coronavirus crisis.
According to the police, the demonstration brought together nearly 80,000 people who marched, chanting slogans such as "For the banks, there are millions, for us, there are only cents."
A year after gaining a majority in Parliament, Portuguese Prime Minister Antonio Costa is facing a crisis of confidence and faces multiple protests not only from teachers but also from other sectors such as the medical world.
The teachers demand from the government a salary increase of at least €120 per month and an acceleration of career advancement.
The government has not made any proposals for teachers but has planned a salary increase of 52 euros per month in the civil service, for those earning up to around 2,600 euros per month.
The enseignants are plaignent d'être les fonctionnaires les moins bien payés en raison du gel des carrières décidé dans le passé, ce qui signifie que leur pouvoir d'achat s'est degradé alors que l'inflation a atteint son plus haut niveau depuis 30 years.
(Reporting by Mathieu Brotard)