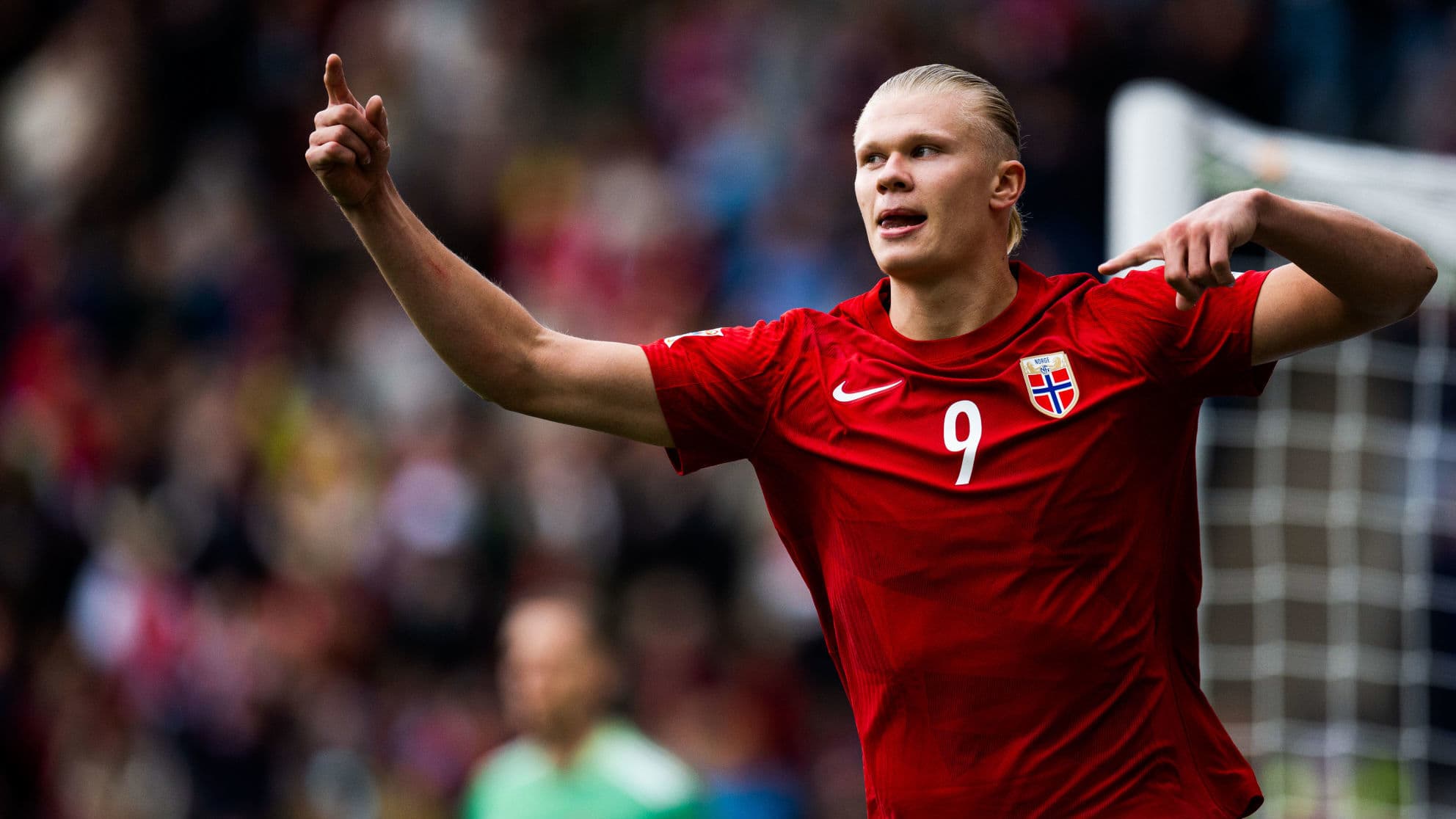 While Belgium coach Domenico Tedesco said he was "shocked" by the behavior of Thibaut Courtois, who was said to have left the Devils Rally for a badge story, the Real Madrid goalkeeper responded firmly to the technician.
>> Courtois' full comments here
Courtois wrote on social media: "I was surprised this afternoon to hear the manager's press conference in which he gave a partial and subjective description of a private conversation we had after the game against Austria, and I would like to point out that this is neither the first nor the last time I will speak to a coach about problems." In the dressing room, but this is the first time someone has decided to announce to the public. I am very disappointed, but I want to make it clear that the coach's comments do not correspond to reality."
And to give his version of the facts: "During this conversation (on badge, editor's note), I asked him not to benefit directly from it, but to explain and make decisions to avoid situations that have hurt us in the past. While always seeking the public benefit to be captain or not to be A random decision, it must be his and that's what I tried to understand.Unfortunately I didn't achieve my goal I insist that in no way did I ask for anything and I spoke with my team mate Romelu Lukaku to clarify all the circumstances regarding this situation.At the same time I would like to make it clear that I did not I hold any discussion on a similar subject with a teammate, it was said."
And above all, Courtois – the supporting image in his story – claims he left the rally not on a whim…but because he was injured.