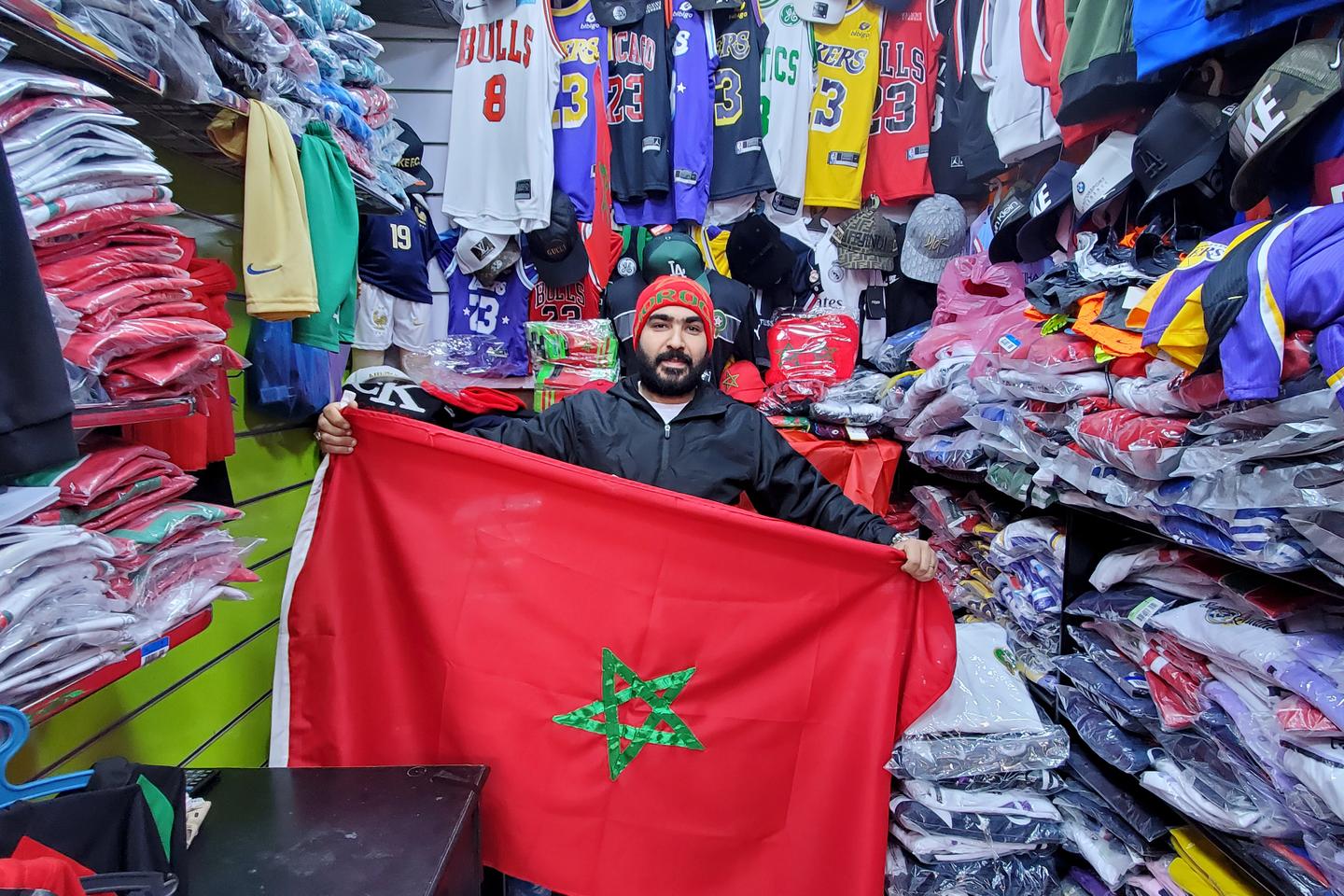 He hadn't slept badly for three days. Three days of agony until her last hair falls out. Ever since his country, Morocco, beat Spain (0-0, tab 3-0), Tuesday, December 6, in the round of 16 of the World Cup in Qatar, the same sentence has haunted his mind. Unfortunately, I didn't order enough flagsAbu Bakr sighs, raising the red flags with the green star that adorns his little stand, located in the corner of the old city of Casablanca. I could not believe that the national team would reach the quarter-finals of the World Cup. It was unexpected. And very beautiful. »
How can you contrast this 56-year-old trader? This beauty can be seen almost everywhere in this football-mad city: in the main modern arteries or the narrow alleys of another time. On the huge advertising screens revolving around the arrogant Beninka of Achraf Hakimi against the Spanish; in the proud smiles of young and old; In countless cafes too, as we eagerly await the duel against Portugal, Sat 10am to 4pm. "It will be a day of celebration, a day off."Samir Ait Ben Hamou bets with a big wink.
Stylish with his trimmed beard and aviator glasses, this taxi driver sits at a café in the Maarif district, resting between two trips. The Quartet could talk for hours about it "26 brothers" About the national team and the incredible happiness they brought by qualifying their kingdom for the first time in its history in the quarter-finals of the World Cup.
National "euphoria".
"After the game against Spain, we hugged strangers to kiss or kiss them Pictures. I saw a lady confined to her wheelchair, she wanted to get up to run with othersHe says. Players touch me. My heart beats faster when I see them in the garden. They are soldiers, they are defending the flag in order to win. »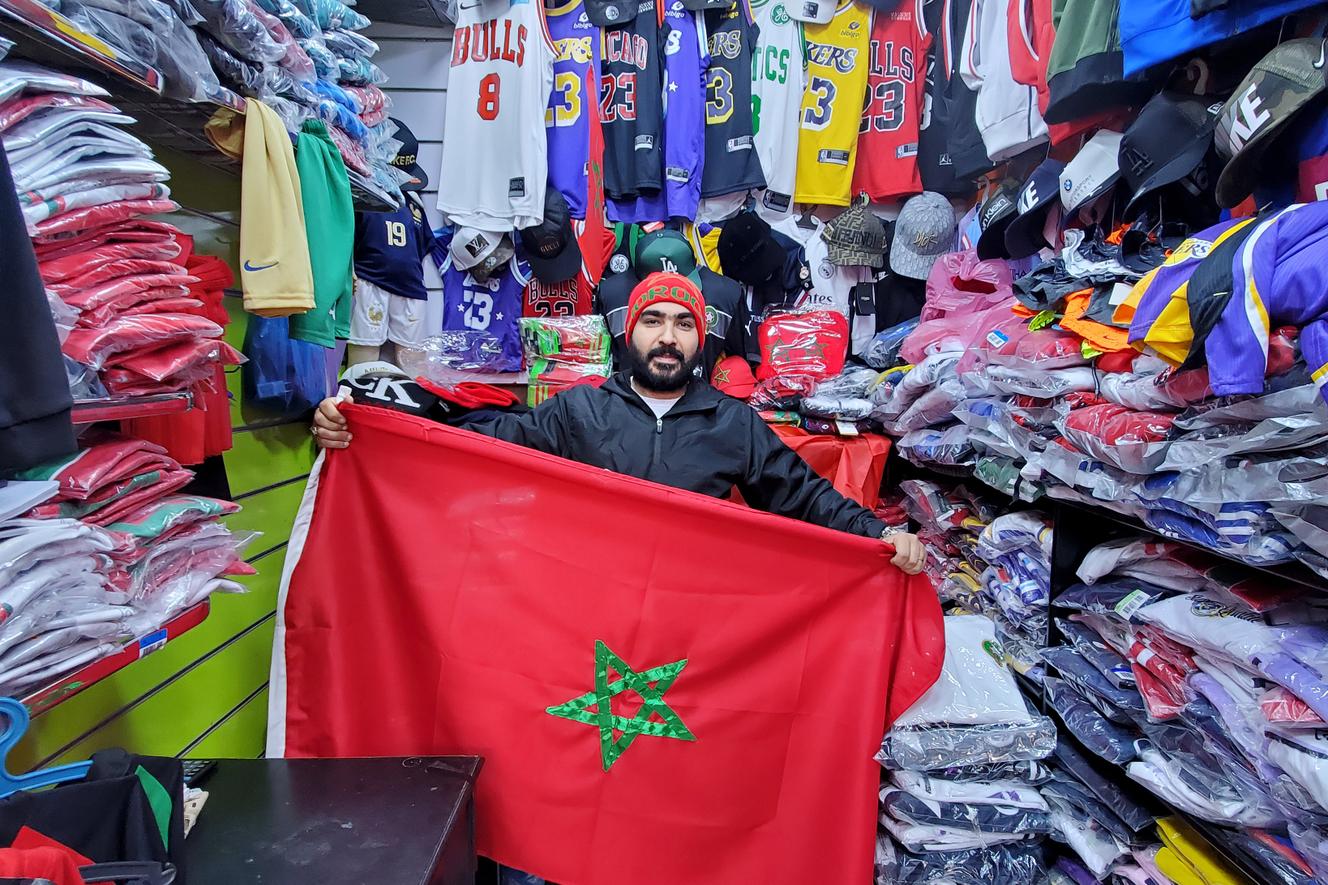 The track of the Atlas Lions impresses the Moroccans: since the 1986 World Cup in Mexico – the selection reached eighth place – they have been waiting for such a feat. "I cried when Hakimi scored the last penalty"says Mohamed Loahadi, 31, who runs a soccer jersey shop near United Nations Square. Remembering that moment, his eyes teared up again. "Unimaginableis hammers. Who could have imagined that we would face Croatia (0-0), beat Belgium (0-2), Canada (1-2) and Spain? » He couldn't even believe it: he didn't stock up on national team jerseys. I still have some left over from the previous World Cup for sale.breathes.
You have 64.22% of this article left to read. The following is for subscribers only.