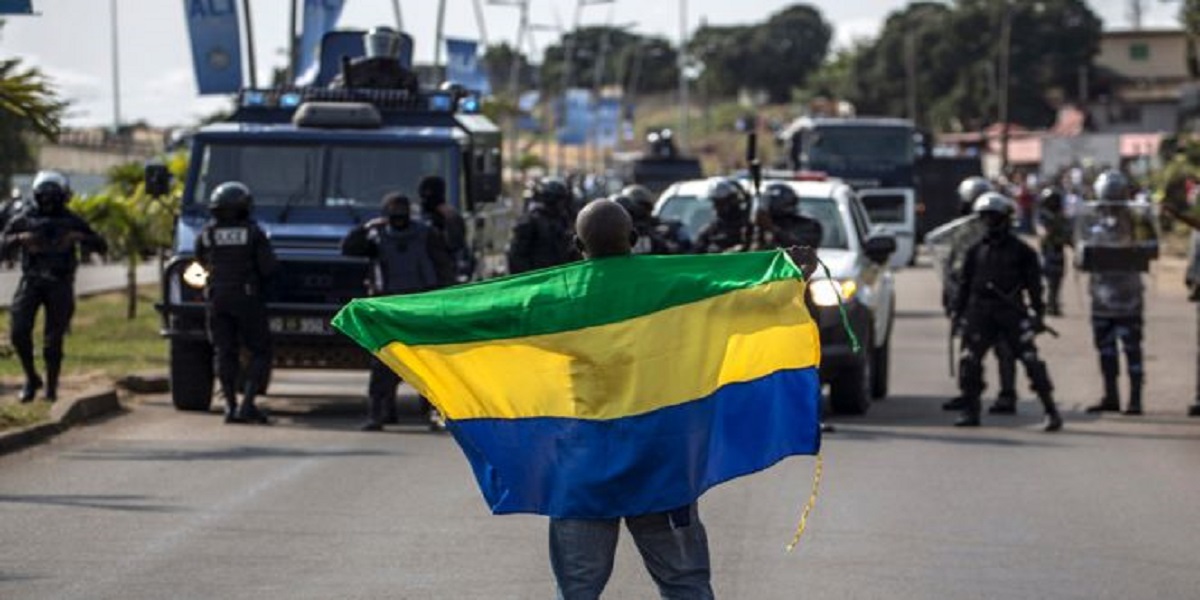 By LeSiteinfo with MAP
Some 850,000 Gabonese are expected to go to the polls on Saturday to elect the president, vice presidents and elected local officials. Polling stations opened at 07:00 (06:00 GMT) in schools and high schools in various governorates of the country.
14 candidates are competing for the supreme judicial position, including outgoing President Ali Bongo Ondimba, who is seeking a third term. Ali Bongo Ondimba was elected in 2009 and re-elected in 2016.
It should also be noted that the political landscape in Gabon has witnessed electoral reforms recently, with the establishment of a single ballot system allowing for dual voting presidential/legislative, as well as limiting the number of representatives at polling stations.
In addition, the main opposition platform "Alternative 2023" a week before the elections was behind an unlikely "consensus candidate", Albert Ondo Osa.
However, Mr. Ondo Osa is considered independent under the new legal provisions. Therefore, he cannot have candidates for the legislative elections on his ballot. Voters who vote for him would necessarily have to give up voting for a deputy.
On the other hand, a coalition of opposition parties grouped around the movement called "M30", made up of more than thirty legally recognized political parties, unanimously decided to give their explicit and broad support to the candidate, Ali Bongo Ondimba, to implement the decision. Republican Social Pact.
In another context, Gabonese Interior Minister Lambert Noel Matha announced the temporary closure of land and sea borders, not air, from Friday midnight to Saturday midnight.
He added that this measure was taken in order to secure the Gabonese people and their property during the elections.
In this sense, Ali Bongo Ondimba called on the Gabonese people to preserve peace and national cohesion during their meeting at the end of his election campaign on Friday in Libreville.
For his part, the Special Representative of the Secretary-General of the United Nations for Central Africa, Abdou Abari, renewed his call for a "peaceful, inclusive and credible" electoral process.
Gabon is one of the richest countries in Africa in terms of per capita GDP ($8,820 in 2022), thanks in particular to oil, manganese, and timber. It is also one of the most stable countries in the region.