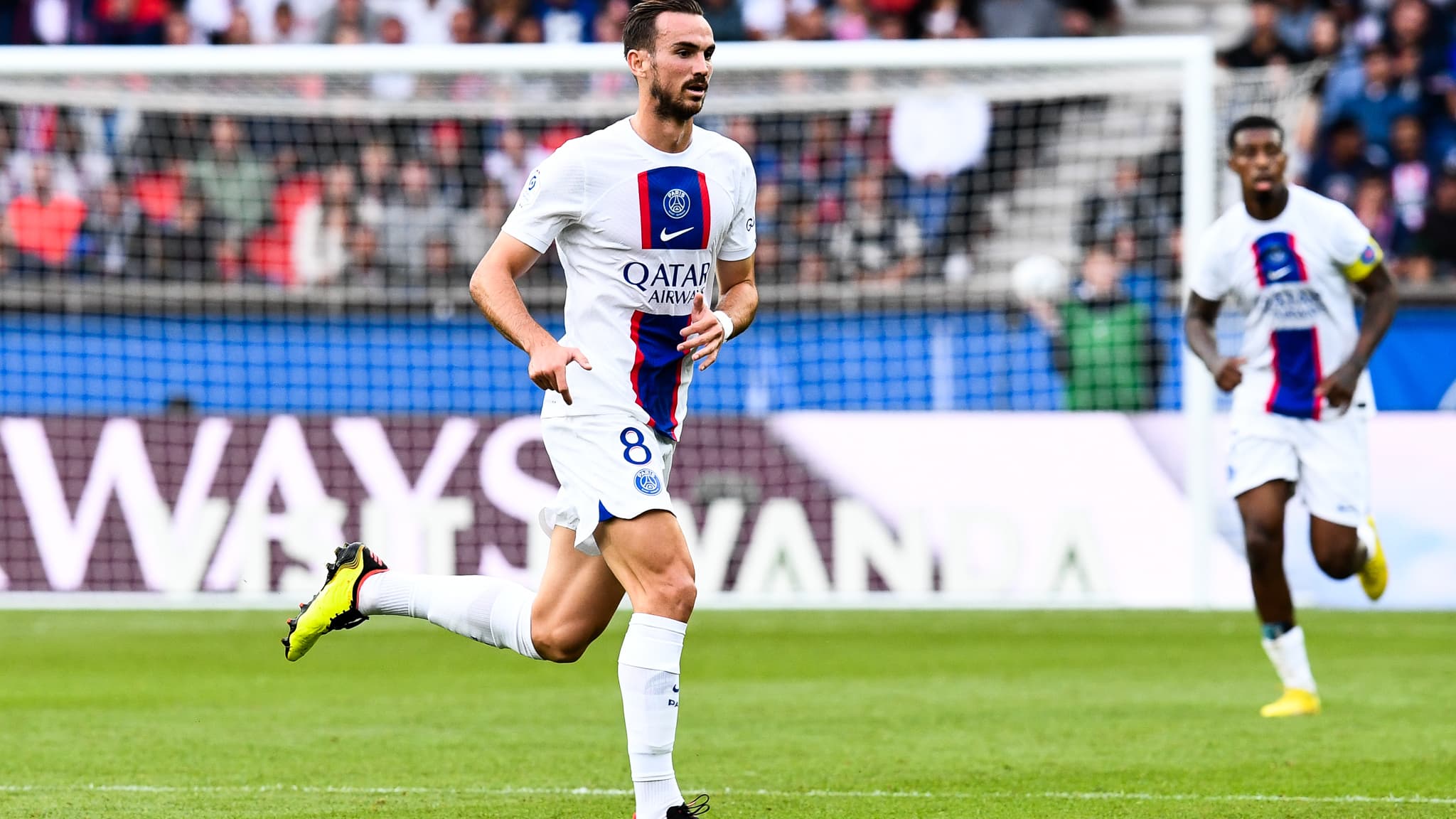 In the OL-PSG match on Sunday evening (8:45 pm), Christoph Galtier made only two changes compared to the Champions League match against Maccabi Haifa: Fabian Ruiz is the first to start and Hakimi returns to 11th place. On the Lyon side, Peter Boss decided to bring his strikers Lacazette and Dembele together.
With PSG's important game series, the starting line-up rotates relatively little. This is the case again on Sunday evening: for the trip to Lyon, Christophe Galtier made only two changes compared to the midweek Champions League match against Maccabi Haifa. Fabien Ruiz honors his first term with Paris Saint-Germain and Achraf Hakimi replaces Nordi Mukele as right-hander.
The rest are classics: Mbappe, Messi and Neymar are at the fore. Verratti is in midfield. In the back, Danilo is pregnant again in Presnel Kimpembe's absence, physically affected. The Portuguese will be accompanied by Marquinhos and Sergio Ramos.
Lacazette and Dembele cooperate in the attack
In contrast, Peter Boss decided to innovate after two consecutive defeats in the French league against Lorient and Monaco. For the first time this season, Moussa Dembele was on the same page from the start and thus linked in attack with captain Alexandre Lacazette. OL will play with a 4-4-2 formation with two points and two wings, Toko Ekambi and Tetê.
As a result of Dembele's tenure, Johan Lepinant was not in the middle, and he left for Kakeret and Tolisso. In defense, however, no surprise. Thiago Mendes, who has challenged following his performances in recent meetings, is a good start.
if: Lopez – Gusto, Mendes, Luciba, Tagliafico – Tolisso, Cakeret – Tite, Lacazette, Dembele, Toko Ekambi.
Paris Saint-Germain: Donnarumma – Ramos, Marquinhos, Danilo – Hakimi, Verratti, Ruiz, Nuno Mendes – Messi, Mbappe, Neymar.