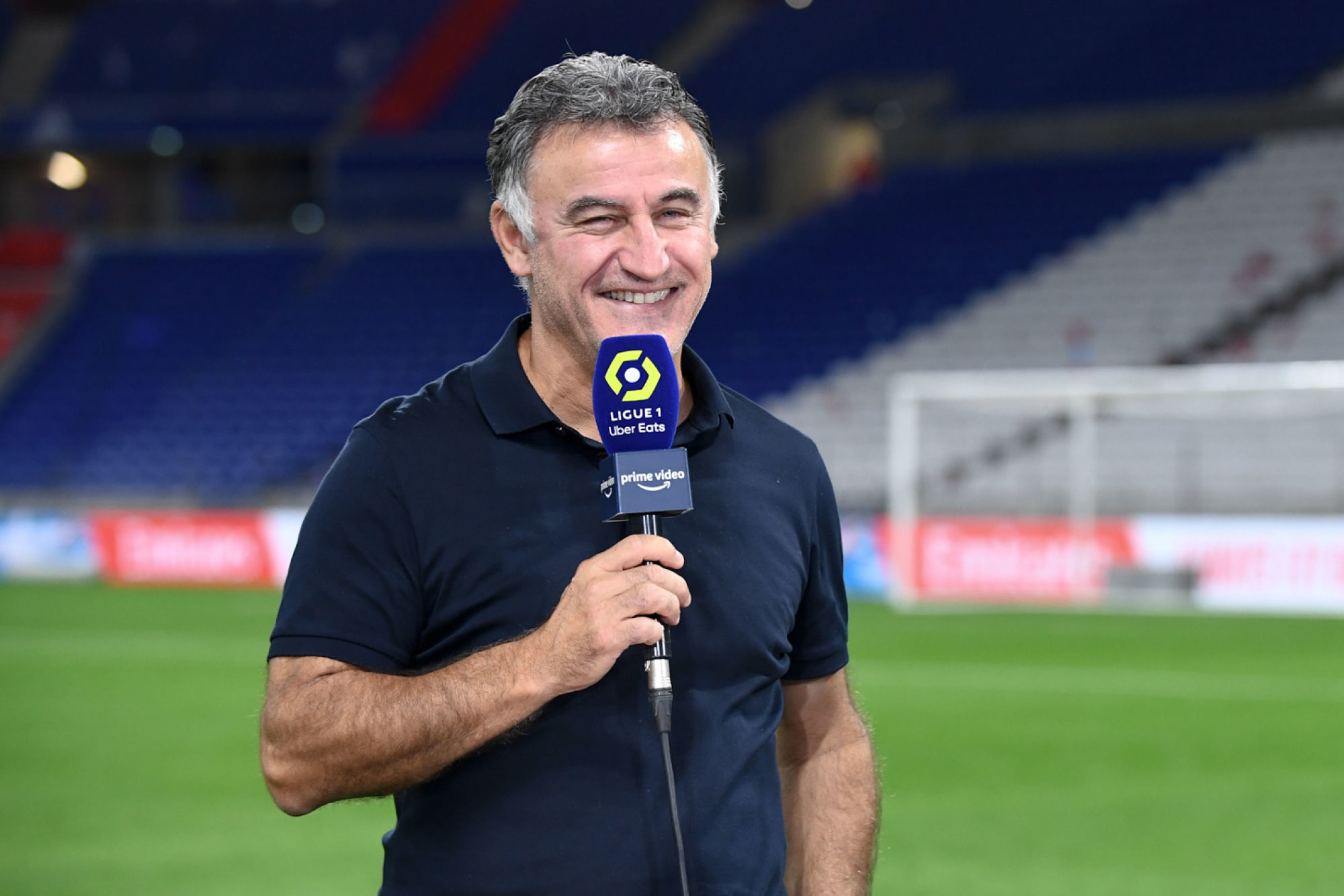 Having been accustomed to working on a daily basis with a staff and workforce made up of Portuguese, Christophe Galtier wanted to pay tribute to the football culture of an entire country.
At Lille as at Paris Saint-Germain, Christophe Galtier continued to collaborate with Luis Campos and a technical staff consisting mainly of Portuguese personnel. A culture he learned to discover and appreciate over the months that he wanted to praise in the middle of a press conference. The meeting against Benfica Lisbon, on the occasion of the third day of the Champions League, was an opportunity for the French technician to say a few words to the men who make up his group, the players and staff.
"I've worked with a lot of Portuguese for several seasons. I've discovered the methodology, the way things work and this open-mindedness. Our players are boys who like to talk and above all are great professionals. The Portuguese championship always brings out great talent, there is real knowledge. They are very serious boys"Christoph Galtier said at a press conference, a few hours before the big meeting and match between Paris Saint-Germain and Benfica Lisbon.