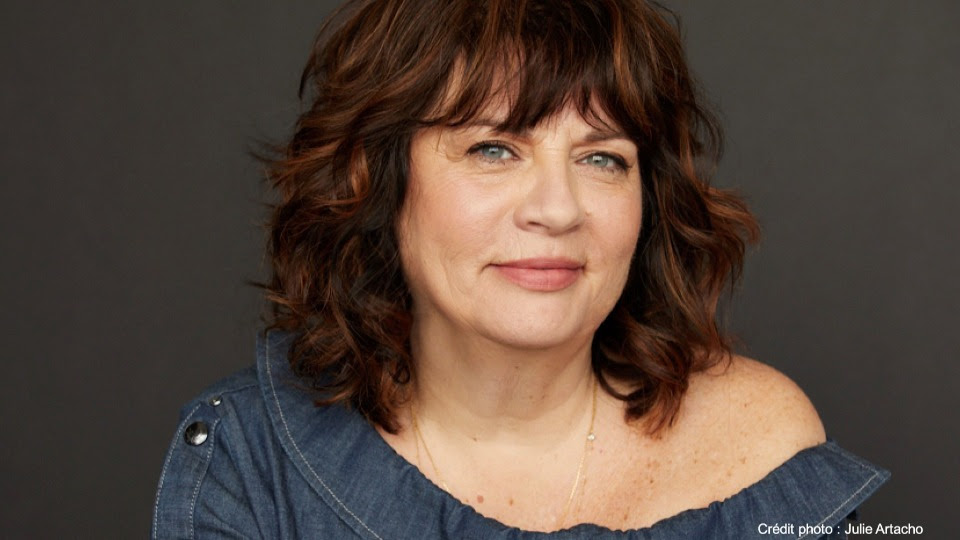 Brigitte LeMond is a finalist in the Quebec Women in Business Awards!
–
It is with great pride that Brigitte LeMond, President of Zone3, finds herself among the finalists for the prestigious 2023 Quebec Business Women Awards in the Private Business category. Remember, the Quebec Women in Business Awards promote and recognize Quebec women who excel through their knowledge, interpersonal skills, achievements and influence in all areas of the Quebec economy. The competition highlights the excellence, dynamism and boldness of the women who make up our community.
"It is an honor to be a finalist alongside these inspiring women. It is also an opportunity for me to highlight the talented and passionate people who work with me and who strive every day to innovate to create and produce high-quality audio-visual content. Brigitte Lemond commented. "Interestingly, many of my closest colleagues are women!" she added, before thanking Zone3 Vice Presidents: Corinne Trudel (Vice President Development, Creative and Non-Fiction Production), Dominique Viet (Vice President Development, Creative and Non-Fiction Production), François Comeau (Vice President) Head of Operations, Post Production and Technology), Melanie Ratti (Vice President, Distribution and International Business Development), Veronique Dea (Vice President, Innovation, Business Strategy and Partnerships) and Genevieve Lecuyer (Executive Vice President, Finance and Administration).
Focusing above all on ideas and teams, Brigitte LeMond displays unified leadership, driven by her love for innovators and cross-platform creativity! Brigitte has been active at Zone3 since 2004, and currently holds the positions of President and Executive Producer. Thanks to her in-depth knowledge of the television and cultural sectors, and thanks to her ability to establish privileged links with different craftsmen, Brigitte tastefully ensures the smooth running of projects in development and production, for all content created by the Fund. It should be noted that Brigitte LeMond began her career at Radio-Canada, where she held various management positions from 1996 to 2004.
***