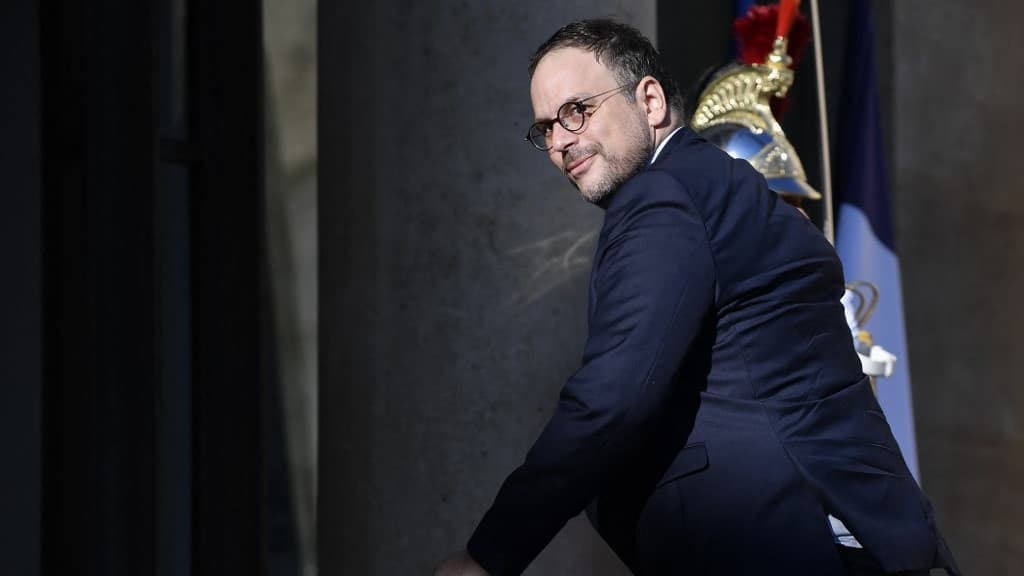 The expected goal of this first edition of the campaign was to vaccinate at least 30% of students at the college, according to the Ministry of Health at the beginning of September. Minister Aurelien Rousseau admitted to AFP: "I think we will not be there."
Health Minister Aurélien Rousseau hopes about 150,000 fifth-graders will be able to get vaccinated this year against papillomavirus, believing it will be necessary to show "perseverance," he told AFP on Wednesday.
The campaign, which President Emmanuel Macron promised at the beginning of the year, was launched at the beginning of October in French colleges. "We have so far received about 150,000 cases: 50,000 rejections and 100,000 acceptances," the minister told AFP on the sidelines of a visit to the new Curie Institute Hospital in Saint-Cloud (Aus-de-Seine).
According to the latest data from National Education, France has about 800,000 students in fifth grade (public and private under contract).
"Heterogeneous" campaign.
The minister continued: "It is a campaign, in which I hope we will vaccinate 150,000 fifth-grade students" at the end of the year. He added: "If our number reaches 150,000, this means that the number of people who will not get cancer of the uterus, vulva, and throat." But the minister acknowledged that this campaign was "incoherent."
"It is the COP+ that responds positively," he explained. "We have to find the words to persuade."
If the increases are "very partial" at the moment, they indicate that the situation is "working strongly" in certain regions such as Brittany. In other places, such as Seine-Saint-Denis, the vaccination rate ranges from "8% in some colleges to 35% in others," Aurelien Rousseau said.
A goal that may not have been achieved
The expected goal of this first edition of the campaign was to vaccinate at least 30% of students at the college, according to Ministry of Health Beginning of September. "I think we won't be there," Aurelien Rousseau admitted.
"Some people tell us the information is too complex, others tell us it's too simple. We need to adapt our tools."
"It's just the beginning, and it will take perseverance," he added.
Fifth grade vaccination
The vaccination campaign for fifth-grade middle school students against human papillomavirus (HPV), which causes many types of cancer such as cervical cancer, is of interest to all public middle schools. Only private voluntary organizations can participate.
At the end of October, the General Secretariat for Catholic Education recommended that the contracting Catholic colleges "suspend" this campaign "for precautionary reasons" after the death of a student who fell victim to the disease.
The regional health agency, which ruled out any link between the vaccine and the disease, launched an investigation. For its part, the Nantes Public Prosecution opened an investigation into the crime of manslaughter.