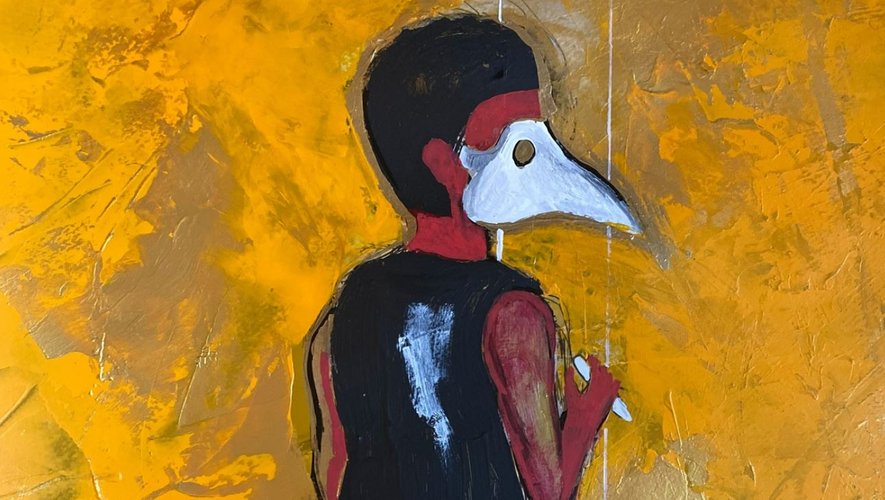 Marcia Tibori's work will be on display at Town Hall from Monday 29 August to Sunday 30 October. Meetings, discussions and presentations are also on the programme.
Terradorada, the exhibition title for philosopher, writer, artist and activist Marcia Tibori, is a shrinkage of "Terra Adorada" ("land of worship" in Portuguese). Refers to the Brazilian national anthem: "… Beloved land, among thousands of others, you are Brazil, beloved homeland, of the sons of this land, you are a benevolent mother, beloved homeland Brazil …".
From Monday, August 29 to Sunday, October 30, the exhibition was held at X . City Halle The department collects drawing brochures, drawings, paintings, installations and books that the artist produced during his four years of fleeing his country. The exhibition will officially open on Wednesday, September 7, at 6:30 p.m., in the Village Hall of the City Hall, in a meeting – debate "Brazil, what an independence!", attended by Marcia Tibori, Maud Chirio, Genevieve Garrigos, Alban Sinault and Samantha This sharing moment will also be an opportunity to present the artist's latest novel, Sous mes pieds, mon corps (Nossa Éditions, 2022).
It will also meet on Thursday, September 29 at 7 pm to screen the film Resistance: Words and Arts to Fight Political Defamation, a documentary film directed by Christina Giuliana April 2022.