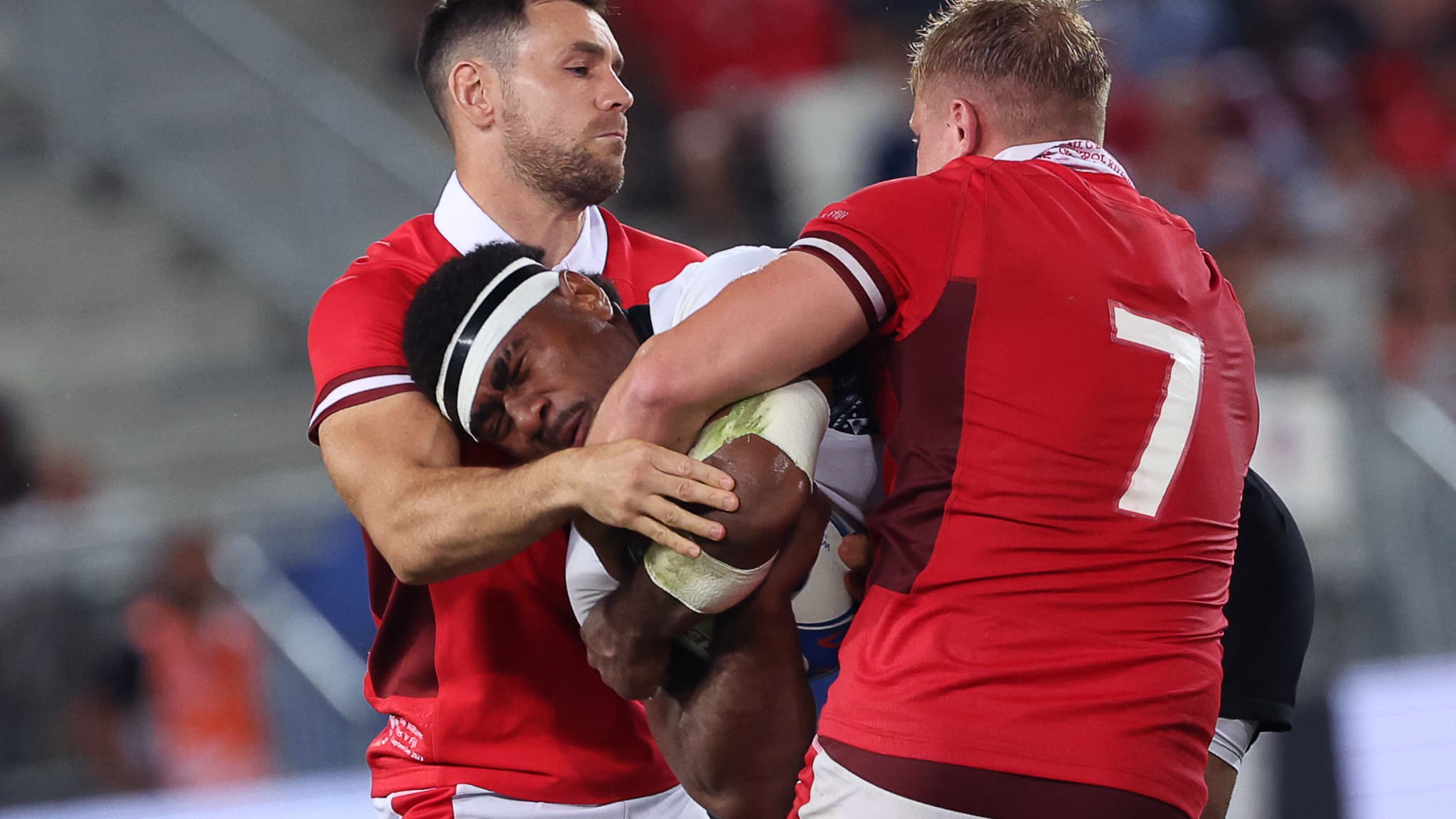 The Portuguese team enters the competition with the Welsh team, which feels very happy after its victory over the Fiji Islands. Departure at 5:45pm on the M6.
A week after opening the tournament with the France-New Zealand match still in everyone's memories, Portugal will finally enter the competition. It will not be easy: Los Lobos (Wolves), led by French coach Patrice Lagesquet, faces Wales, one of the favorites in Group C with Australia, especially since their victory over Fiji on Sunday evening. For Portugal, the goal of this competition is first and foremost to win a match, and it probably won't be against Wales.
What time will the Portugal-Wales match take place?
The match kicks off at 5:45pm at the Allianz Riviera Stadium in Nice.
What channel are you watching Portugal-Wales on?
Please note that although TF1 has won the rights to the competition, the channel is not broadcasting all the matches as it has ceded part of them to M6 and Television France. This will be the case for the Portugal-Wales match which will be broadcast on M6. The match will also be broadcast on RMC, the only official broadcaster of the World Cup. And since there will also be Ligue 1 at the same time, if you want to follow the match live and in full, head over to 100% digital World Cup radio Available on RMC app.