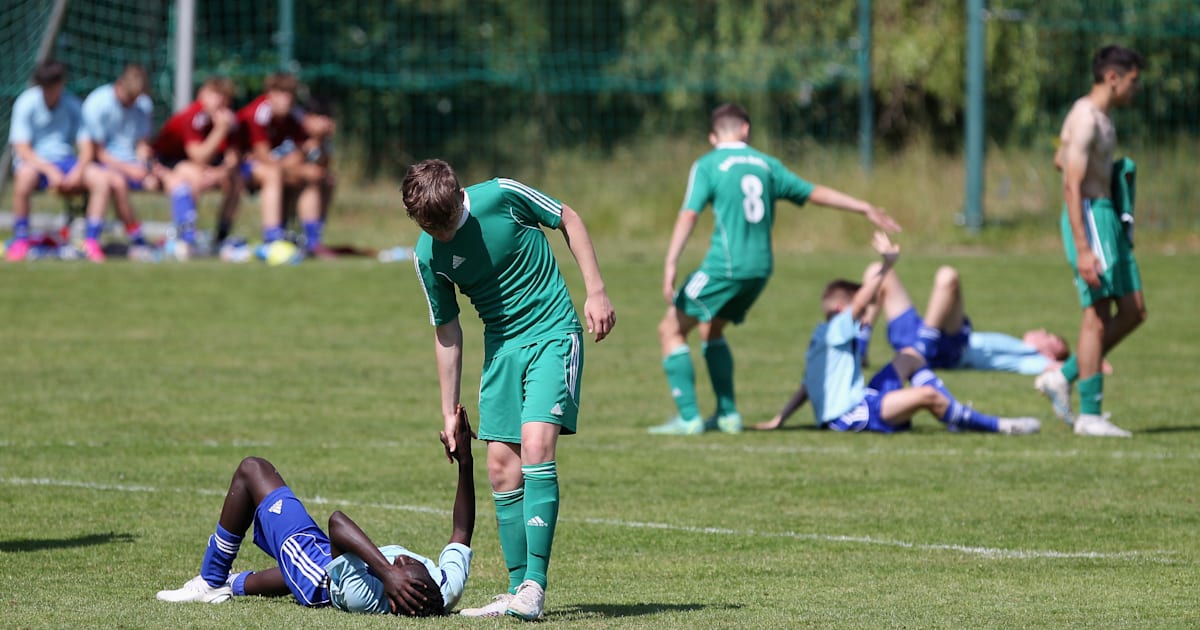 Red and yellow cards in soccer They are primarily used to punish or warn players or officials for rule violations. To immediately reward players, officials or spectators for sportsmanship, the Portuguese National Plan of Sports Ethics (PNED) introduced the concept White card in football.
Also known as Fair play cardThe white card is a symbolic representation of positive behavior in the beautiful game. It has not yet been included in the Laws of the Game by the International Football Association Board (IFAB). However, the Portuguese Football Federation (FPF) has implemented a white card system in all its domestic competitions, including the Portuguese Primeira Liga.
"The purpose of the card is to recognize, highlight and reward ethically relevant attitudes and behaviors of practitioners, coaches and managers, among other agents directly involved in the game, as well as spectators," the PNED said.
The use of white cards in football
The first ever use of the white card in top flight football was in the women's Taça de Portugal (Portuguese Cup) match between Sporting CP and Benfica at the Estadio da Luz in Lisbon on 21 January 2023.
Benfica was leading Sporting Lisbon 3-0, and before the end of the first half when someone on the bench fell ill, the medical staff of both teams rushed to the scene.
The medical staff of the two teams received a white card from Portuguese referee Catarina Campos for their quick response to the situation, amid warm applause from the fans.