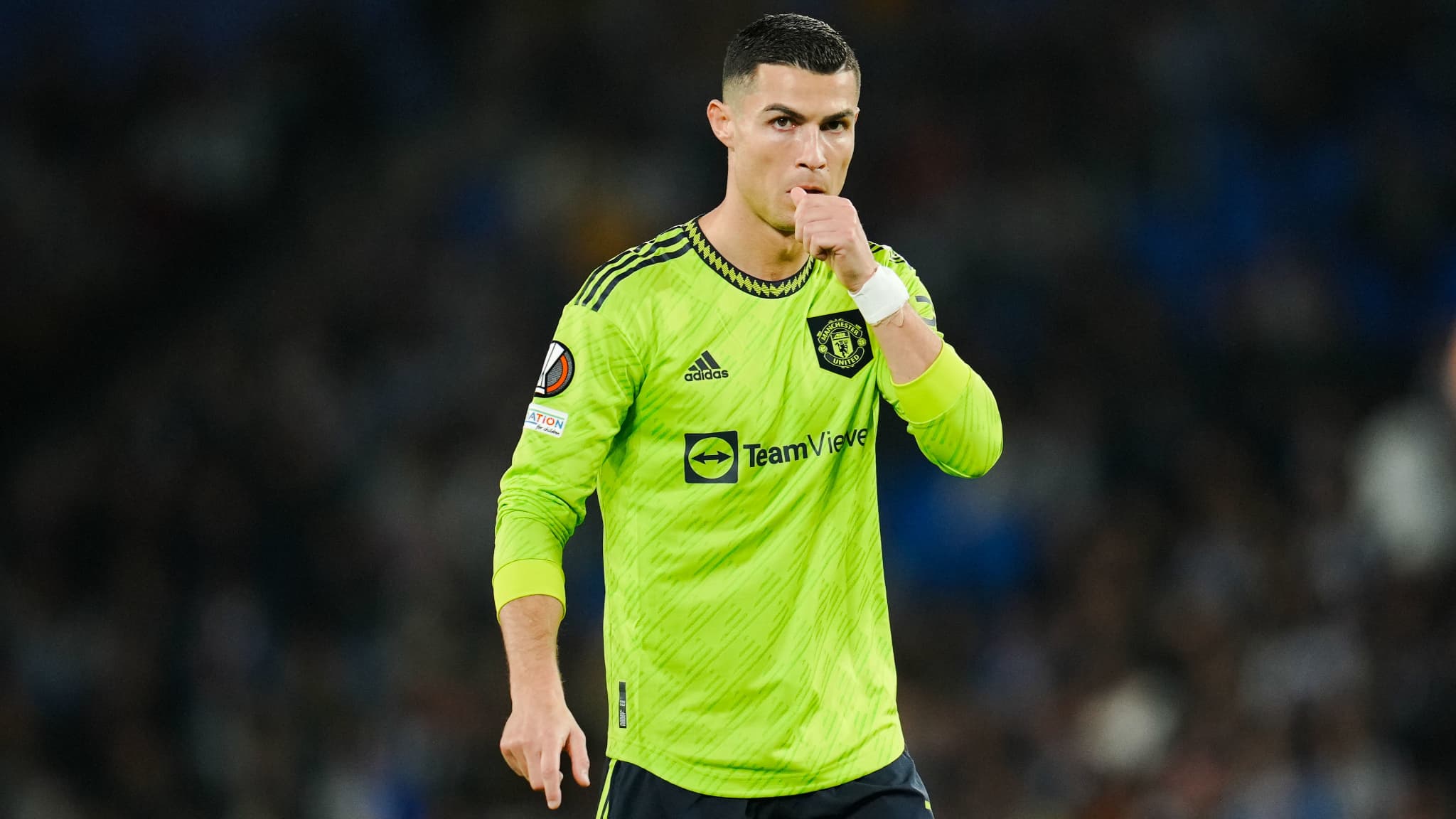 Cristiano Ronaldo gave an honest interview to Piers Morgan for his Talk TV show, which aired on Sunday, before he traveled to the World Cup in Qatar with Portugal. The striker shows himself without a filter and balances Manchester United with Erik ten Hag.
In an interview with Piers Morgan on Talk TV, Cristiano Ronaldo reveals himself without condescension. The Manchester United striker, who will play the World Cup with Portugal, has been showing himself unfiltered in his final months with the Mancunian and the management of Erik ten Hag.
"I don't respect Ten Hag"
"If they try to make me leave? Yes. Not just the coach, but people from the club. I felt betrayed," says the former Real Madrid player. "Maybe I shouldn't say it but I don't care, people did it to hear the truth. Yes I feel betrayed and I feel that Some people don't want me here, this season but also last season."
"I don't respect him (Ten Hag) because he doesn't respect me," Ronaldo continued in the comments he quoted the sun. If you don't respect me, I won't respect you."
Ranknick? "He's not even a coach."
The 90-minute interview will be broadcast on Wednesdays and Thursdays in its entirety. But several excerpts were released and The Sun made its front page on Monday. In another part of the interview, Cristiano Ronaldo talks about Sir Alex Ferguson's aftermath at Manchester United. "Since he left, there has been no development at the club, no progress. For example, the way a team like Manchester United fired Ole (Gunnar Solskjaer) to bring back a sporting director like Ralf Rangnick," CR7 recalls. Nobody understood, he's not a coach. Even. It surprised me but it surprised everyone."
"Nothing has changed. Neither the jacuzzi nor the gym, certain elements of technology … not even the kitchen or the chef, a lovely person, Ronaldo follows. They stopped time, which made me very happy. I was surprised because I thought I would find different things there, New infrastructures. But, unfortunately, I found things that I had already seen when I was 20-21 years old. "
Last April, he and his partner went through a terrible tragedy when they lost their son at birth. If the player was "very touched" and "surprised" by the outpouring of love he received on English pitches, he also says he recognized the lack of "empathy" within his club, suggesting some people at Manchester United questioned him when he said he was struggling to get back. to the pitch. On the other hand, Ronaldo has nothing but sympathy and respect for the fans, who are always by my side.