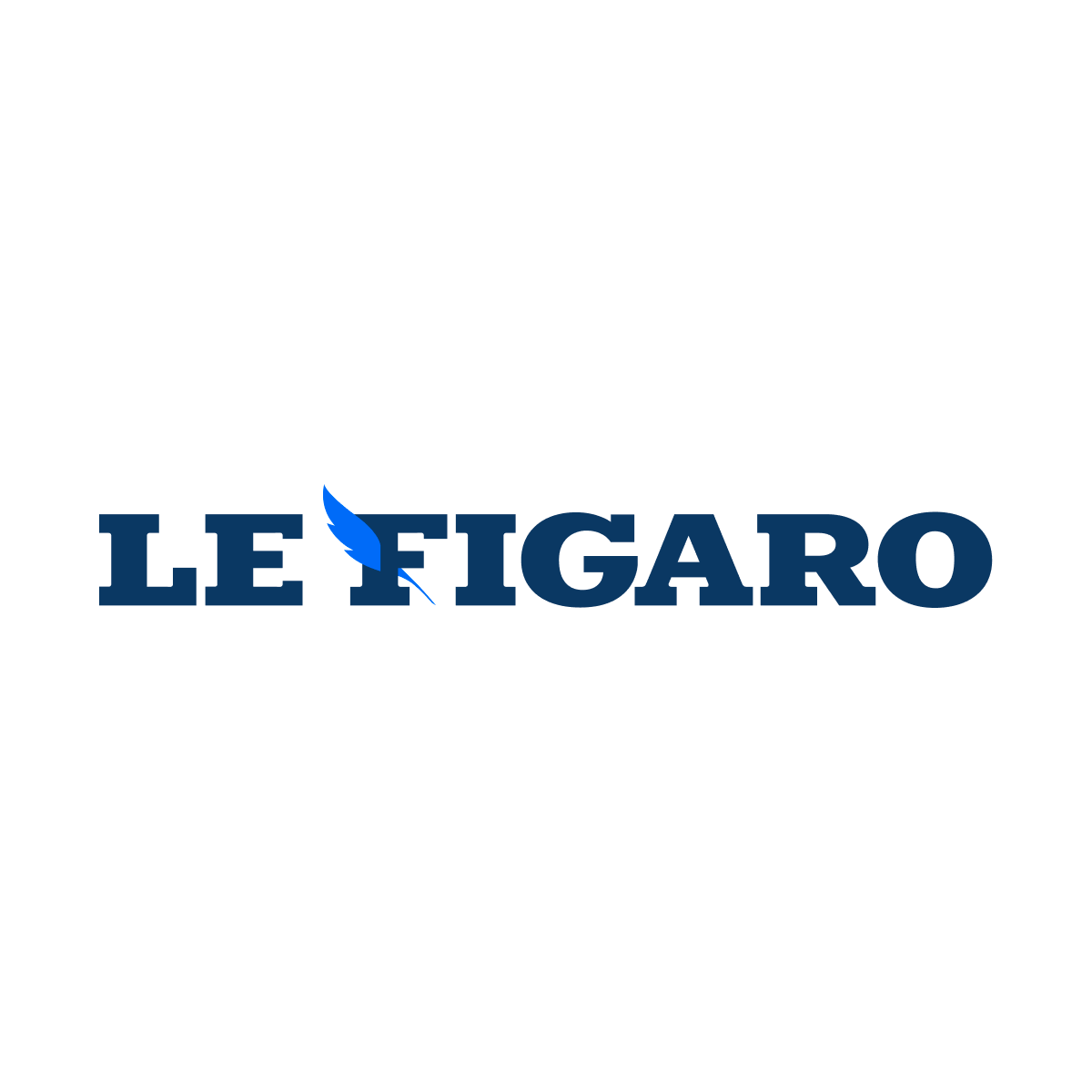 Portugal and the United States, after correcting Kenya (85-0) and Hong Kong (49-7) respectively on Saturday in Dubai, will battle for the last card in play next week. World Cup 2023.
The winner of their clash on Friday on the last day of the final qualifiers, which takes place entirely in the United Arab Emirates, will join Australia, Wales, Fiji and Georgia in Group C of next year's World Cup in France.
The Portuguese, who has played the World Cup once so far, in 2007, in France, impressed Kenya. In a one-sided match, they scored 13 attempts, including three for Perpignan prostitute Mike Tadger.
The United States, which participated in all the World Cup finals except for the 1995 edition in South Africa, responded to them later in the day by largely controlling Hong Kong, with seven attempts to resolve.
The Americans lost on barbed wire this summer in a playoff against Chile, who thus won their first-ever qualification for a Rugby World Cup.
The results and program of the final qualifiers for the Rugby World Cup 2023 in Dubai:
Sunday 6 November:
United States and Kenya 14-68
Portugal-Hong Kong 14-42
Saturday 12 November:
Portugal – Kenya 85-0
USA – Hong Kong 7-49
Friday, November 18:
Hong Kong – Kenya
United States and Portugal