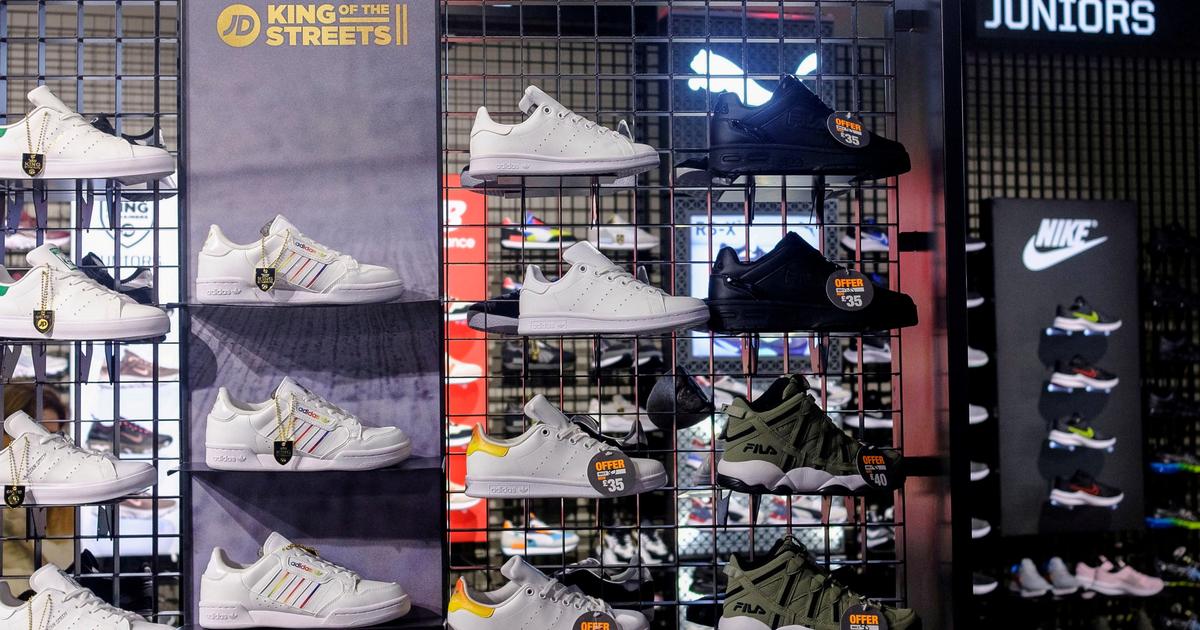 The British sports clothing and accessories group reached an agreement to buy the French company for 520 million euros.
British sportswear and accessories group JD Sports Fashion announced on Thursday that it has struck a deal with Courir and Gap… France's JD Sports has an enterprise value of €520 million, according to a bid announced in May. "After the approval of the Labor Council» From Running, JD Sports «It entered into a share purchase agreement in June 2023 for the acquisition» The British group company announced on the occasion of publishing the results of the first half.
"This acquisition remains subject to approval by competition authorities.» Concerned, identifies the company that still plans to terminate the process in the last quarter of this year or in the first quarter of next year, and "Before announcing our 2024 annual resultsJD Sports began negotiations in May with Equistone Partners Europe, a London-based private equity firm that owns a majority of Courir's capital. The amount offered includes €325 million in cash and €195 million in debt.
"Courir will add a new dimension to our brand portfolio with a stronger customer base and women's product range", JD Sports argued on Thursday, hoping that the group's other brands will benefit from "Concrete lessons» From the French company.
Read alsoThe run and the gap… the ogre's appetite for JD Sports in France
"Leading actor"
Based in France, Courier «It is a leading manufacturer of sports clothing and footwear in Europe", with 313 of its own stores mainly in France but also in Spain, Belgium, Portugal, the Netherlands and Luxembourg, the British group said in May. The French group also has 36 franchise stores in West Africa, the Middle East and French overseas territories.
JD Sports announced on Thursday that it saw its group's share of net profits rise 30% year-on-year to £239.9m in the delayed first half to July 29. The value of trades increased by 8% to 4.8 billion pounds during that period. Its shares on the London Stock Exchange jumped by 7.90% to 143.45 pence at around 09:45 GMT.