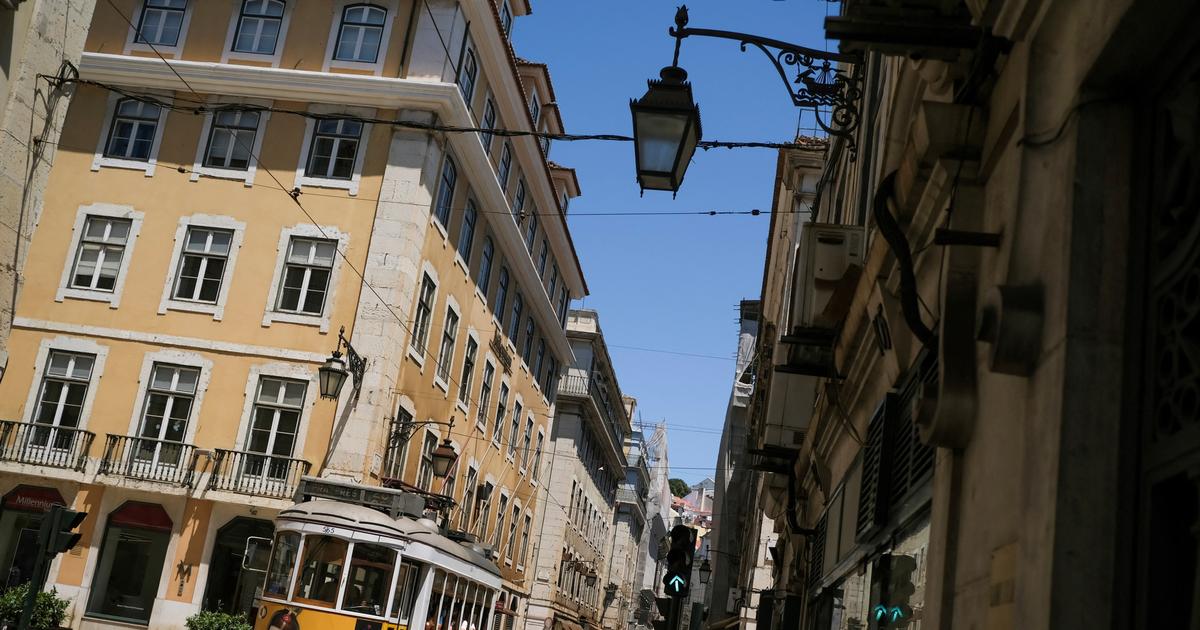 The Bank of Portugal (BoP) on Wednesday revised its GDP growth forecast for this year up to 6.3%, versus the previous estimate of 4.9%, despite higher-than-expected inflation due to the international context. This dynamic can be explained in particular by the recovery of tourism, one of the main sectors of the Portuguese economy, whichIt is expected to reach pre-pandemic levels as early as the second quarterDuring a press conference, the Governor of the Central Bank of Portugal, Mario Centeno, explained that he was surprised by the speed of the recovery.
Inflation forecast revised to 5.9%
In the first quarter, Portugal's GDP grew 2.6% q/q and 11.9% y/y, the highest growth rate in the entire European Union. However, the BoP Bank slightly revised down its growth forecast for 2023 to 2.6% from the previous estimate of 2.9%. For 2024, the growth forecast was maintained at 2%, and the inflation forecast was revised upwards to 5.9%, from 4% previously, due to the fallout from the conflict in Ukraine. "We expected inflation to rise but not as muchMario Centeno said. The Portuguese economy is going throughDirect and indirect impact of the invasion of UkraineContributing in particularIncreased disruptions in global production chainsThe central bank confirmed.
Read alsoAfter the restoration of its economy, Portugal calls for the solidarity of twenty-seven
The unemployment rate is expected to continue declining, settling at 5.6% this year and 5.4% in the next two years. The Portuguese economy will also continue to benefit this year from the dynamism of exports, with an estimated increase of 13.4%, as determined by the latest economic bulletin of the British Development Bank.