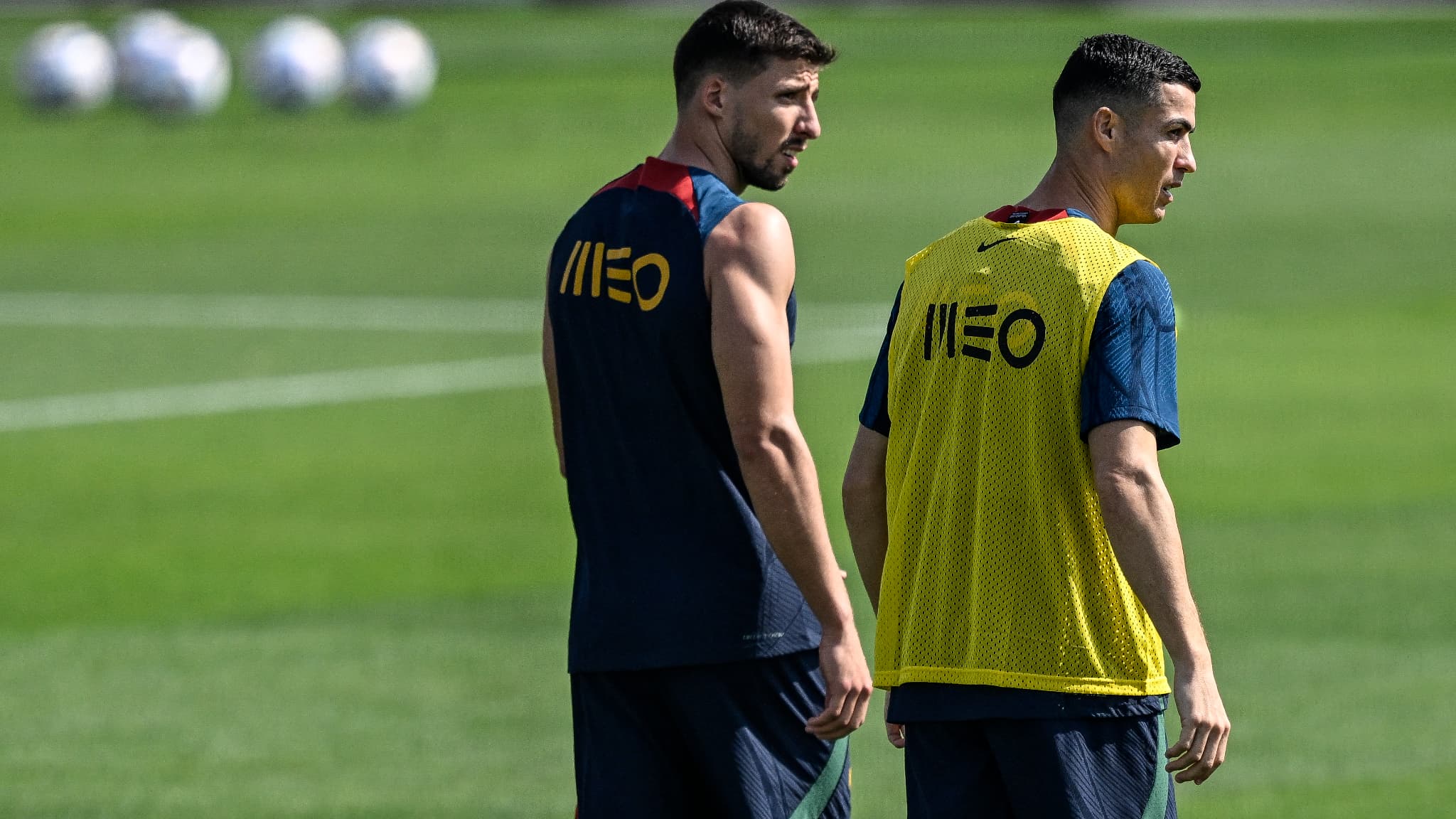 Ruben Dias defended the English Premier League and the European Championship on Friday, and was harshly criticized by Cristiano Ronaldo, who said he would not return to play in Europe, noting that "European football has lost much of its quality."
On the sidelines of the preparatory season with Manchester City, Ruben Dias defended, on Friday, in an interview, the level of the European championships. One way to respond to Cristiano Ronaldo, who said that the level of football in the old continent has "lost a lot of quality".
"The Premier League and Europe will continue to be more competitive"
"The Saudi League sends a strong message, acknowledging the player who plays with Cristiano Ronaldo in the Portuguese selection. I don't think anyone really knows what's going to happen. We're all waiting to see how it goes, but I think we can only talk about the present and now the Premier League and Europe in general will still be more competitive."
On the sidelines of the friendly match between Al-Nassr and Celta Vigo in Faro (Portugal), where his team lost 5-0, Cristiano Ronaldo attacked the level of European championships, declaring that he "will not return there anymore": "The door is now completely closed. European football has lost a lot of its quality. The only thing that is still valid and that is progressing well is the English Premier League. Everything else is the championship".
"The Saudi championship will surpass the Turkish and Dutch championships."
And he continued, "The Spanish League is not as good as it was before," despite the slap that his Saudi team suffered against Celta, after its renewal. "The Portuguese league is a good league, but it's not a great league. I think the Bundesliga has lost a lot too.
And he assures him that he "opened the way" for the players who are now joining the Saudi League. "Now all the players come here […] Within a year, more and more big players will come to Saudi Arabia. Within a year, the Saudi League will surpass the Turkish League and the Dutch League.