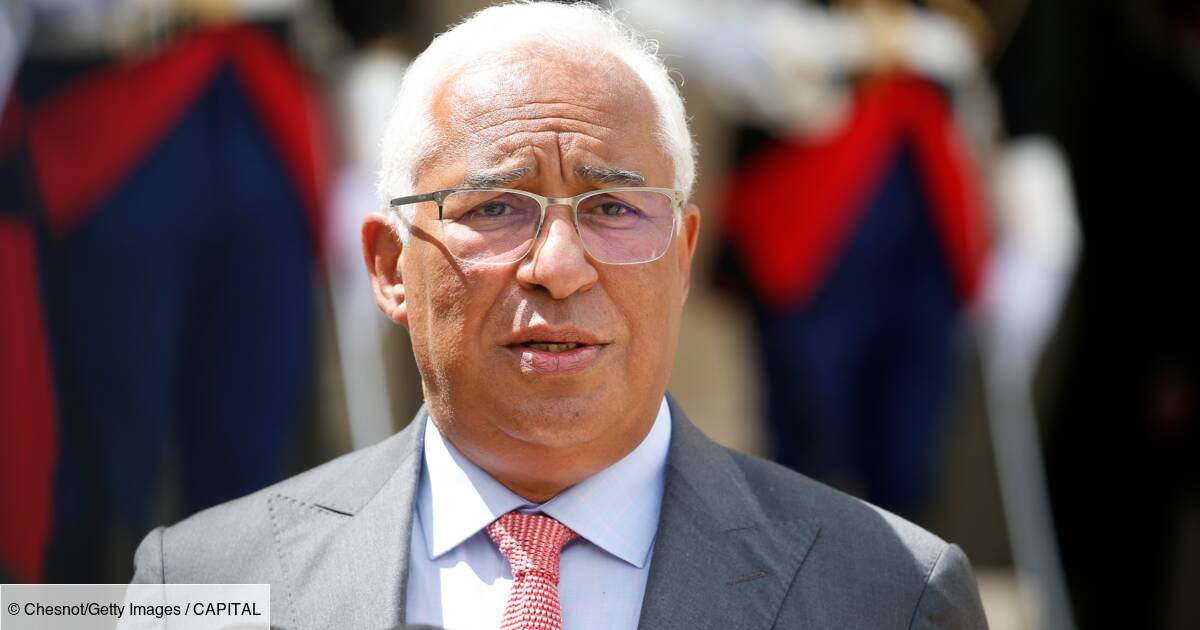 On the door. Conservative Portuguese Head of State Marcelo Rebelo de Sousa announced on Tuesday, November 7, that he had accepted the resignation of Socialist Prime Minister António Costa, who is implicated in a corruption scandal. "After the resignation of the Prime Minister, which he accepted, the President of the Republic decided to convene the political parties represented in the Council. Wednesday andCouncil of State" Thursday, indicates a press release issued by the Portuguese Presidency.
Before he can dissolve Parliament and call early elections, a decision that falls to him, the Portuguese head of state must, according to the Constitution, first hear the representatives of the parties elected in Parliament and then convene the Council of State, where he holds the summit. Politicians, former presidents and other prominent figures he appointed himself.
Read also

Pensioners living abroad: the end of the tax gift in Portugal

Corruption, positive and negative corruption
"The President of the Republic addresses the nation directly after the State Council meeting.Adds the press release issued by the Portuguese Presidency. He was torn apart by a corruption case that led on Tuesday to the search of his official residence and the indictment of one of his ministers, and his chief of staff, Antonio Costa, who has been in power since 2015, announced that he had submitted his resignation.
""The duties of the Prime Minister are not compatible with any suspicion of my integrity."He said to the press. The scandal that prompted his resignation, according to the prosecution, is related to suspicions of "Embezzlement, positive and negative corruption of political office holders and influence peddling. Within the framework of allocating licenses for lithium exploration and hydrogen production.
Receive our latest news

Every day a choice Main information from today.