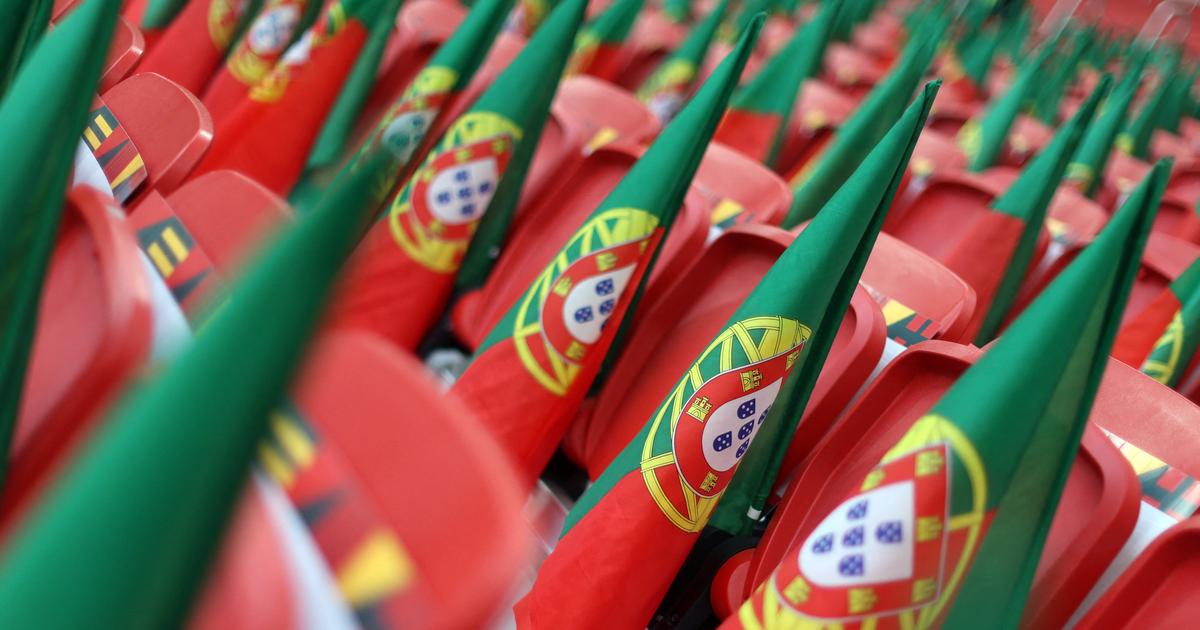 Portuguese Prime Minister Antonio Costa announced in an interview published Thursday that the Portuguese government will revise its forecast for economic growth for 2022 upwards to around 6.7%, against a previous estimate of 6.5%. "We were expecting 6.5% growth, but we're going to be around 6.7% instead.The head of the socialist government referred to the weekly Wisau. On the other hand, the government leaves unchanged the growth slowdown in 2023 which should drop to 1.3%, according to the 2023 Finance Law, adopted on November 25. In terms of public finances,We expected a deficit of 1.9% (of GDP, editor's note) but it certainly won't exceed 1.5%.", revealed Mr. Costa, in office since the end of 2015 and renewed last January with a strengthened majority. Thanks to better-than-expected financial performance, the government has announced new measures to help households and businesses Dealing with rising pricesx.
Read alsoRecord inflation and slowing growth in Europe
Inflation, which was 9.9% in November on an annual basis, is expected to reach 7.4% for the year as a whole, before slowing to 4% in 2023, according to government projections. The executive branch must adopt Thursday in the Council of Ministers "An exceptional assistance of 240 eurosFor the poorest families, which will benefit about a million families, Mr. Costa said in his interview. And after unveiling a package of measures in September totaling 5.6 billion euros to support companies and households to counter rising prices, the Ministries of Economy and Environment announced on Wednesday a new envelope of 500 million euros aimed at curbing the rise in electricity and gas. Corporate bills.