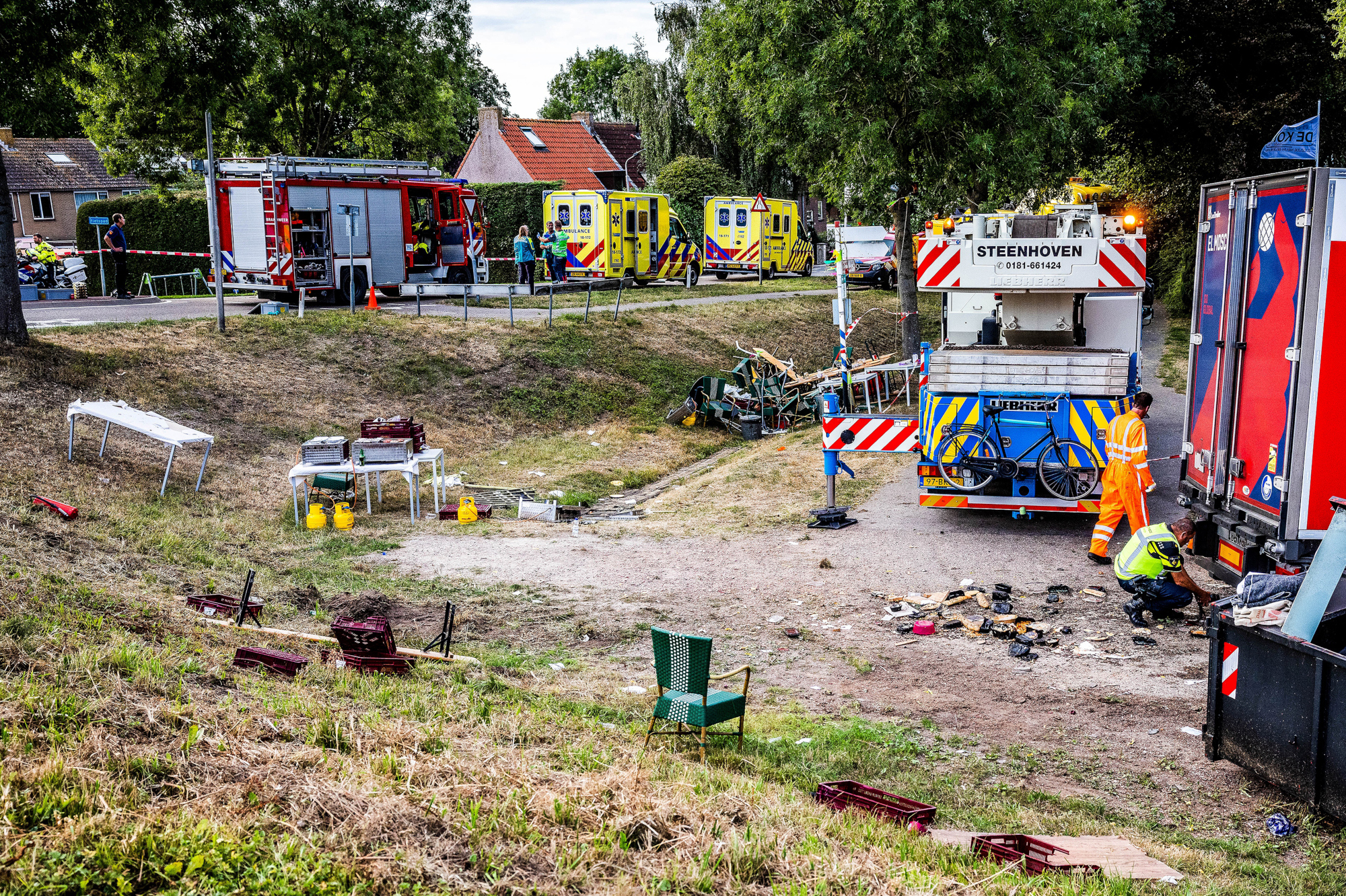 For some reason still unknown, near Rotterdam, a truck left the road and crashed into a group of people sitting around a barbecue.
Six people were killed and seven injured when a truck rammed into a group of people eating out near Rotterdam on Saturday evening, a new Dutch police report said.
"We now have six dead and seven wounded, one of whom is in a critical condition after yesterday's incident," police spokeswoman Myriam Bouyers told AFP.
"We are still investigating to find out exactly what happened," she added. Police initially ruled out tracking terrorists.
The first assessment of the accident, which occurred on Saturday evening in Zuidzijdsedijk, about 30 kilometers south of the country Rotterdam At least two people were killed and several wounded.
Police say the truck veered off the road and crashed into a group of people attending a barbecue held by a local skating group.
The truck driver, registered in Spain, was not hurt. He was arrested and detained.
Bowers confirmed that the driver was "not under the influence of alcohol". Police have called on witnesses to assist in the investigation.