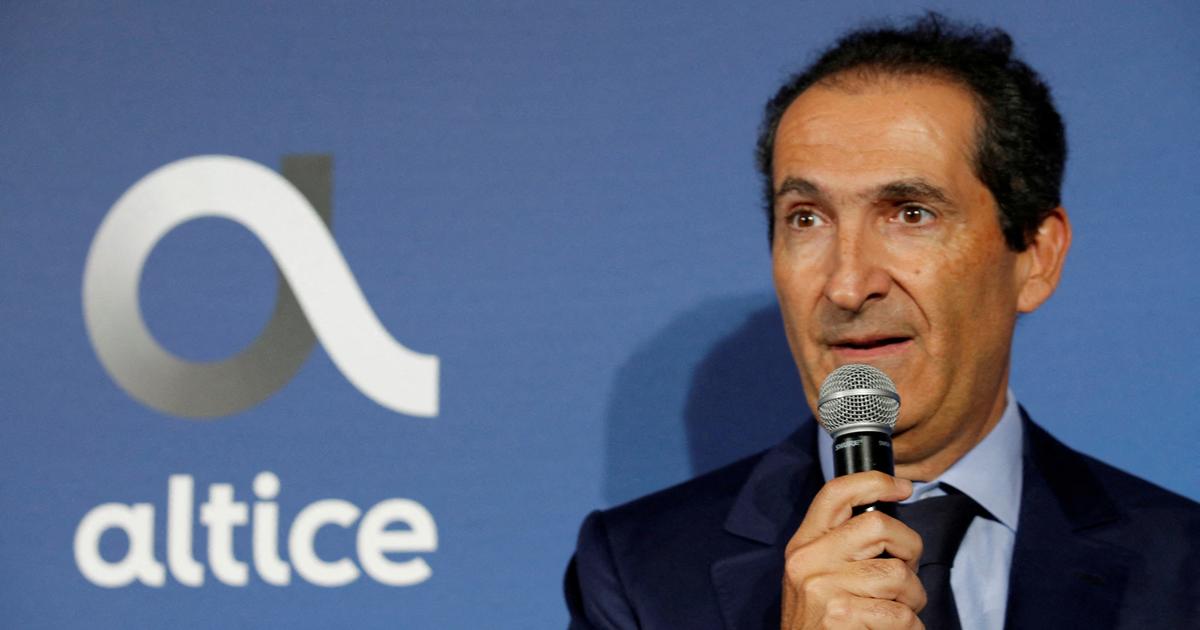 Patrick Drahi, chairman of Altice Group, will meet with his investors in London and New York on Wednesday and Thursday respectively, we learned from the company on Tuesday, while his telecom and media empire is weakened by a corruption scandal in Portugal. This will be his second speech since the start of the case. The French-Israeli billionaire told analysts in early August that he felt "Betrayed and deceived by a small group of individuals» announced from «Extensive international surveysInternally, after Armando Pereira, his right-hand man and co-founder of Altice, was arrested in Portugal.
As Patrick Drahi assured during his first speech that this scandal will not happen "no effecton the finances and prospects of Altice International, in order to reassure markets, which have been as alarmed by the affair as by the group's heavy debts – which total around €60 billion. Armando Pereira was arrested in Lisbon on 13 July and charged as part of an investigation into corruption and money laundering cases.
Read also'I feel betrayed': Patrick Drahe talks about suspicions of corruption at Altice
"We immediately stopped about fifteen people in Portugal, France and the United States"After an internal investigation, Patrick Drahe announced again, promising to do so."All transparencyIn this case. The group has already started cleaning up. Following the arrest of Armando Pereira, Altice suspended Tatiana Agova Prego, the chief content, acquisitions and partnerships executive involved in the Portuguese justice hearing. In addition, Altice co-CEO Alexandre Fonseca, former CEO of Altice Portugal who was appointed in March to helm the US subsidiary, announced his withdrawal on LinkedIn. Yossi Benchetrit, President of US Procurement and son-in-law of Armando Pereira, wasDisqualifiedAnnounced again by the new leader of Altice USA, Dennis Mathew.