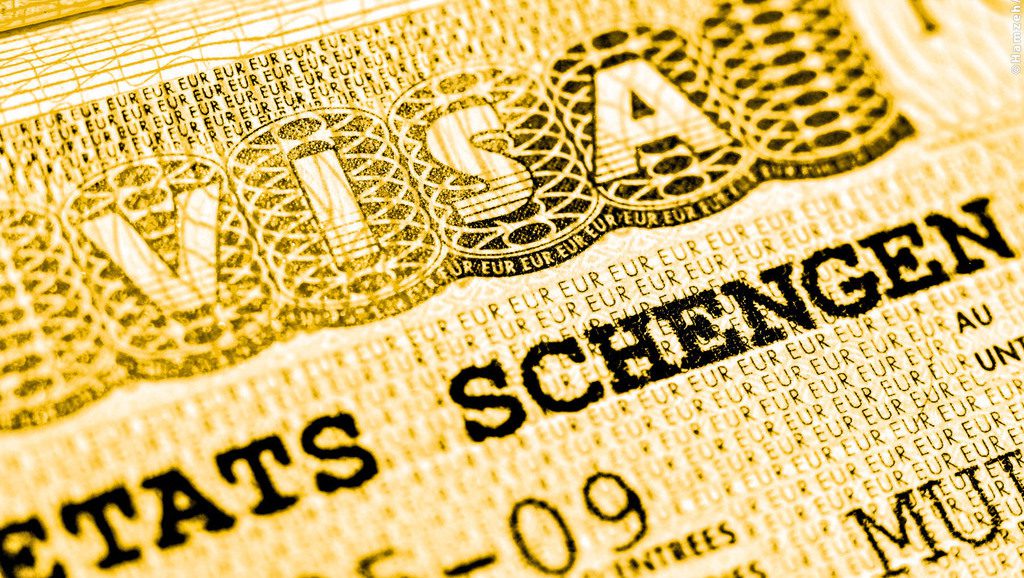 Concerned about the offer of European citizenship for sale, the European Parliament, in March 2022, adopted common rules for resolving problems associated with "citizenship/residency by investment" programmes. The first consequences are being felt, as in Portugal, which has just announced the end of its programme.
Citizenship by Investment
Parliament noted that "citizenship-by-investment" schemes, through which third-country nationals can obtain citizenship rights in exchange for investment, undermine the essence of EU citizenship. He described the practice – in force in Malta, Bulgaria and Cyprus – as "parasitic", because member states sell what was not meant to become a product. Members of Parliament claim that applications have been accepted even when requirements have not been met. They therefore demanded the gradual abolition of these programs because of the risks they pose.
On the other hand, noting that "residence-by-investment" programs generate less risks, Parliament adopted common European rules to strengthen the fight against money laundering, corruption and tax evasion, in particular:
Strict background checks (including family members and funding sources), mandatory verification of EU databases, as well as verification procedures in third countries;
Reporting obligations for Member States, including a "notification and consultation" system to allow other Member States to object to the grant of a "Golden Visa";
Minimum requirements for physical residence (for applicants), active participation, quality, added value and contribution to the economy (for their investment).
A device that is still controversial
In the midst of the war in Ukraine, we saw many Russians using the residency system to try to escape economic sanctions. Ultimatum Certain countries have decided to end all of these programmes, as Portugal just announced.
As a reminder, the state grants these Residence permits To invest since late 2012, when it was on a financial injection from the European Union and was looking for foreign capital.
Over the past ten years, Portugal has accounted for more than 6.5 billion euros in exchange for more than 11,000 residence permits granted to candidates. More than 18,000 visas have also been issued to relatives of these investors, again according to statistics published by the Service for Foreigners and Borders (SEF). The The device has undergone several revisions over time. Despite these results, Portugal is on track to end the "golden visa" program no later than January 1, 2023 and no later than January 1, 2024.
Other countries on the horizon
As noted above, Malta, Cyprus and Bulgaria were in the crosshairs of the European Parliament last March. For its part, the United Kingdom put an end to the "golden visa" system last February, which has been criticized since the beginning of the Ukraine crisis.
Malta also announced the suspension of granting "golden passports" to citizens of Russia and Belarus until further notice.
But all this seems insufficient, therefore, at the end of September, the European Commission filed a lawsuit against Malta in the highest court of the European Union over its system for granting Maltese passports and citizenship. According to figures from the European Parliament, at least 130,000 people benefited from a "golden passport" or "golden visa" between 2011 and 2019, representing an income of more than €21.8 billion for the countries involved.