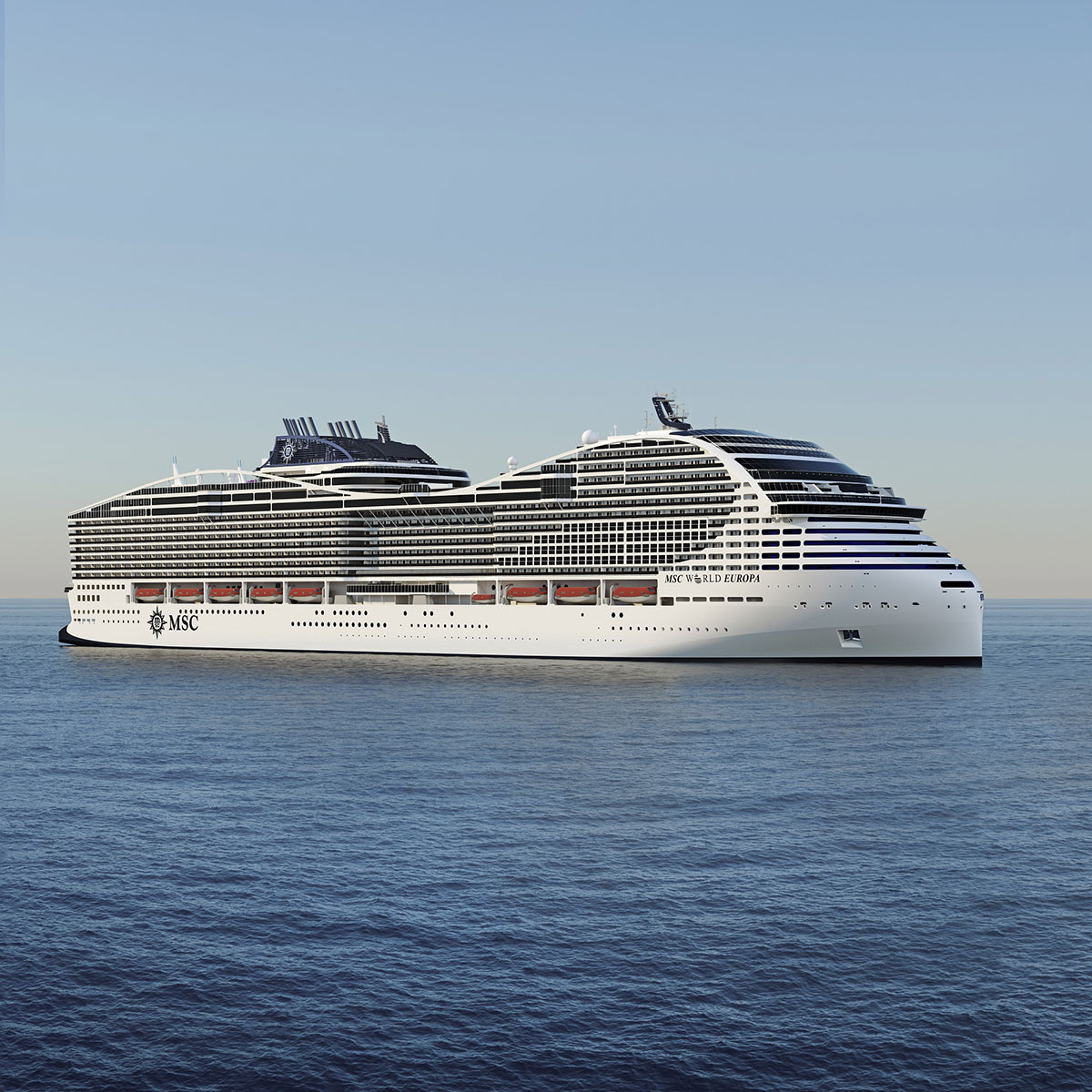 Luna Park Arena is a 300-seat multi-purpose room where movies, game shows, children's activities or even themed evenings will be shown. In this room during the day, different activities suitable for all ages will be offered, such as the new VR Drone Academy concept or the Digital Dance Academy with three dedicated classes led by the British winner of the show. dance with the stars. Interactive game shows will also be held there and children will look forward to participating in Doremi's Wake Up Rave. During the cruise, guests will also be able to take on all kinds of challenges to try and break Guinness World Records during the day, before attending the spectacular shows in the evening.
The main theater on board the ship is at the World Theatre. Five new original performances will be presented there, on the themes of exploration, travel, sea, theater and sustainable development. These shows feature amazing features, iconic artists, LED visual animations, original sets and props, plus 350 stunning custom-made outfits.
Located at the stern of the ship, the magnificent Panorama Lounge will offer musical experiences. The floor of this room is interactive, with designs that will transform the entire space, as well as screens on which the themes of the evenings will be reflected. During the day, guests can use their creativity in this lounge. Interactive screens on the ground will display the passengers' drawings in GIF format or transform into a giant coloring book for a fun intergenerational activity. In the evening, four immersive musical experiences will present the evolution of dance over decades and across continents, from samba to tango, waltz to disco and lady hop, among others. With musicians, dancers, trapeze artists, and acrobats, you'll live each experience in a personalized theme. Then the place turns into a nightclub with an 'after' atmosphere.