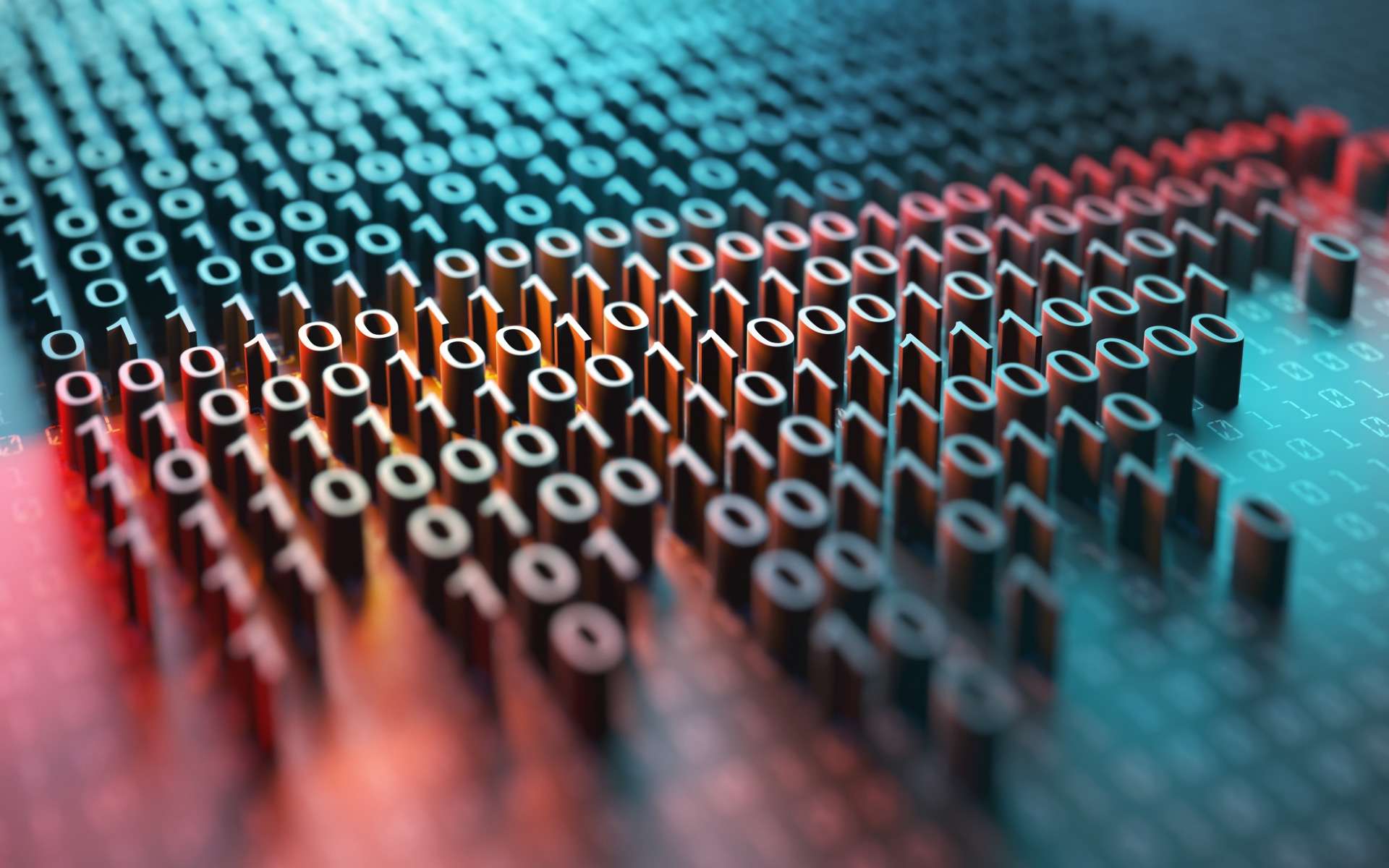 MetaGPT is a new service that allows anyone to create web applications. A simple description of the required functionality is enough to design an application in a few clicks, without any programming knowledge.
You will also be interested
[EN VIDÉO] Interview: How was artificial intelligence born? Artificial intelligence aims to mimic the workings of the human brain, or at least its logic…
New generative artificial intelligences, such as ChatGPT, are based on Large Language Models (LLM). However, this does not mean that they are limited to conversation. They are able to perform various tasks, including creating programming code. Pico's website has just gone online MetaGPTa web application that uses GPT-4 to create other web applications.
Thanks to artificial intelligence, MetaGPT makes it possible to create applications without any knowledge of programming or building websites. Moreover, not only are they built thanks to GPT-4, but the final applications also use artificial intelligence. Everything is over via simple form. Simply describe in natural language what the app should do: explain computer code, translate text, correct spelling, or even tell you if text was generated by an AI.
Introducing MetaGPT. (In English, turn on machine translation for translations.) © Abi Raja
However, applications are limited
The second form allows you to choose the interface of the application, specify the information to be requested from the user and the request to be sent to ChatGPT. MetaGPT then builds the application that can be tested and hosted on Pico's website, or downloaded to be integrated into its own website. Pico offers the ability to create an app for free and create up to four iterations.
With this approach, MetaGPT eliminates most of the work required to build an application. Just have an idea. This service demonstrates the limits of artificial intelligence, as it is not possible to create complex applications or applications using several pages. However, this also highlights the rapid advancement of artificial intelligence. In a few years, after several new generations of its language model, ChatGPT will probably be able to create mobile applications and full desktop programs just as easily.