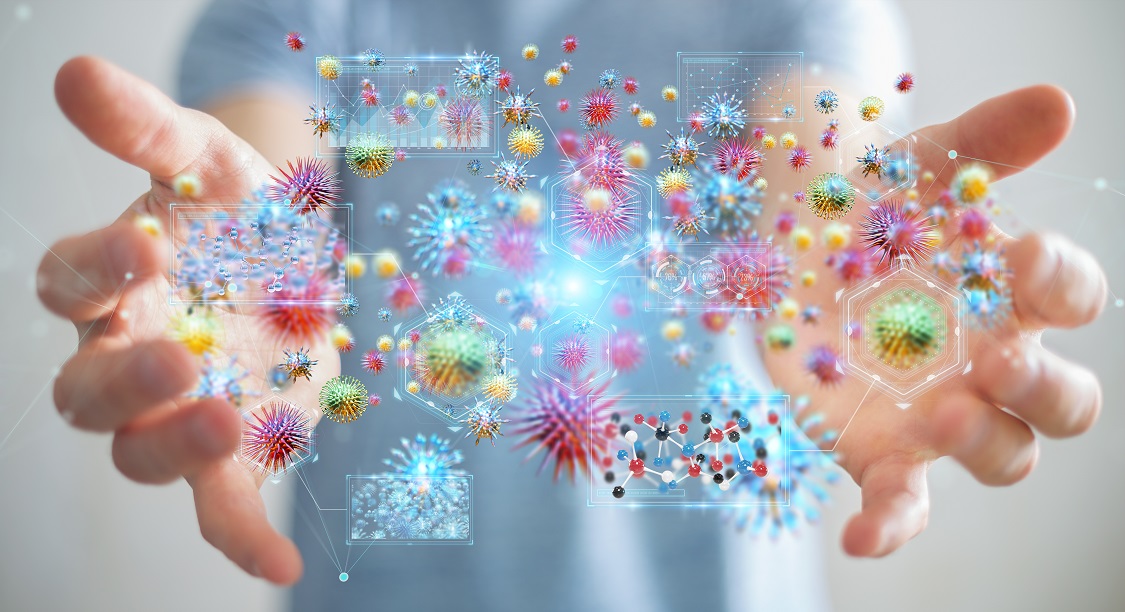 Antibiotics are commonly used in this particular situation, in ovarian cancer care. Antibiotics are known to indiscriminately kill gut bacteria, which in this case leads to faster development of cancer and thus lower survival rates. So antibiotics that are necessary to treat bacterial infections during cancer treatment, but kill bacteria that may be necessary for ovarian cancer patients to respond to chemotherapy, pose a real dilemma for doctors.
Better choice of antibiotics to better preserve the microbiome
This more "tough" selection could actually keep gut bacteria in balance and prevent tumor development or treatment resistance, says lead author Dr. Ofer Rezes, MD, of Cleveland Clinic's Division of Cardiovascular and Metabolic Diseases: In fact, lower survival rates are observed in Ovarian cancer patients treated with antibiotics.
How might the microbiome explain why some patients are initially resistant to chemotherapy? The team found in animal models of ovarian cancer treated with antibiotics,
increased tumor growth, decreased response to chemotherapy and decreased survival;
In contrast, reintroduction of healthy bacteria into the intestine is sufficient to slow the growth of ovarian cancer and restore tumor sensitivity to chemotherapy.
"Antibiotics are essential to patient care, but we need to look at and treat their long-term effects."
This is a new call for colleagues to strictly use antibiotics and "correct" their known harmful effects on microorganisms.
The study provides new evidence supporting more careful selection of antibiotics to treat infections and to better determine when antibiotics are necessary for prevention. It is also an incentive to search for the best way to rebuild the intestinal colonies.
During fecal transplantor probiotics or diet modification.