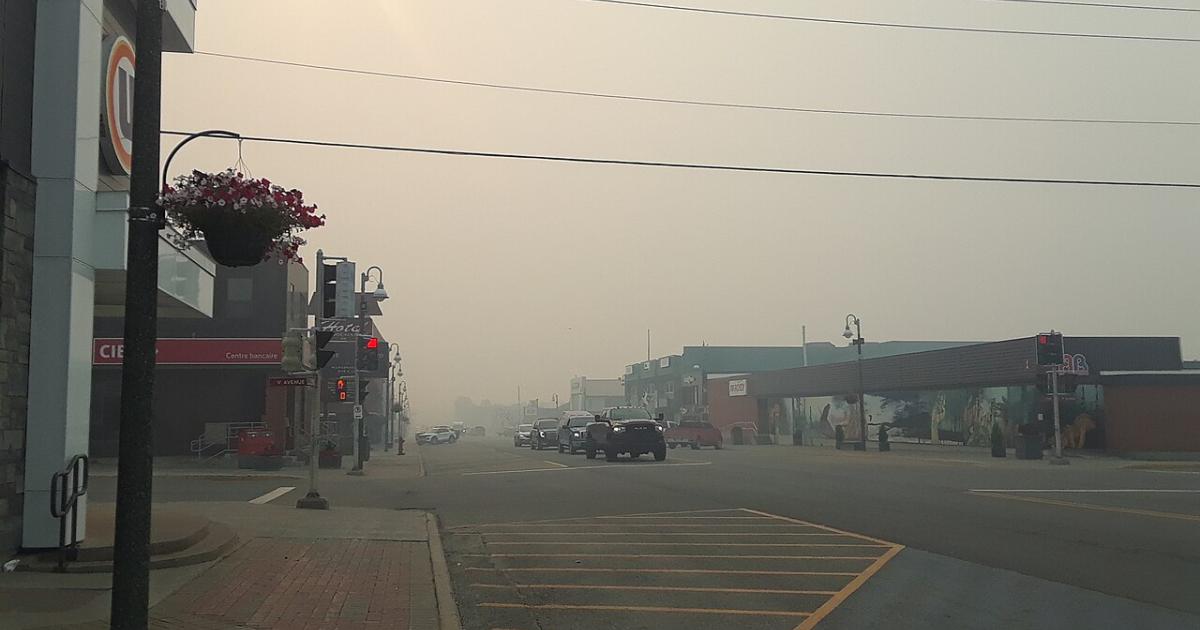 As for Canada, the smoke consumed 16.5 million hectares, an area the size of Tunisia. Many citizens were forced to evacuate their homes, jobs, cities and lives.
As if that wasn't enough, the floods also forced evacuations. All of these events force municipalities and citizens to leave or adapt.
Subscribe to our newsletter!
So you don't miss any scientific news and know all about our efforts to fight fake news and misinformation!
Leave home or stay? The difficult issue of adapting to climate change exists. In this first broadcast of Season 16 of I Vote for Science, Isabelle Bourgogne talks about it with:
How do we qualify this summer? Warmer and drier, but not necessarily in the same places?
Also in Canada, approximately 2 to 2.5 million hectares are burned annually. What are the areas at risk? Regarding floods, have we also witnessed something unprecedented this year?
How can we link weather events to climate change – what we call attribution?
What affects fires the most? Lightning, drier climate, logging?
This week, Philippe Gachon participated in an event featuring people who deny climate reality. Why did you accept this invitation?
+++++++++++++++++++++++++++++++++
I vote for science It airs Mondays at 1 p.m. on all five regional stations VM Radio. Hosted by Isabelle Bourgogne. You can also listen to us, among others, on CIBO (Senneterre), CFOU (Trois-Rivières) and CHOM (Toronto).
You can also follow us on Twitter . You will find all previous offers here.
Photo: Chibugamau, amid wildfire smoke, June 22, 2023 / James Bay Historical Society