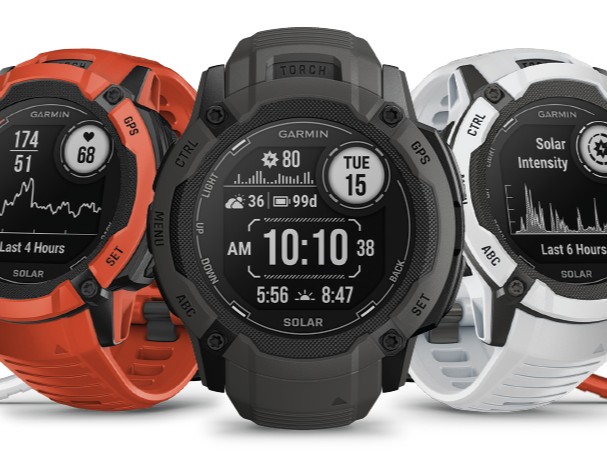 Garmin released Trial version 12.26.1 for the smart watch Instinct 2X Smart Watch. The new software brings two bug fixes to the watch. First, the issue that caused the baseball activity to not appear in the list of applications was resolved. Secondly, we fixed a potential issue that could prevent you from copying an activity or adding "other" activities.
The latest update will be delivered to eligible devices via OTA, where GCM automatically checks for new software every 24 hours. Garmin suggests that Instinct 2X owners make sure they have the latest secure_config file, v1207, installed in their watch's RemoteSW folder before updating. You can download the necessary file here. The company specifies that the full porting and installation of version 12.26 on your watch can take several hours. Garmin asks users who encounter an error after installing beta software to report it to the brand via the forum Experimental bug reports.
The previous update, Beta 12.25, was available for Instinct 2, Instinct 2S, Instinct 2X, and Instinct Crossover smartwatches. Once again, this software brought a series of bug fixes for wearable devices. If you'd like to join Garmin's Beta Program, you can do so through Garmin Connect.