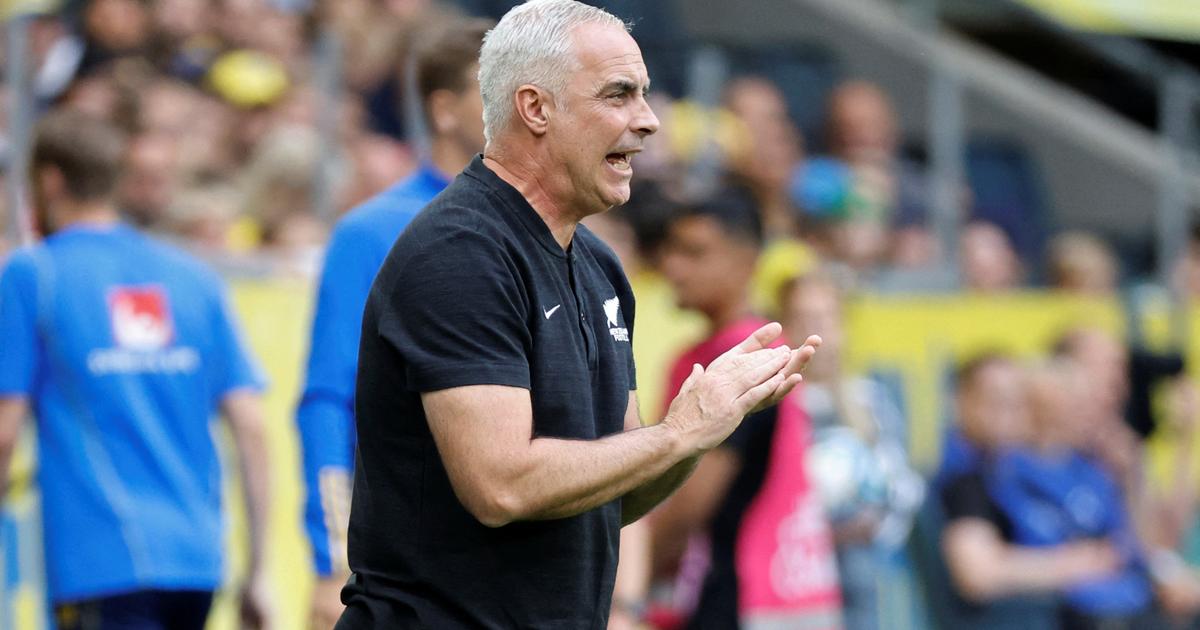 And the players of the New Zealand national team, accusing a Qatari player of racist insults, decided not to play the second half.
The New Zealand national football team withdrew from a friendly match against Qatar in Vienna on Monday, accusing a Qatari player of throwing racist insults at one of its players. "Michael Boxall was racially abused in the first half by a Qatari playerThe New Zealand Football Association tweeted to justify the fact that their players did not return to the grass after half-time.The referee did not respond, so the team chose not to return to play the second half of the matchadds the tweet.
Portuguese-Qatari coach Carlos Queiroz spoke about his role in English to the microphone of the Qatari Cup channel. "To our surprise, the New Zealand captain came to us to tell us that his team would not restart", He said. "Apparently two players exchanged words on the field. Who initiated and who responded? They only know (…) There is no witness, the referee did not hear anything, the benches too. It's just an argument between two playersHe completed.Now let the football authorities make a decision (…]But without witnesses, I don't know how FIFA will be able to make a decisionKeyrouz added.
New Zealand led 1-0 in the second half. On the same Monday, a friendly match between Ireland U-21s and Kuwait U-22s, also in Austria, was stopped permanently after the Irish denounced racial slurs against one of their substitutes. The Irish FA announced that it would take over FIFA. The Irish led 3-0 at the time of the break, into the second period.