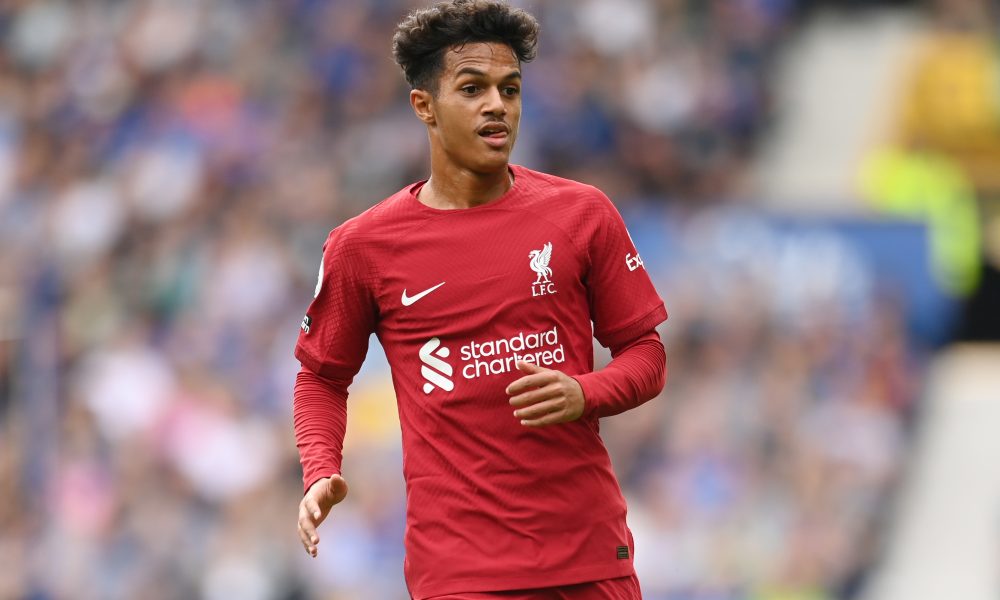 young Portuguese midfielder Fabio Carvalho, Leaves Liverpool to join RB Leipzig on loan for the 2023-24 season.
Fabio Carvalho, the 20-year-old midfielder, will wear RB Leipzig's colors for the 2023-24 season. Carvalho, who joined the Reds from Fulham last summer, scored three goals in 21 appearances in his first year at the club. Leipzig, who finished third in the Bundesliga last season, will be the new home for the young Portuguese player, where he will look to continue his development and gain more experience in German football.
A new stage in Carvalho's career
His loan is another important step in his career, allowing him to take on a new challenge in one of the most competitive leagues in Europe as well as find playing time. The loan that Liverpool will follow closely, especially since the purchase option was not mentioned.