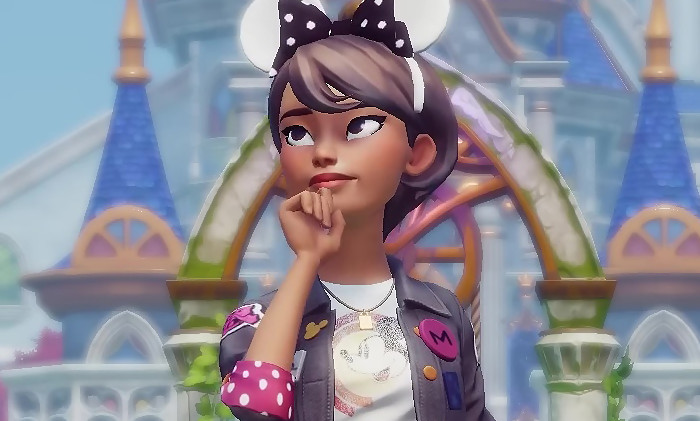 Disney Dreamlight Valley was announced last April with a new gameplay video, rendered and detailed in this big video available in 4K format. Inevitably, with Early Access slated for September 6, the game published and developed by Gameloft begins its promotional campaign to explain how this Disney world life simulation would work. Disney Dreamlight Valley is clearly aimed at a female audience, as it allows you to have fun with such iconic characters as Little Mermaid, Belle, Rapunzel, Merlin the wizard, Wall-E, Mickey and many other well-known characters from Uncle Walt. It's all about creating your own character, molding them from head to toe, and then going on an adventure full of exploration, quests and activities alongside friends from Disney and Pixar.
However, Gameloft has taken care to write a story in order to "lead" the player on a captivating adventure. Dreamlight Valley used to be a perfect place where Disney and Pixar characters lived in harmony, but that was before Oblivion arrived, making life sad and aimless. Disney's magical world has been invaded by Thorns of the Night who prompt the desperate residents of Dreamlight Valley to lock themselves in a dream castle. So we will have to find a solution to free Castle of Dreams from the insidious corruption of Oblivion, and unlock the Disney and Pixar kingdoms, knowing that each kingdom offers its own challenges, with puzzles to solve and friends to bring back Dreamlight Valley. .
The game will be released in 2023 on PC, PS5, Xbox Series, PS4, Xbox One, and Nintendo Switch, but will be available from September 6, 2022 in Early Access.