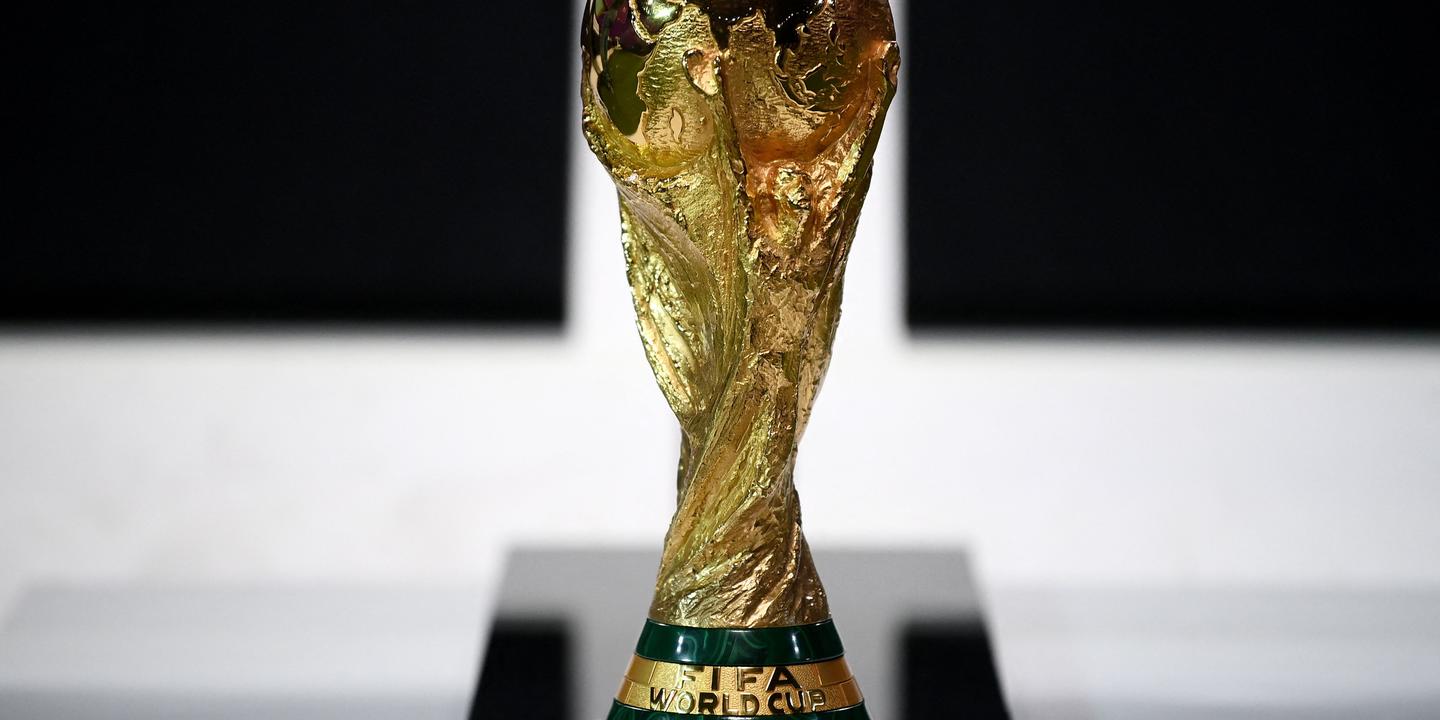 Fairly balanced lottery
Once it gets funky, it's not easy to spot the famous death group. The draw for a group of past footballing glories in Doha is fairly uniform.
France inherited Group D and its rivals who may resemble three-quarters of those who participated in the first round in 2018. The French national team plays Denmark and with very good chances against the winner of a play-off between Peru and Australia, or perhaps the Arab League. UAE. The first two countries in the French group were already in 2018 in Russia. The only new thing is the presence of Tunisia.
The host country – Qatar – will open the World Cup finals against Ecuador. Next, World Cup newcomers will face Senegal and the Netherlands, the top favorites in this Group A.
The second group allows for a geopolitical opposition between the United States and Iran, already seen in 1998 in Lyon. England could find their Scottish brother enemies, if the latter beat Ukraine in the semi-finals of the play-off, and then Wales in the final.
Group C (Argentina, Mexico, Poland and Saudi Arabia) concerns France as it will cross with Group D in the round of 16. There is a possibility that the Blues will find the Argentines in the Round of 16, as happened in 2018.
Group E faces two former World Cup champions, Germany and Spain. Poster for this first round. But the two European teams will start as candidates against the other two pool teams, Costa Rica or New Zealand, as well as Japan.
The sixth group has French accents with Belgium, Morocco and Canada. The Croats, who reached the 2018 World Cup finals, will be able to practice the language in order to find the Blues later.
In Group G, the Brazilians, who do not need an introduction, will have to be wary of the Swiss, who will play without complications. For second place, Serbs and Cameroonians will have their cards to play.
Finally, in Group H – highly globalized with a European, African, Asian and South American team – the Portuguese will have to watch out for three opponents that are more or less homogeneous with Uruguay, Ghana (who reached the quarter-finals in 2010) and the South – Koreans (the semi-finalists in 2010). 2002).