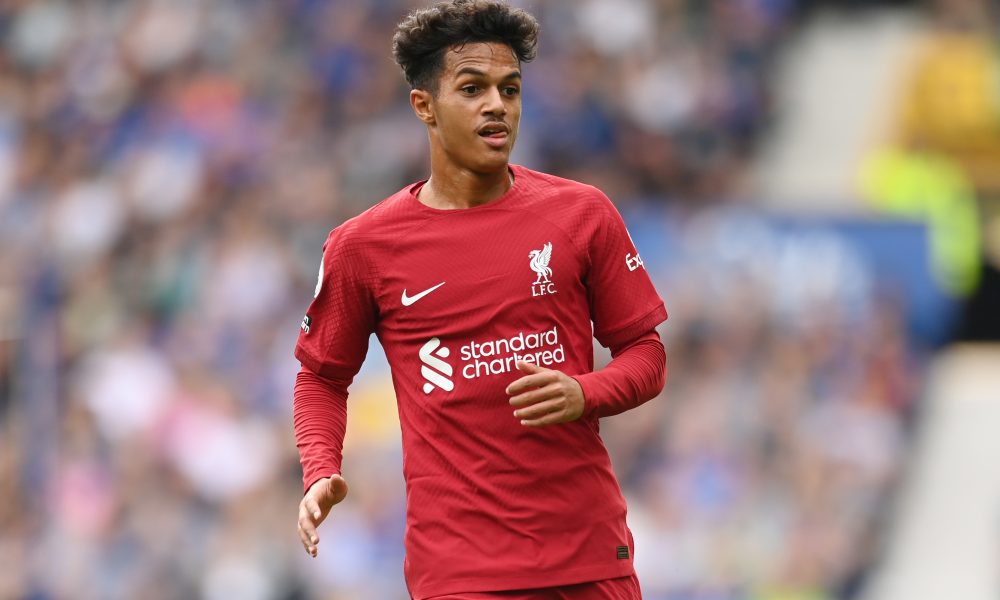 Liverpool midfielder Fabio Carvalho may soon leave the Premier League to join the Bundesliga. RB Leipzig will be interested in his loan.
Fabio Carvalho could pack his bags for Leipzig. The German club, which finished third in its championship this season and won the DFB-Pokal, will be close to completing its arrival, until June 2024.
Promising future in the Bundesliga?
Last season, Fabio Carvalho, who was relegated from Fulham, had little playing time at the Reds. Used regularly during the first weeks after his arrival, the Anglo-Portuguese were soon relegated to the bench, even in the reserves.
This loan to Leipzig will be an opportunity for Fabio Carvalho to regain playing time, in an environment suitable for the young prospect. On Twitter, Fabrizio Romano announced that no purchase option has been confirmed at the moment.