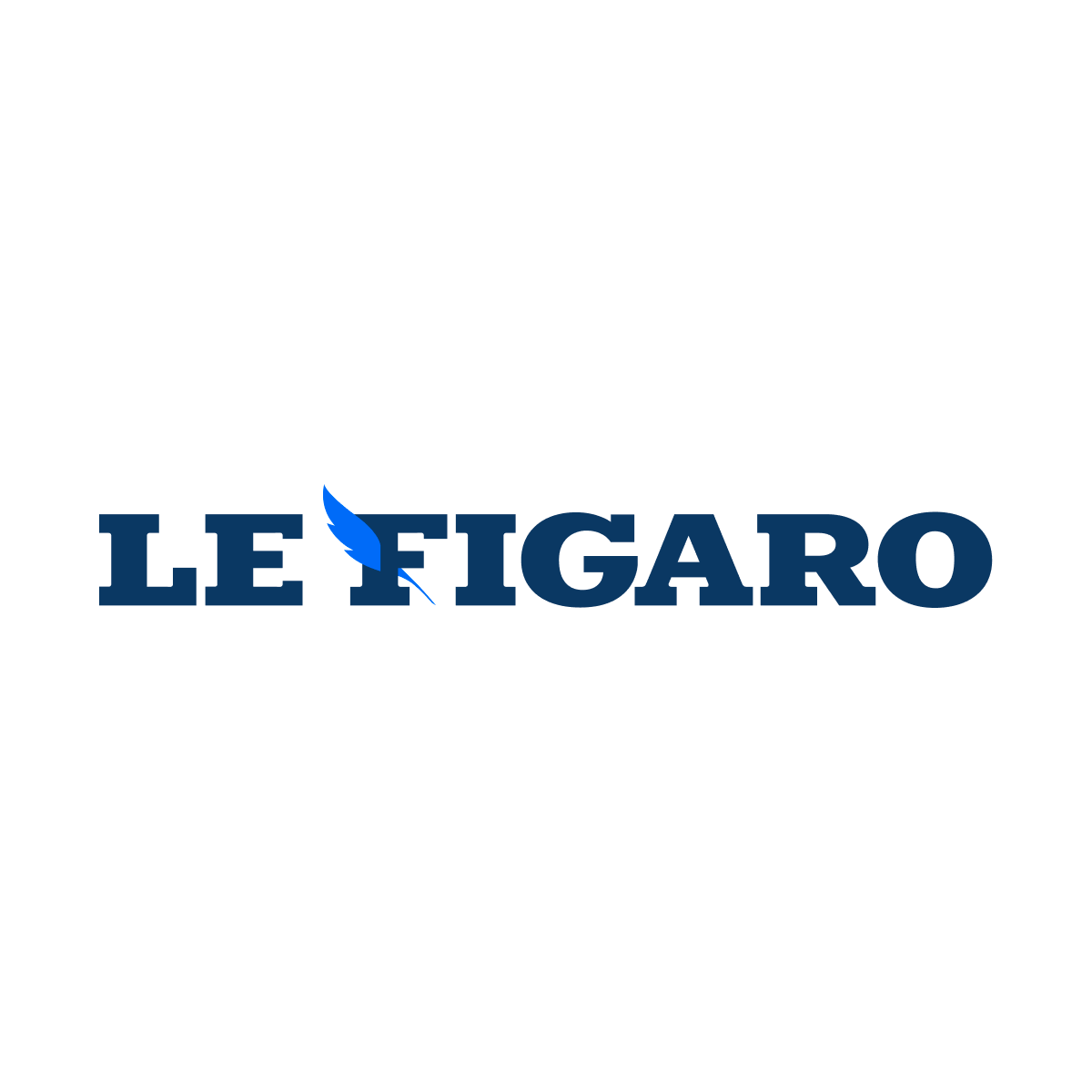 The young Englishman withstood the Portuguese by winning by the lowest score (1-0) in the
England qualified for the Euro 2023 semi-finals in Georgia and Romania by beating Portugal 1-0 on Sunday in Kutaisi (Georgia), joining Israel and Spain, who qualified the day before. The English, most impressively during the group stages, opened the scoring with a clear work in the 34th minute that was sealed by Anthony Gordon.
In one of their rare rushes in the game, after a breakthrough from Jacob Ramsey, a relay from Noni Madueki, Morgan Gibbs-White perfectly served Newcastle's left wing who outwitted Celton Byay, the Portuguese goalkeeper.
In the second half, England, which hovered above its group that included defending champion Germany, had to resist Portuguese attacks, including a header from midfielder Araujo that hit the crossbar of James Trafford (73).
However, the English goalkeeper and his defense have not conceded a single goal since the beginning of the Euro. In the first half, they will face Israel on Wednesday in Tbilisi (Georgia) at 6:00 PM. The last quarter-final match against Ukraine in Cluj-Napoca (Romania) at 9:00 pm Sunday.