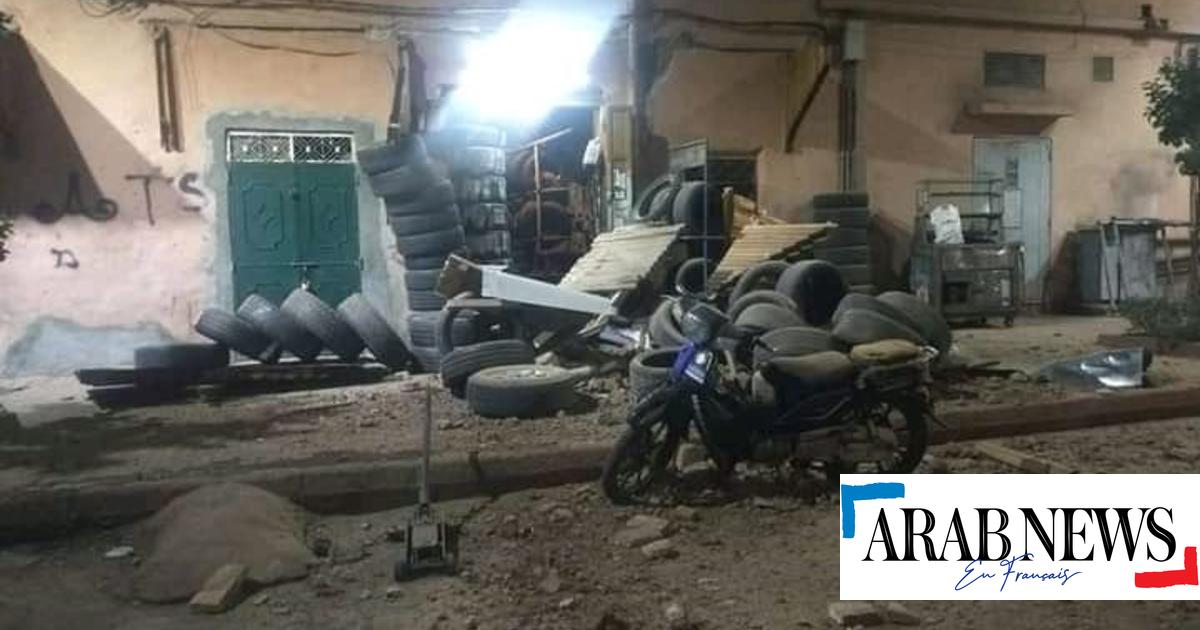 The first pictures and videos circulating on social media after the earthquake that shook several regions in Morocco show the extent of the material damage of varying severity.
Testimonies from Marrakesh, Agadir and the regions indicate that the earthquake, which measured 7 on the Richter scale according to the National Institute of Geophysics, caused great panic among the population.
In addition to Marrakesh and Agadir, the earthquake was felt in Rabat, Casablanca, Essaouira, El Jadida, Laayoune, Tan-Tan and Settat… causing a state of panic among the population.
Many people took to the streets for fear of the collapse of their homes or a possible aftershock.
In Casablanca, residents took over open spaces (parks, surroundings of the Mohammed V Complex, the Corniche, etc.).
Editor's Note: Mosaique is a newspaper magazine that offers the reader a selective and quick overview of the main topics covered by popular daily newspapers and media outlets in the Arab world. Arab News in French contents itself with a very brief bulletin, sending the reader directly to the link to the original article. The opinion expressed on this page is that of the author and does not necessarily reflect the opinion of Arab News in French.