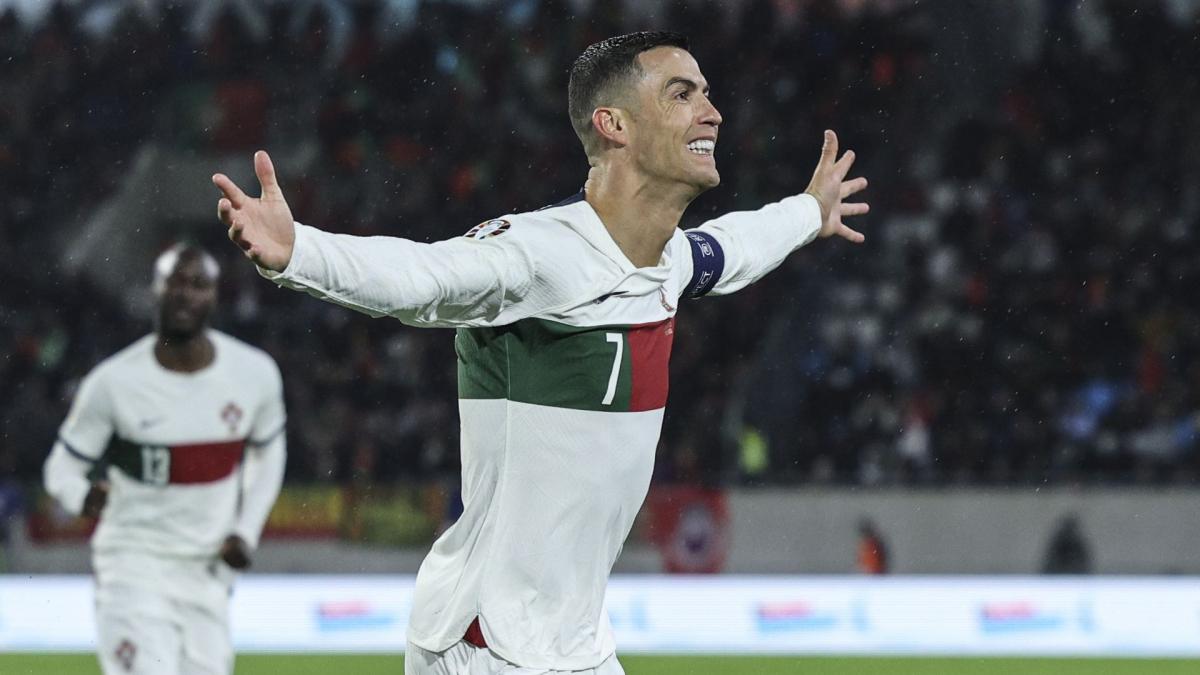 The rest will follow after this announcement
Cristiano Ronaldo, through his company CR7 SA, won a tender launched by the Portuguese Padel Federation to build a complex of 17 courts in the city of Oeiras, very close to Lisbon, which on this occasion will become the largest padel club Lusitano. . The Portuguese star's company and Lusofinança, another company from his country of origin, are expected to invest more than five million euros to implement this project, according to the latest actions of our Spanish colleagues from… Relivo. The site is expected to be ready in the first half of 2024, and will have an area of ​​more than 15,000 square metres. Once the project is launched, FPP also wants the club to host major competitions at international level. This complex will be named, among other things, after the city of Padel.
Ricardo Oliveira, President of the Portuguese Padel Federation, which gave the green light to this major project, expressed his happiness at being able to rely on Cristiano Ronaldo to carry out this mission. "It's a dream come true. We couldn't have had better partners. A great businessman and the best athlete in the world."stated privately to the Portuguese leader who also emphasized the interest in padel and its growth in Portugal: "We can say, with certainty, that the facilities will be unbeatable. This will establish Portugal as an international force in padel. For his part, the Al-Nasr player continues his investments to increase his financial empire. As a reminder, Cristiano already owns his own hotel chain, a hair transplant clinic franchise and his own gym chain.
pub. the
to update