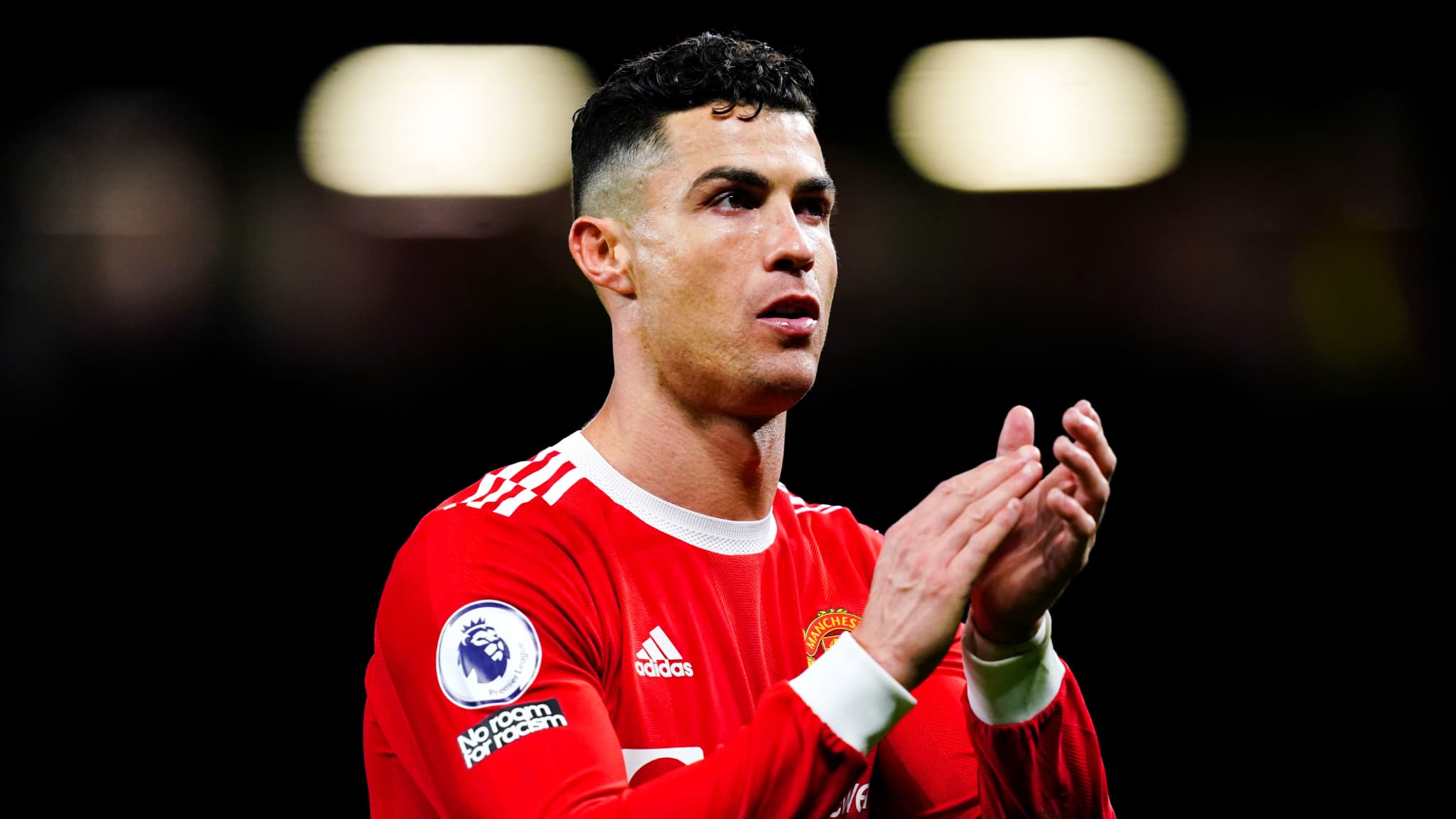 The English Premier League announced, Thursday, the selection of Cristiano Ronaldo as the player of the month for the month of April. The Portuguese, whose performances on the pitch with five goals in four matches have had to contend with personal tragedy in recent weeks.
For the second time this season, after September, Cristiano Ronaldo was named Premier League Player of the Month. The Portuguese won the votes in April to win this new singles award, his sixth in his English career.
Five goals in four matches
Cristiano Ronaldo scored five goals in four matches played in April. Three of them scored against Norwich. If 'CR7' was on the pitch, he missed an important meeting against Liverpool, two days after the death of one of his newborn twins. After returning during the defeat against Arsenal (3-1), he scored the only goal for his team, dedicating his achievement to his son.
Returning to Manchester United last summer, Cristiano Ronaldo scored 24 goals this season, in 39 matches he played in all competitions. However, the Portuguese striker will not play in the Champions League next season if he remains at Old Trafford. The Red Devils are currently sixth in the tournament, before their last day and no longer have the potential to go up.
According to the latest information from the English press, Cristiano Ronaldo will not consider leaving. Erik ten Hag, who was recently appointed manager of Manconian squad for next season, is also counting on the 37-year-old, who is the Premier League's second top scorer for the year of his comeback.