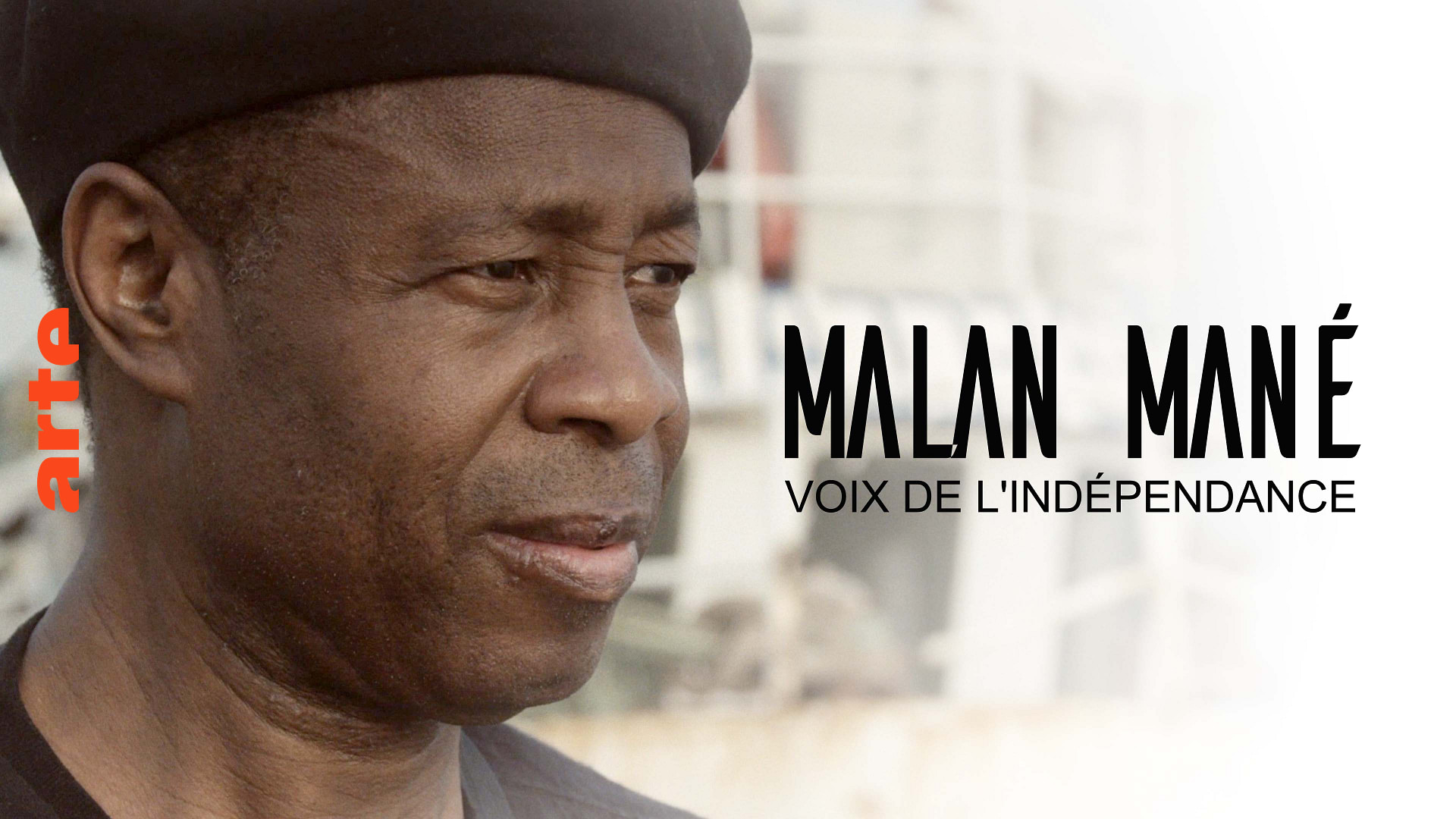 Narrated by writer Sylvain Prudhomme, Malan Mane returns to the country, the legendary voice of Mama Djombo, whose music permeated Guinea-Bissau's independence.
Exiled to France, where he lived in a hostel and then in an HLM in Montreuil, the Guinean singer Malan Mané did not return to his country of origin for nearly thirty years, until in 2019 the leader of the African Party for the Independence of Guinea and Cape Verde invited Domingos Simes Pereira, candidate for the presidential elections, To sing at a meeting. The humble Malan then travels to Bissau, the capital, with a mixture of joy and apprehension. Fascinated by this artist and his group, Mama Djombo, in which he tells her story grown ups (Published in 2014 by Gallimard) Writer Sylvain Prudhomme, co-author of this film, is on the journey. Arriving in Guinea-Bissau, Malan knelt to kiss the soil of his country. But the welcome committee is small. If Mama Dgombo invaded Guinea in the 1970s, mixing political prose, Mandinka, Portuguese saudade and Creole influences, and if the group has enjoyed a cult following since then, Malan has been forgotten by Guineans and young people have never heard of it. Yet at the meeting, in front of 100,000 people, he aroused the same fervor as in the past, when his songs embraced the struggle for the liberation of this former Portuguese colony, which had declared its independence in 1974.
Back to the studios
Enthusiastically narrated by Sylvain Prudhomme, in voiceover, punctuated by many musical interludes and archival photographs, notably Amilcar Cabral, editor of Guinea and Cape Verde, assassinated in 1973, this return to the sources bustling in the streets of Bissau to in the heart of the Cacio River, the mangroves, Where the mythical "spirit" reigns, which gave its name to the group. An inaugural journey with happy results, Malan Mané returned to the studios to record in Portugal the album he had been dreaming of for thirty years, with the scattered members of Super Mama Djombo. This animated documentary is dedicated to the memory of Serifo Banora, one of them, and to the memory of Esther Lehoczky, who accompanied the production of this film for ARTE.