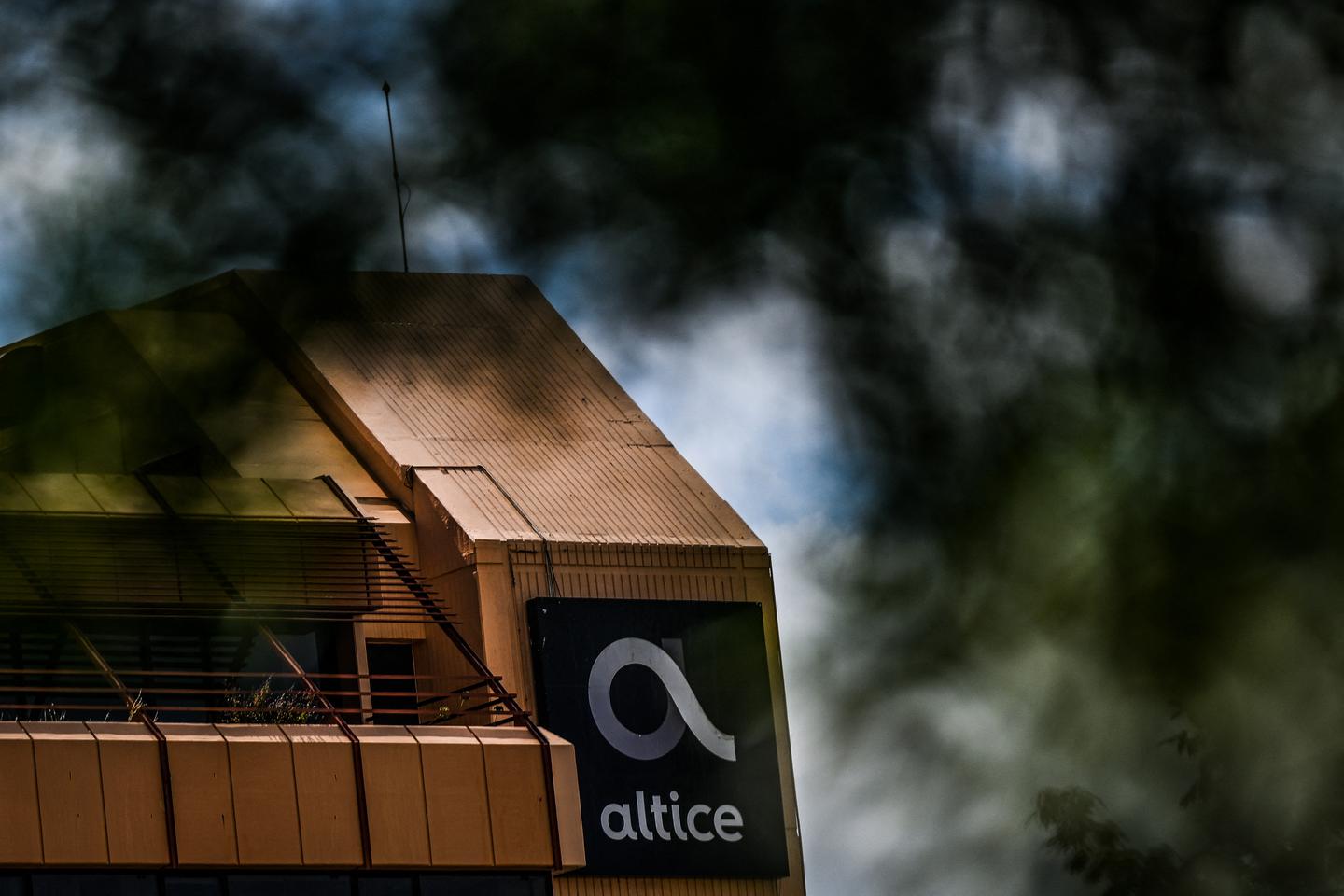 Altice changes its position in the corruption case that, since mid-July, has targeted its former director and shareholder, Armando Pereira, in Portugal. The newspaper revealed that the communications group and its Portuguese branch, Mio, obtained assistant status with the Central Criminal Investigation Court observerThursday, October 26. Altice confirms the information.
Read also:
The material is reserved for our subscribers

Altis: Secrets of the "Couple" Drahi-Pereira
This classification allows Patrick Drahi to enter into the procedure, as is the case with a civil party in France. This gives him access to some documents in the file, which was not the case before. She will also be able to cooperate more easily with Portuguese judges. On the other hand, Altice has not yet filed a direct complaint against Mr. Pereira and Hernani Vaz Antunes, who are also being tried by Portuguese justice, neither in France nor in Portugal.
Another decision in this case: Mr. Pereira will be able to freely wait out the rest of the proceedings. On Thursday, the judiciary agreed to lift the house arrest imposed on him since his arrest, in exchange for paying a bail of 10 million euros, according to what his Portuguese lawyer, Manuel Magalhaes e Silva, said. for him "Travelling abroad remains subject to prior permission from a judge."He told AFP. This is the largest bail ever requested by a Portuguese court.
Mr Pereira was arrested on July 13 during a large-scale police operation that led to a search of Altice Portugal's headquarters in Lisbon. He is suspected of eleven corruption and tax fraud crimes. Mr Pereira's lawyers object to it. As a victim by the Portuguese Public Prosecutor, Altice could have been harmed in excess of €100 million by these practices.
"Betrayal and deception"
Following this arrest, the group dismissed or suspended several of its executives close to Mr. Pereira, in particular his son-in-law, Yossi Benchetrit, purchasing director of the US subsidiary Altice USA. saying "Betrayal and deception" Through his former partner's alleged actions, Mr. Drahi ordered the opening of several internal audits assigned to law firms. Relations with all subcontracting companies in which Mr Pereira may have direct or indirect interests have been severed.
Read also:
The material is reserved for our subscribers

Altice is trying to put an end to the "family business" of its annoying co-founder
Even if he downplayed the impact of this corruption case on the smooth functioning of his companies, Drahi, whose empire is burdened by nearly 60 billion euros in debt, would still have been forced to consider the sale of several assets, including the French telecommunications company SFR. In order to reassure bankers and investors.
You have 30% of this article to read. The rest is reserved for subscribers.