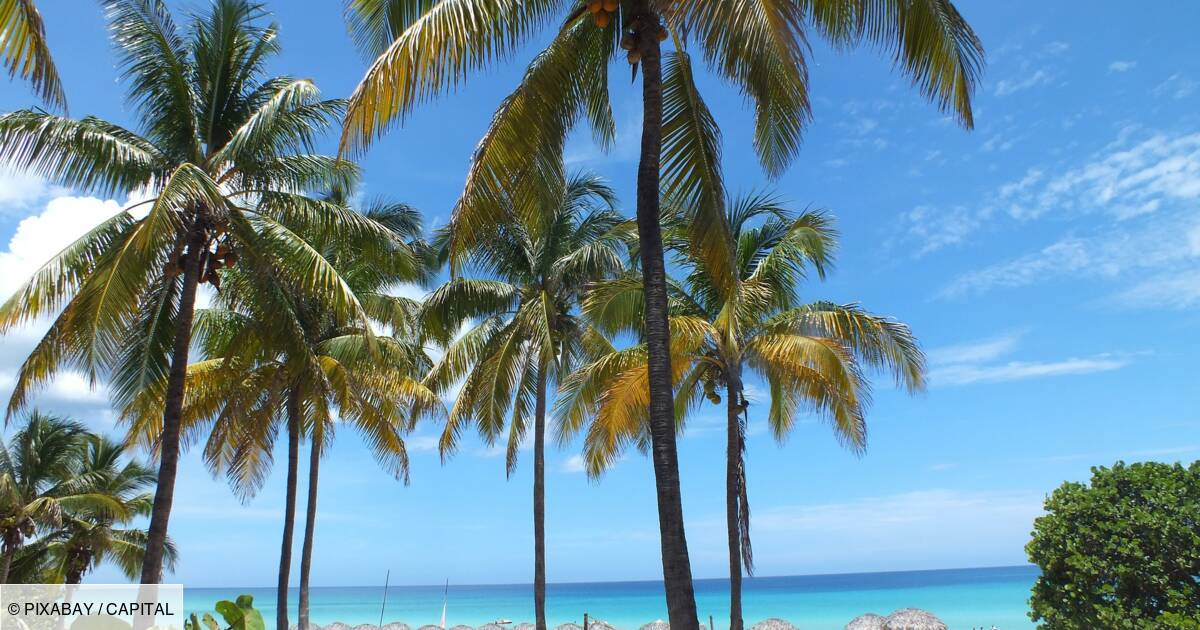 Did you dream about it? Have you ever tasted it? But what could be better than a few days in the tropical sun, feet on soft white sand gazing at a turquoise sea. To help you see more clearly, the tourism platform Tripadvisor has published its annual awards Travelers' Choice Awards And look at the most beautiful beaches in the world. And this year, you call CNNit's a new kid that wins because the most beautiful beach is none other than Grace Bay Beach, in Providenciales, an island that belongs to the Caicos Islands archipelago, and depends on the lands of the Turks and Caicos.
It's not really a surprise for this little beach because it already ranked 4th in the 2021 ranking created by Tripadvisor. It's in front of Varadero Beach in Cuba, and "Turquoise Bay" in Exmouth on the west coast of Australia. Quarta Praia Beach, in Morro de São Paulo in Brazil (south of Salvador), and Eagle Beach in Aruba complete these top five spots. Among them, there are four of the most beautiful beaches on the Atlantic Ocean.
Few Europeans
Another feature of this ranking: the fact that two other Brazilian beaches were highlighted, which brought their number into the top ten to three. The beach "Baia do Sancho" in Fernando de Noronha ranks seventh, and the beach "Baia dos Golfinhos", in Praia de Pepa is the ninth. An Indian beach ranks sixth, as does Trunk Bay in the Virgin Islands. Surprisingly, the "Spiaggia dei Conigli" beach in Lampedusa, known as a privileged entry point for migrants wishing to reach Europe, also includes these top ten spots.
Note that among the top 25 beaches created by Tripadvisor, none are French. There are also very few Europeans, the first being Lampedusa in Sicily. The Portuguese (in Olhos de Agua) is 12th, the Spanish (in Playa de Muro) 17th, the Cypriot 22nd, and finally the Greek (in Kissamos, Crete) 24th. The platform obtained these results by collecting the opinions of travelers and according to the quality and quantity of their comments.
Receive our latest news

Every day, choose main information Today.