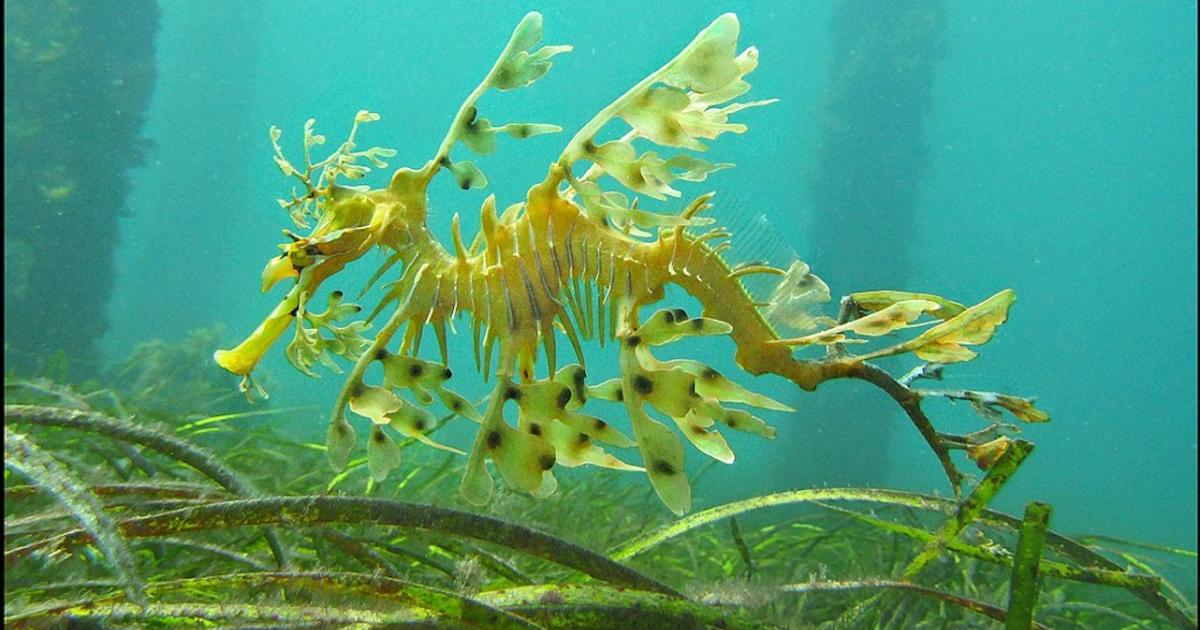 This is because of their long nose and highly curved spine, these little creatures related to seahorses attract attention. leafy sea dragon in particular (Phycodurus EquesIt has huge leaf-like protrusions, giving it the appearance of a plant.
By sequencing the sea dragon's genome and comparing it to the genome of other fish, these researchers found that two genes that are very important for fish development are completely missing. According to them, the loss of these genes could change the craniofacial structure of the sea dragon, and thus partially explain its peculiar appearance.
Scientists, remember The The New York Times, also note that the genome of this fish has been invaded by repetitive DNA sequencing, close to where the missing genes are located. These genetic elements, called transposons, are capable of copying and pasting from one place to another on chromosomes. So the researchers think they may be responsible for the disappearance of these genes, but they can't confirm this for sure.
Photo: Katie Lee Osbourne/Wikipedia Commons