The Algarve urgently needs affordable housing to attract and retain talented and qualified young people in the region.
This was stated by the Algarve-based ANJE (National Association of Young Entrepreneurs) during a meeting with the Portuguese Minister of State for Youth and Sports, João Paulo Correa, on Monday.
The meeting was organized to discuss "the main challenges and difficulties facing the region," the International Children's Youth Association said in a press release.
"Bureaucracy is associated with several procedures, which delays investment. The lack of qualified human resources in various fields and the need for more affordable housing that allows young people to stay in the Algarve" were the main issues addressed, the association added.
"This is another very important step to consolidate and strengthen collaborative relations with the aim of achieving collective goals and promoting the formation and technology development of the business ecosystem in the Algarve region," said ANJE Vice President Hugo Vieira.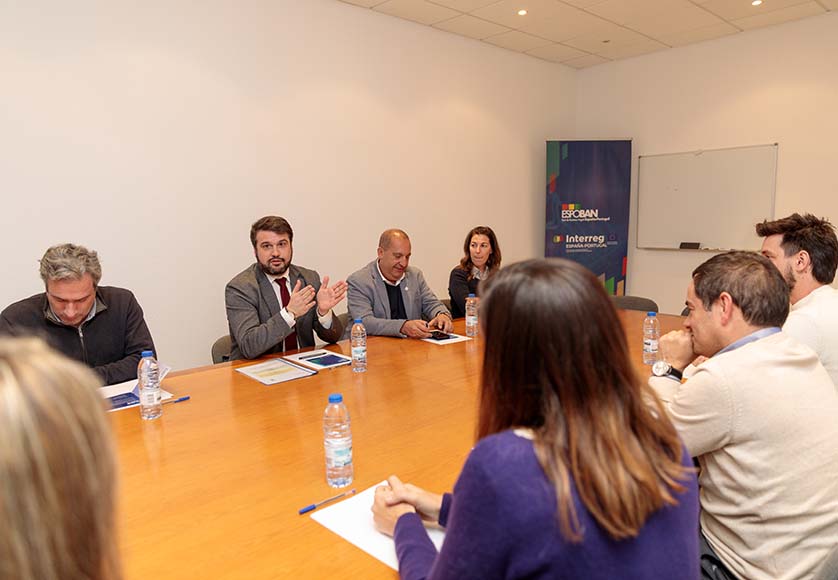 "We want to promote entrepreneurship, which will facilitate the support of new ideas and encourage the creation of new businesses," he added.
Also present at the meeting were the director of the Portuguese Institute of Sport and Youth, Custódio Moreno, as well as local entrepreneurs Luís Caracinha – founder and president of Epopeia Records – and Rita Andrade – project manager at Rockbuilding.
Karasina and Andrade voice the main concern of the majority of Algarve entrepreneurs: the region must be able to "attract and retain talent".
ANJE adds that "supporting new businesses in the Algarve" has been one of its main goals, and the idea is to continue to improve the conditions for creating new businesses.
According to the association, entrepreneurs should have at their disposal numerous supports, affordable business incubators, access to "mentors and investors" as well as links with several key entities.
"The broader goal is to continuously improve conditions for learning and entrepreneurship," he says.
The association adds that it also entered into a partnership with the University of the Algarve about a year ago in order to pursue this goal.