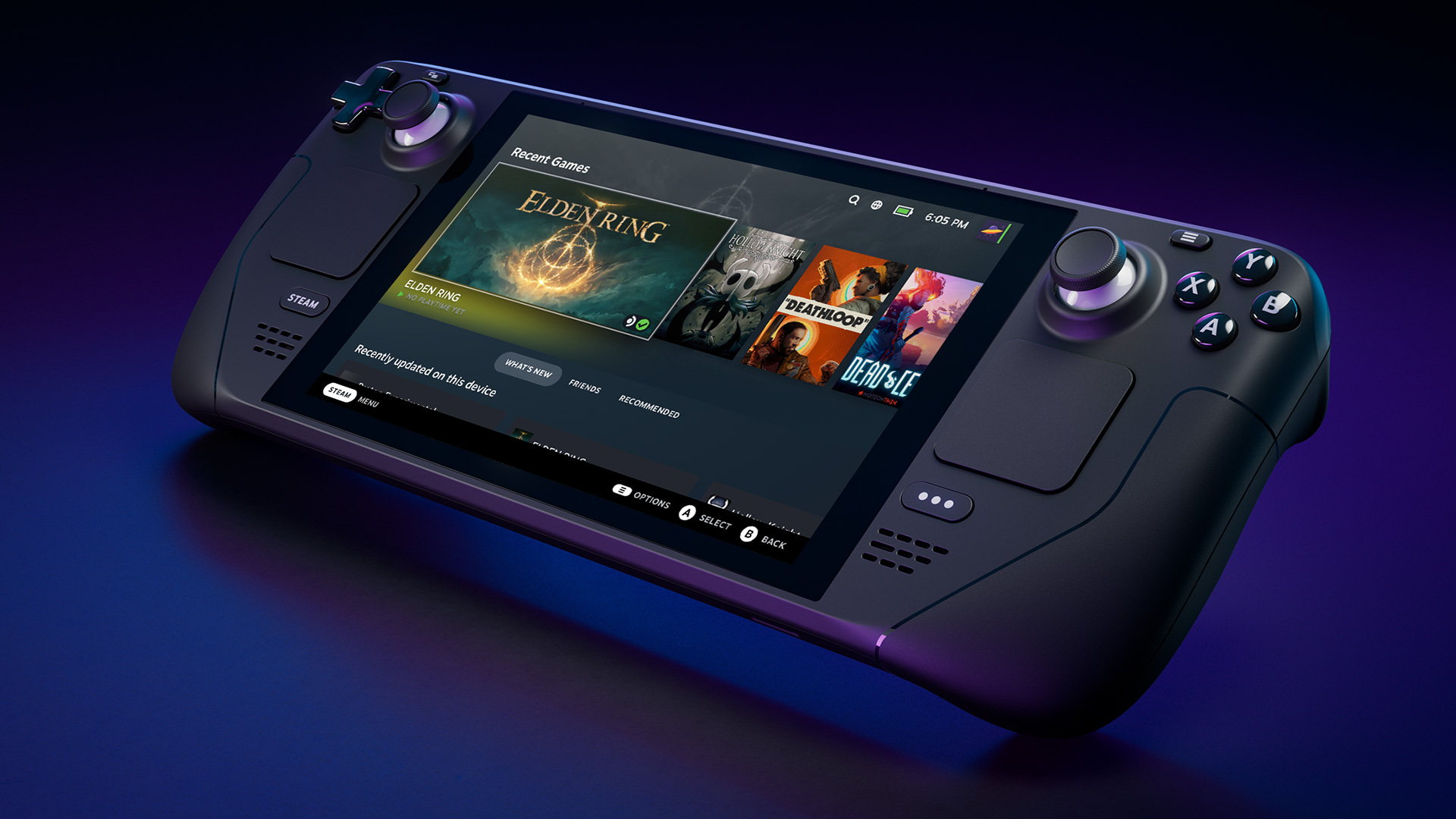 One of the complaints that are often ironed out on Steam Deck is its screen, which is stupidly stuck at 60Hz as it was fifteen years ago. With this panel you have the choice between being forced to keep 60fps constantly, at the expense of planned detail and autonomy which takes a big hit behind the head, surrendering to 30fps but in this case you will also have to buy the switch or leave frame rate To make a living, much worse for rupture and the Speed Which gives the feel of a permanently jerky animation.
However, this situation may change soon as shown The Phawx in his latest video. Thanks to a small utility, he was already able to force the screen to lower the refresh rate to 40Hz. Thus, games that can't reach 60fps continuously and have been hovering around 45, will have no problem. To maintain 40 frames per second and thus to be perfectly synchronized with the refresh of the board.
The downside is that this hack currently only works on Windows. But According to Pierre-Loup Griffais from ValveHowever, it appears that Gaben and his forces are working on a solution similar to SteamOS that could arrive "soon" (don't get too excited, we're still talking about Valve). Very good news for all Steam Deck owners, and we can't wait to see what Valve has in store for a small machine in the coming months.