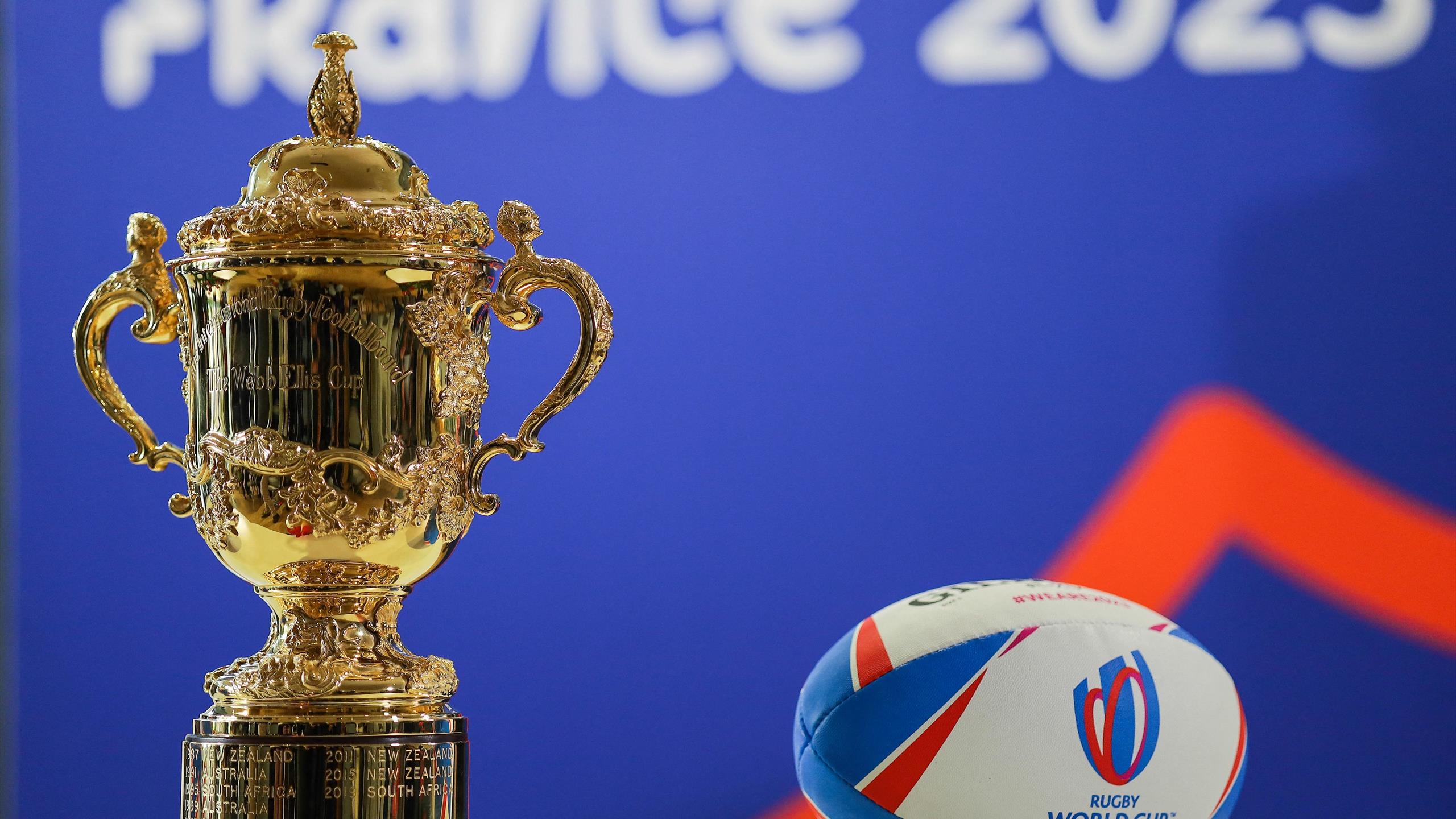 The world rugby team announced on Monday that Spain, which has been excluded from the 2023 Rugby World Cup for fielding an ineligible player during qualifying, has had its appeal rejected and will therefore not participate in next year's tournament in France.
After examining the new items submitted by the Spanish Federation, an independent appeal committee in "Reject the appeal"The International Rugby Union said in a statement. "According to the rules of World Rugby, the decision of the Independent Appeals Committee is final and cannot lead to a new appeal."he added.
South African columnist Gavin van den Berg had twice been lined up by Spain against the Netherlands (a 43-0 victory in 2020 and 52-7 in 2021) during the Six Nations Championship B, the World Cup qualifiers. But he has not resided in Spain for three years without a break of more than 60 days, which is a necessary condition to be eligible for the country, according to World Rugby regulations. At the end of last April, an independent judicial committee imposed a fine of 25 thousand pounds (approximately 30 thousand euros) on the Spanish Federation and a deduction of points for his country's team, and thus he did not qualify for the 2023 World Cup in France.
The appeal decision, which is beneficial to Romania, confirmed its direct qualification for the tournament. Portugal will be able to participate, instead of Romania, in the final qualifiers organized in November 2022. Spain, Romania and Belgium were already sanctioned in 2018 for using ineligible players, allowing Russia to participate in the 2019 World Cup in Japan.